The bushfires in Australia have had a devastating effect on Australia's animal population. Nearly half a billion animals, including birds, reptiles and mammals, have been impacted by the bushfires.
The survivors need our community's help. To help supply relief, the Animal Rescue Craft Guild is urging volunteers to help sew or knit items that can be donated to the injured animals in Australia. The list of items needed includes joey pouches, blankets and animal beds, that are needed the most. They also have provided helpful tutorials to show how to make the items.
WeAllSew Sew-a-thon for the Australian Animals in Need
Given the dire need of the animals for some relief in this very stressful time, we are hosting a sew-a-thon here on WeAllSew.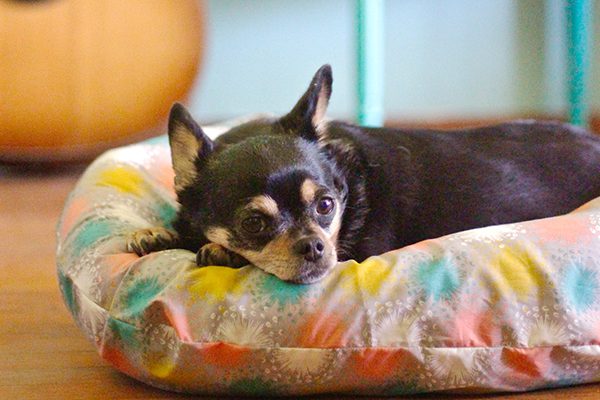 What to Sew for the Animals in Need
Regardless if you are an avid quilter, seamstress or just dabble into sewing, any sewn donation will help and will be put to good use.
Visit the Animal Rescue Craft Guild for a list of items, including joey pouches, blankets and animal beds, that are needed the most.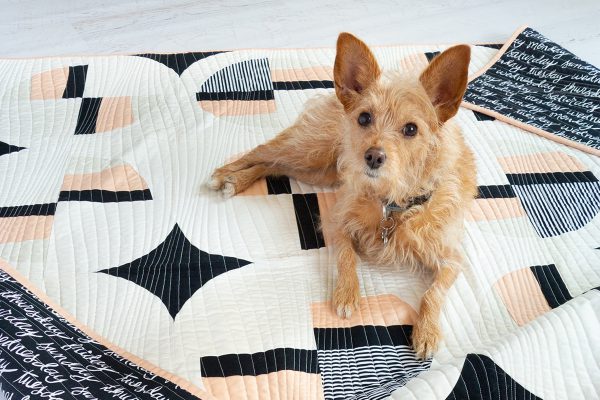 Here are some tutorials from WeAllSew to help the Australian animals in need:
T-Shirt Upcycling large to mini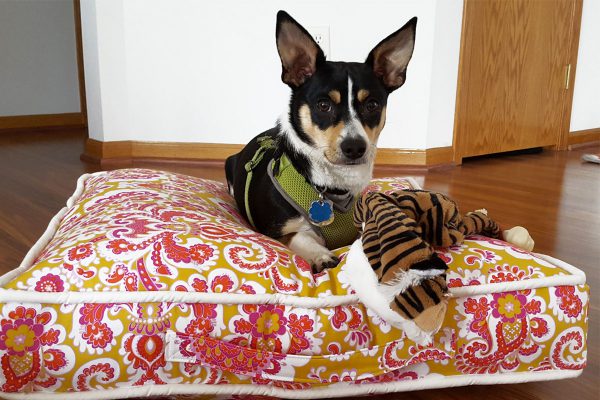 Participate for a Chance to Win
As a big Thank You for your support to sew for animals in need, and in light of our first Sew to Serve post, we will be gifting one BERNINA 325 to one WeAllSew reader that creates a sewn donation and shares it through the WeAllSew community section. The sewn donation needs to be uploaded to the WeAllSew community section by February 29, 2020.
How to upload your sewing donation to the WeAllsew community section
The winner will be drawn randomly. Click here for details about the machine giveaway.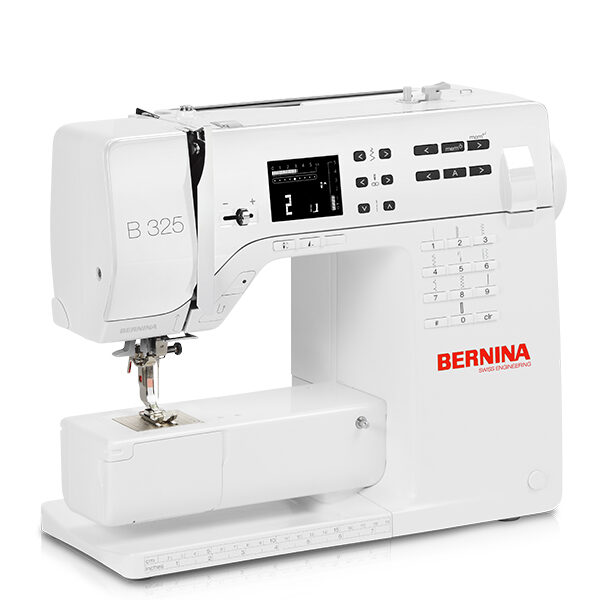 Show your Donations on Social Media
Once the items are created, share the item on social media using the hashtag #GlobalCraftMovement to ensure all donations are seen. You can ship your donation directly to the craft guild in Australia or to one of the domestic hubs that will ship your donation to Australia. More information on the domestic hubs are listed below.
Where to Send Your Sewn Donation
HUBS for American Rescue Crafters
Feel free to send directly to the Australian hub if you prefer. For crafters that find Overseas postage too high; any USA hub is fine, but the nearest hub is probably cheaper postage. Each hub will attempt to collect donations for the postage as well as send large packages in the cheapest possible way. Please be patient as the Admins get everything sorted, this is a new site and information is being added as fast as it can.
Northeast HUB
States covered: ME, NH, VT, MA, RI, CT, MD, NJ, NY, PA, DE
Volunteer organizer; Josefina HW
Mailing address; 325 N 10th St., Suite 400, #267, Lewisburg, PA 17837
Email: josefinahw@ptd.net
Southeast HUB
States covered: WV, VA, NC, SC, GA, FL, AL, MS, LA, TN, KY.
Volunteer organizer; Kim Adkins
Mailing address; 360 Pine Ridge Drive, Harriman, TN 37748
Phone; 865-591-7368
Plains Area HUB
States covered: ND, SD, NE, KS, OK, TX, NM.
Volunteer organizer; Susannah Ponder
Mailing address; 15755 NE 234th Street, Luther, OK 73054
Email; susannah.ponder@gmail.com phone/text; 405-204-6503
Mountains Area HUB
States covered: MT, ID, WY, CO, UT, AZ, NV.
Volunteer organizer; Kiza Moore
Mailing address; 930 E Wesleyan Drive, Tempe, AZ 85282
Text only; 602-715-6520
Email; kizamoore@gmail.com
Midwest HUB
States covered: IL, Ml, ND, SD, IN, IA, MN, MO, WI, OH, NE, KS
Volunteer organizer; Denise Dingsdale
Mailing address; 334 Oakwood Drive, Antioch, IL 60002
Email; ddingsdale1@yahoo.com
phone/text; 715-348-0580
Pacific HUB
States covered: CA, WA, AK, HI, OR
Volunteer organizer; Mary Davis
Mailing address; 16139 SE 5th St., Bellevue, WA 98008
Email; mary.davis@me.com
Direct to Australian HUB
We are asking that all those who can please end directly to Australia using the following address:
ARCCG Newcastle
26 Codell Ave
Mayfield
NSW
Australia
2304
We thank all members of the community of sewists and crafters for your effort to help the Australian animals in need!