Sew to Serve Small Animals In Need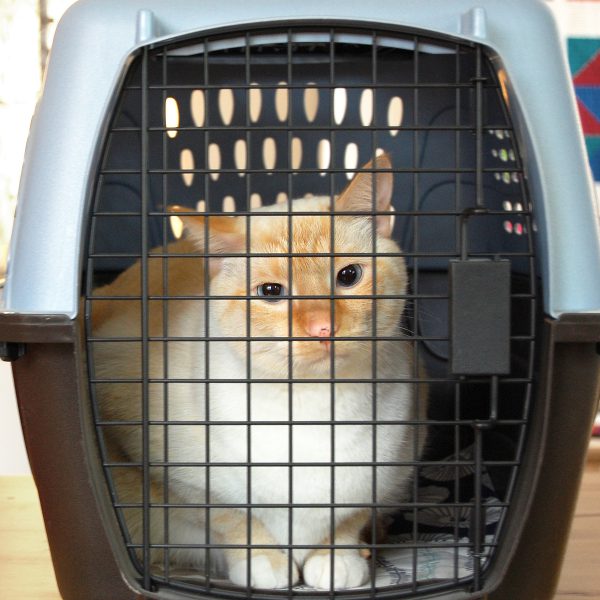 According to the ASPCA, there are approximately 6.5 million companion animals (dogs and cats) that enter shelters in the U.S. each year. While circumstances for being placed in a shelter may
vary, one thing is certain ‐ these lovable animals deserve to find a caring home where they can flourish. Until they find their forever home, it is important to provide these animals with resources to keep them comfortable.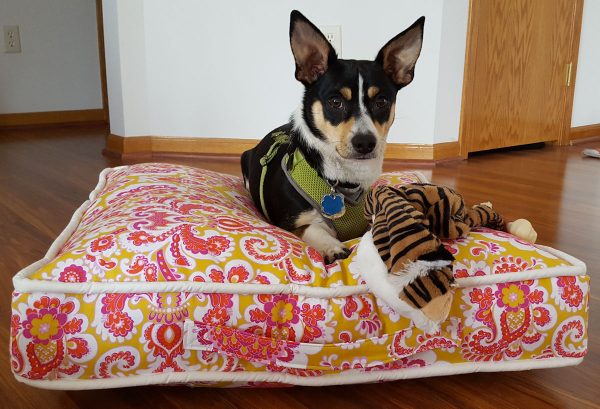 Kennel quilts are small quilts that are made to line the inside of a kennel. Since many cats and dogs do not like the feeling of the metal bottom of kennels, these quilts provide them with an extra layer of comfort. Organizations like the TQPM Small Kennel Quilt Team and the Petfinder Foundation have stepped up in a big way and provided so many shelter animals with kennel quilts.
As part of our Sew to Serve series, we're encouraging our sewing community to sew and donate kennel quilts to an animal shelter. To complete your quilt, please follow the instructions below. Once the quilt is complete, you can connect directly with your local animal shelter to see if they need quilts or you can visit the TQPM Small Kennel Quilt Team to find a shelter who needs donations.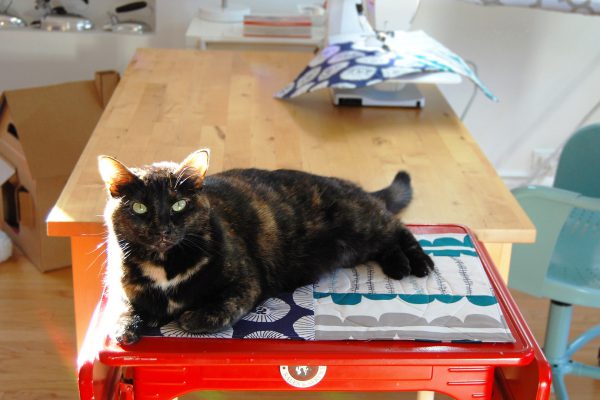 Click here to find out How to Make a Kennel Quilt with this simple tutorial.
What you can do to join us in our mission to Sew to Serve others:
Share your volunteer sewing efforts through your social media, making sure to tag us @berninausa on Facebook and Instagram along with the hashtag #weallsewtoserve.
Share your Sew to Serve story at our WeAllSew Community section by uploading a few pictures to the "Sew to Serve" section in the drop down menu, and add your story about how you volunteer your sewing talents to help those in need.
Please add a comment to this post and share with us any organizations you would love for us to feature as a Sew to Serve highlight!
Projects

quilt

Seasons

all seasons

Techniques

quilting
What you might also like
One comment on "Sew to Serve Small Animals In Need"