Sew to Serve Girls with Sew Powerful
Sew Powerful is an organization passionate about empowering women to make a better life through sewing. Right now Sew Powerful needs help from sewists to transform girl's lives in Zambia through the Purse Project! And, while you're donating a handmade purse, enter the Sew Powerful contest to win a trip to Zambia!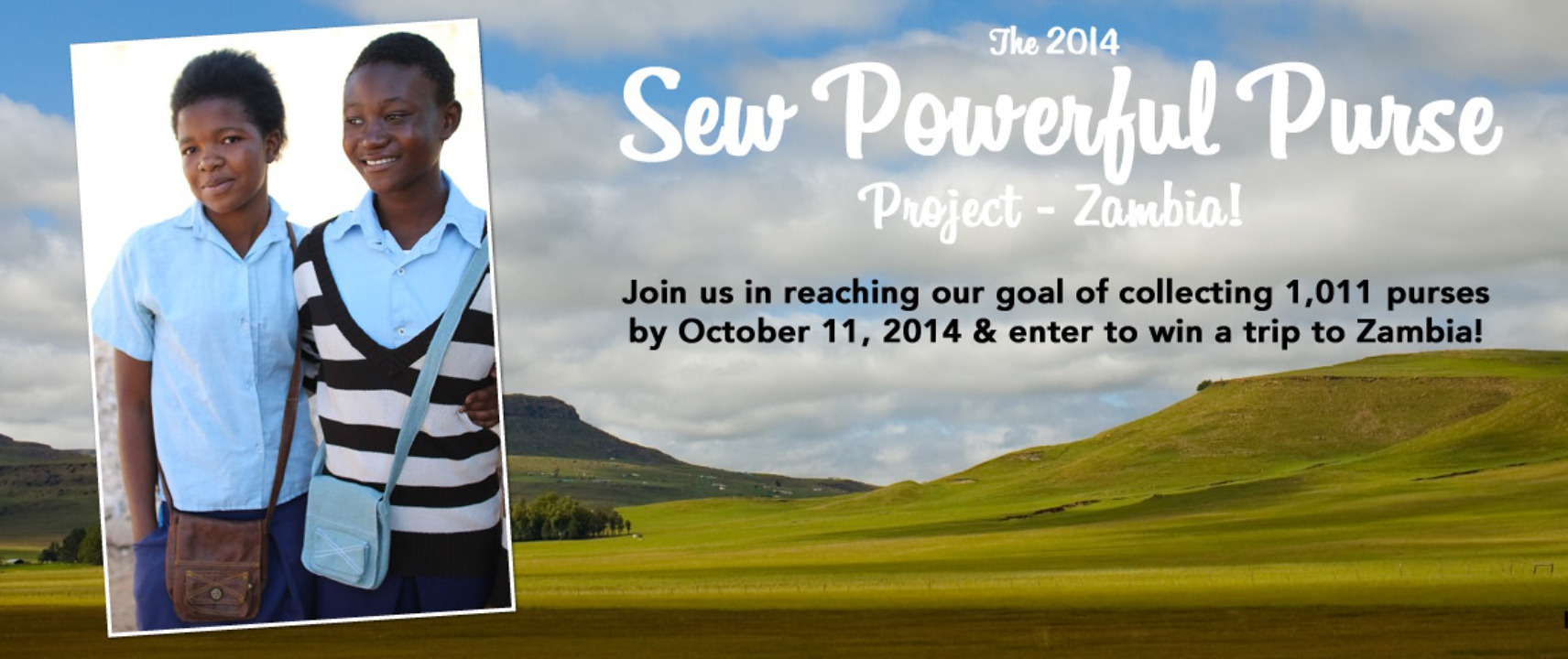 The Sew Powerful Purse pattern is free to download, just scroll down the Sew Powerful Purse page and click on the "Get The Free Purse PDF Pattern" link. Make just one purse, or get friends and family involved to sew as many purses as you can to help Sew Powerful reach their goal of 1,011 donated purses by October 11, 2014. See details at the Sew Powerful Purse page about entering to win the trip to Zambia!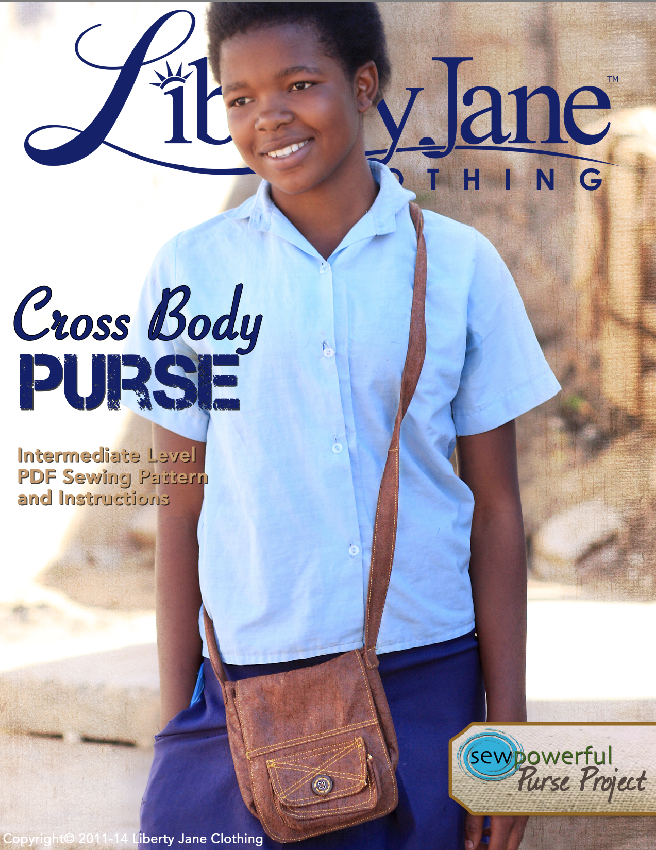 A purse seems like such a simple thing, but can mean a lot to a young girl and boost her self esteem. The donated purses are used along with a health education program focused on giving girls information they need to be healthy, learn about their bodies, and ultimately stay in school longer. A great quote from Sew Powerful about how the purses can help:
"A purse is a simple item, but having a personal keepsake – something that you consider your private space – something that was a gift from a caring friend – can mean a lot to a young girl, empowering her to have higher self esteem."
Techniques

crafts, sewing
What you might also like
One comment on "Sew to Serve Girls with Sew Powerful"