Sew to Serve Children With Project Linus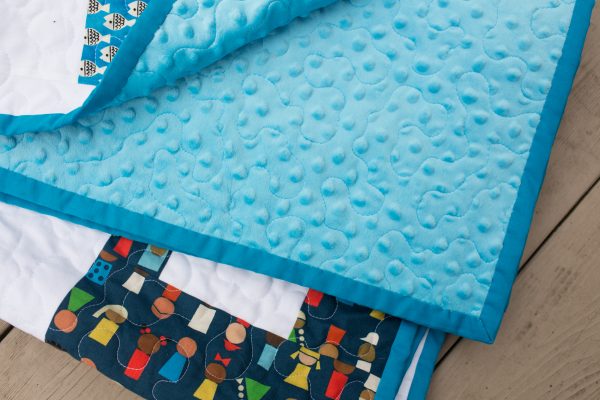 Everyone remembers their childhood blanket, blankie, or lovey. Whether it was handmade specifically for you by a grandparent or handed down to you from one of your parents – this blanket was probably one of your first sources of true comfort. Chances are, the security it provided has left an indelible mark that has followed you through different stages of your life. This source of comfort and security was exactly what Karen Loucks wanted to achieve when she started Project Linus.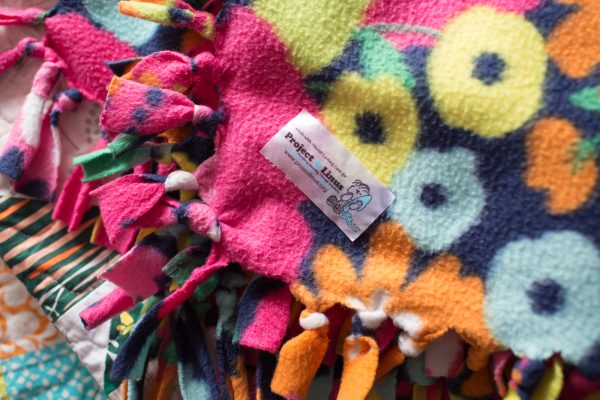 Project Linus is a nonprofit that provides handmade blankets and afghans to children who are seriously ill or traumatized. These warm blankets provide these children with an abundance of
love and a sense of security, warmth and comfort when they need it the most. Project Linus relies on volunteers they refer to as "blanketeers" to donate handmade blankets and afghans.
As part of our Sew to Serve series for the month of October, BERNINA of America is urging our creative community to create a blanket and donate it to Project Linus. To serve as a guide,
those who want to participate can use the following quilt tutorial to create something that will fill a child in need with joy.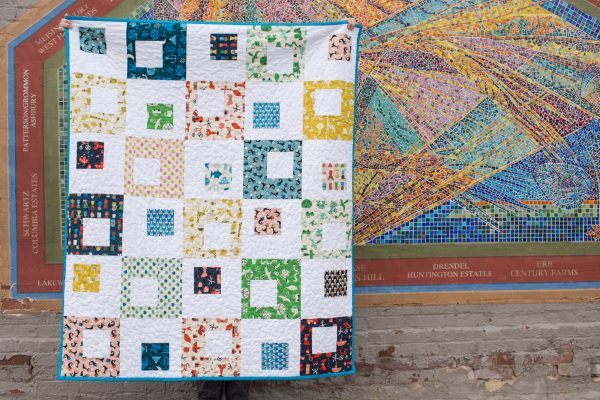 Learn how to make Faith Jones' Spectacle Quilt with this tutorial.
Once your quilts or blankets are finished, please share a picture on our community section here on WeAllSew. To donate your creation, you can follow the instructions on Project Linus' website.
We invite you to join us in our mission to Sew to Serve others! Here's what you can do:
Share your volunteer sewing efforts through your social media, making sure to tag us @berninausa on Facebook and Instagram along with the hashtag #weallsewtoserve.
Share your Sew to Serve story at our WeAllSew Community section by uploading a few pictures to the "Sew to Serve" section in the drop down menu, and add your story about how you volunteer your sewing talents to help those in need.
Please add a comment to this post and share with us any organizations you would love for us to feature as a Sew to Serve highlight!
Projects

baby blanket, quilt

Seasons

all seasons

Techniques

quilting
What you might also like