Sew To Serve The Homeless
Here at BERNINA USA headquarters in the Midwest, cooler temperatures are just around the corner. For people who have been affected by homelessness, the winter season can be dangerously cold. You can sew to serve those in need by pledging to make warm winter accessories and donating them to a local homeless shelter. Here are some free patterns for warm winter scarves, hats, and mittens to give you some ideas of what to make; pledge to make a few yourself, or gather a group of friends and sew to serve together.
SCARVES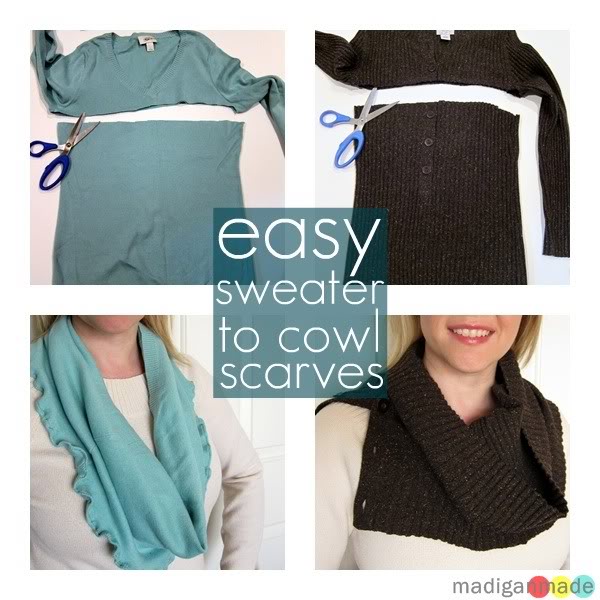 Turn an old sweater into a warm, cozy cowl with this tutorial from MadiganMade.com.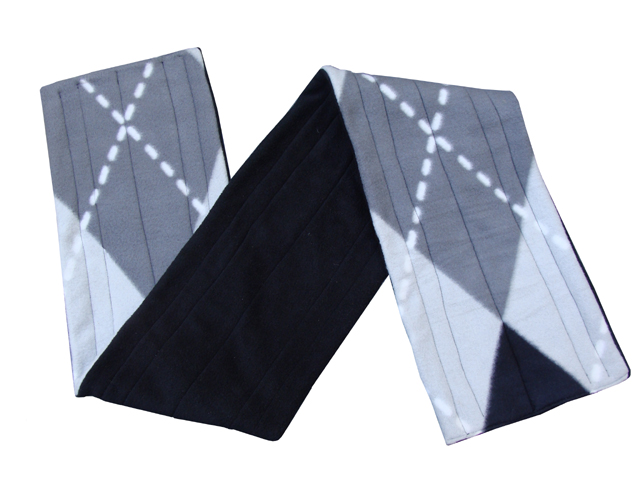 This super simple scarf is also super soft and warm! Get the Quilted Fleece Scarf tutorial from CreativeJewishMom.com.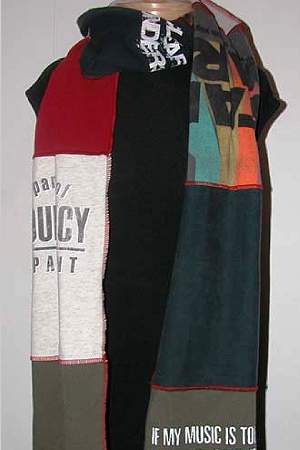 Recycled t-shirts make the warmest scarves! Use this quick and easy method for making a Tee Square Serged Scarf from the many projects we offer at BERNINA.com.
HATS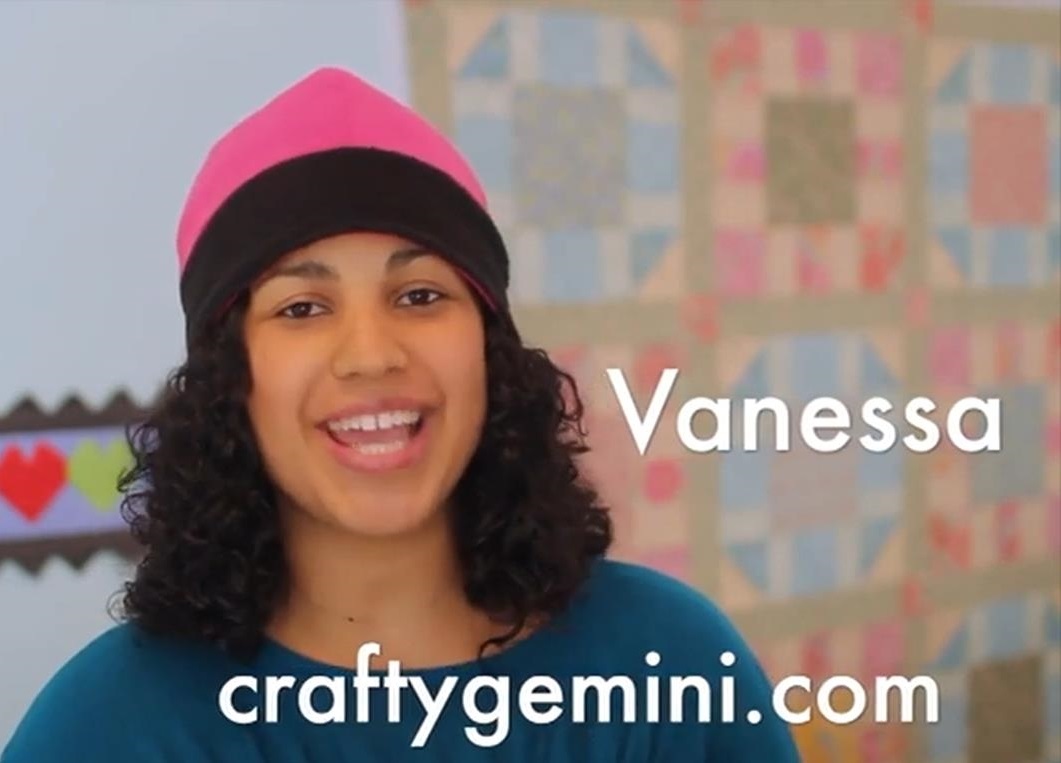 Make a quick fleece winter had with this project pattern and tutorial from The Crafty Gemini. Find links to the video how-to and the pattern at the Reversible Fleece Beanie tutorial.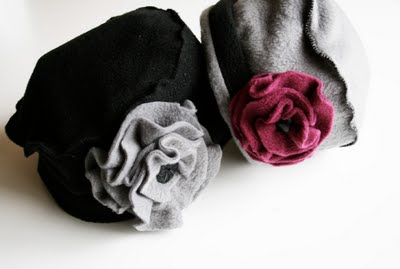 Alisa Burke shows you how to make a Vintage Inspired Fleece Hat, both stylish and warm!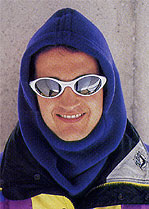 Make a fleece balaclava, a hood and scarf all wrapped into one. Get the pattern and instructions from Canadian Living.
 MITTENS

Make a super simple yet warm pair of fleece mittens with this Free Mitten Pattern from FleeceFun.com.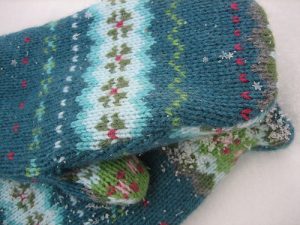 Recycle an old sweater into a pair of cozy mittens with this Sweater Mitten Tutorial from Five Green Acres.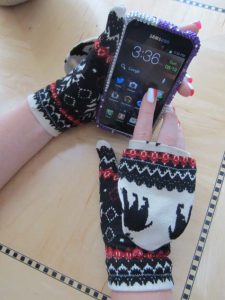 Reclaim and old sweater, knit or fleece garment to make a pair of these Convertible Mittens with a pattern and tutorial from right here at WeAllSew.com.
WHERE TO DONATE
If you need help finding a place to donate your handmade winter scarves, hats and mittens, try looking up these local organizations in your community:
The Salvation Army local organization
Local homeless shelters and services
Local women's shelters
Local men's shelters
Local Department of Children and Family Services
Techniques

sewing
What you might also like
2 comments on "Sew To Serve The Homeless"