How to Fit a Party Dress
Watch Dominique Jernigan from the 7th Bone Tailoring team as she explains how to fit and alter your holiday party dress! Learn how to change the shape of a lined bodice using razor blades, chalk, and your BERNINA 350 PE!
Party Dress Before Alterations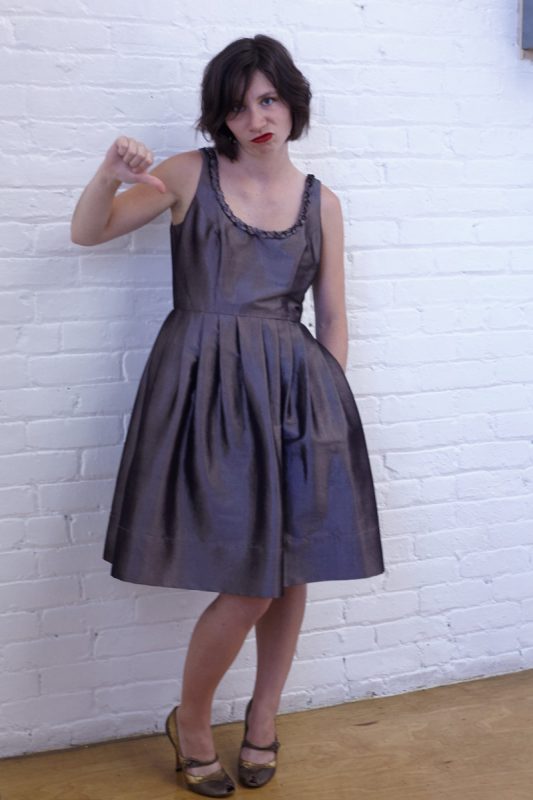 Party Dress After Alterations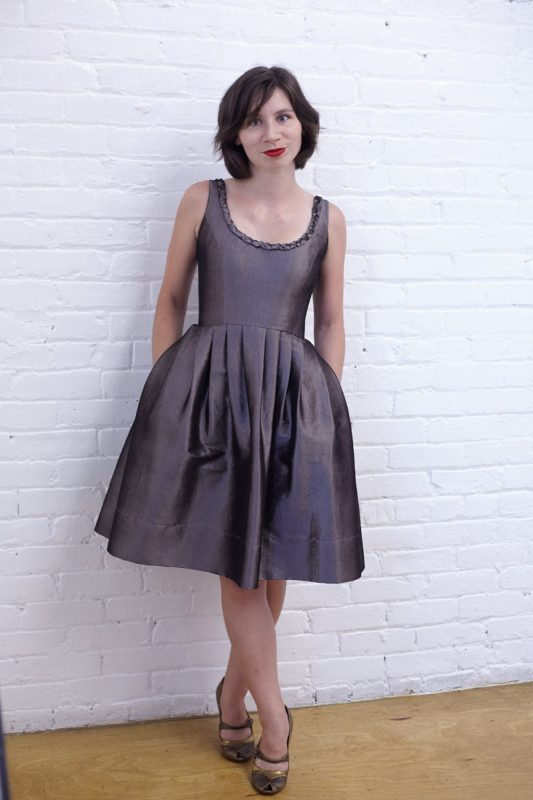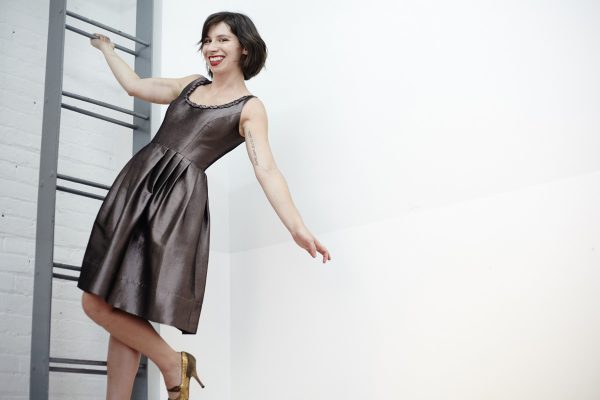 Watch the Party Dress Alteration Video Tip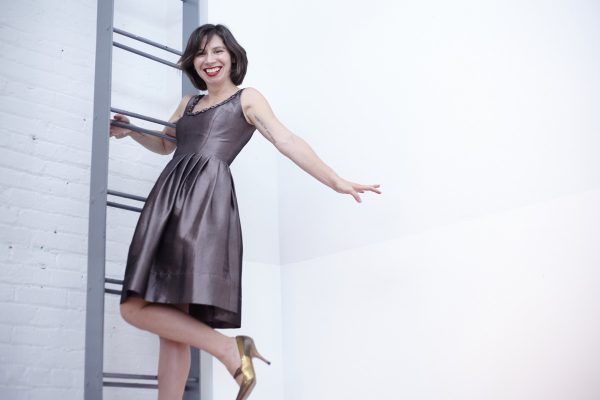 Stay tuned for more alteration secrets from the 7th Bone Tailoring team here on WeAllSew!
Our December 10 Gift For You
Today's gift is a BERNINA seam ripper and the Inspiration Magazine No. 63  to one awesome WeAllSew fan. All you have to do is post a comment below answering the following question:
What garment in your closet needs alternations?
A winner will be chosen at random on December 11, 2015 and announced later this week!
Good luck!
Congratulations to our WeAllSew reader "annsantist", the winner of the December 10 gift. Enjoy!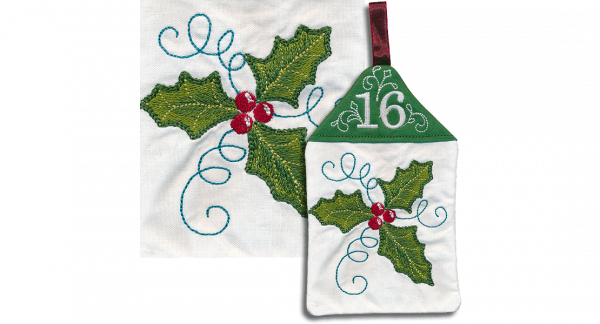 Techniques

sewing
What you might also like
66 comments on "How to Fit a Party Dress"