Travel Projects to Stitch
Are you planning to travel anytime soon? We've gathered some of our favorite projects that you can start sewing in advance of your next road trip!
Waterproof Travel Kit Bag
You can never have too many zipper bags when you travel! They're perfect for organizing toiletries, charger cords and other essentials. These can be cut and stitched in about 30 minutes so they can be ready for any last-minute adventure.
Travel Shoe Bag Tutorial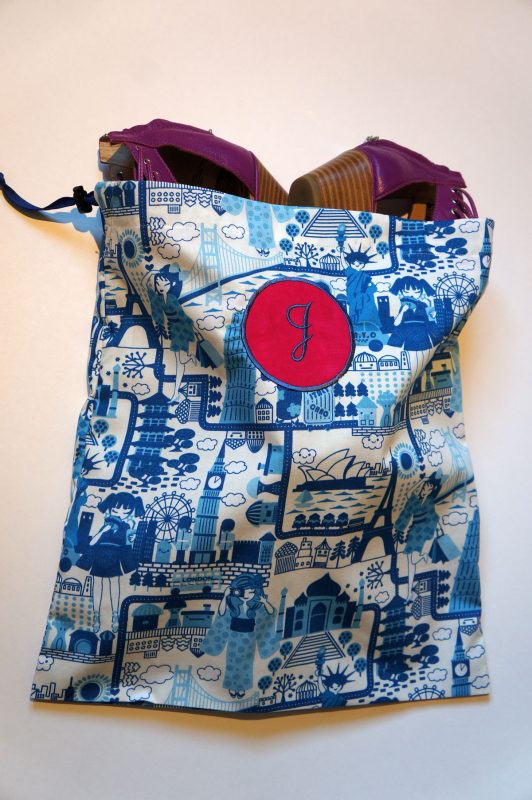 Travel shoe bags help keep your shoes together and prevent dirt from getting on your clothing and luggage. They also make great gifts for your friends that travel!
Custom Quilting with Decorative Stitches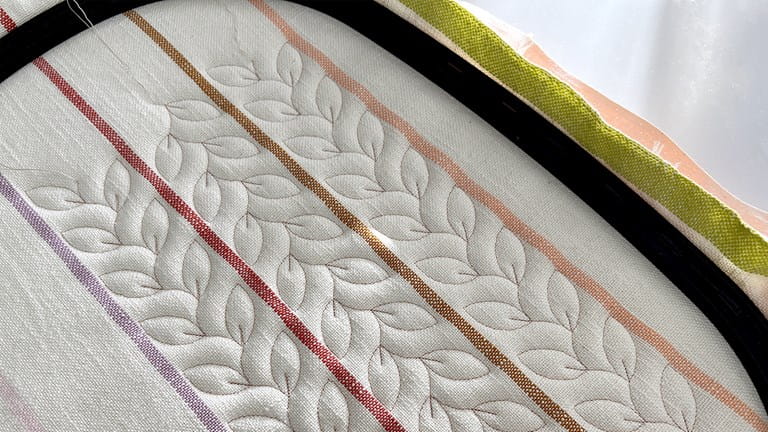 Learn how to take a single stitch and turn it into a beautiful and perfectly placed computerized quilting design. Then, use your freshly quilted yardage to construct a simple travel tablet case.
How to Make a DIY Seatbelt Cover Pillow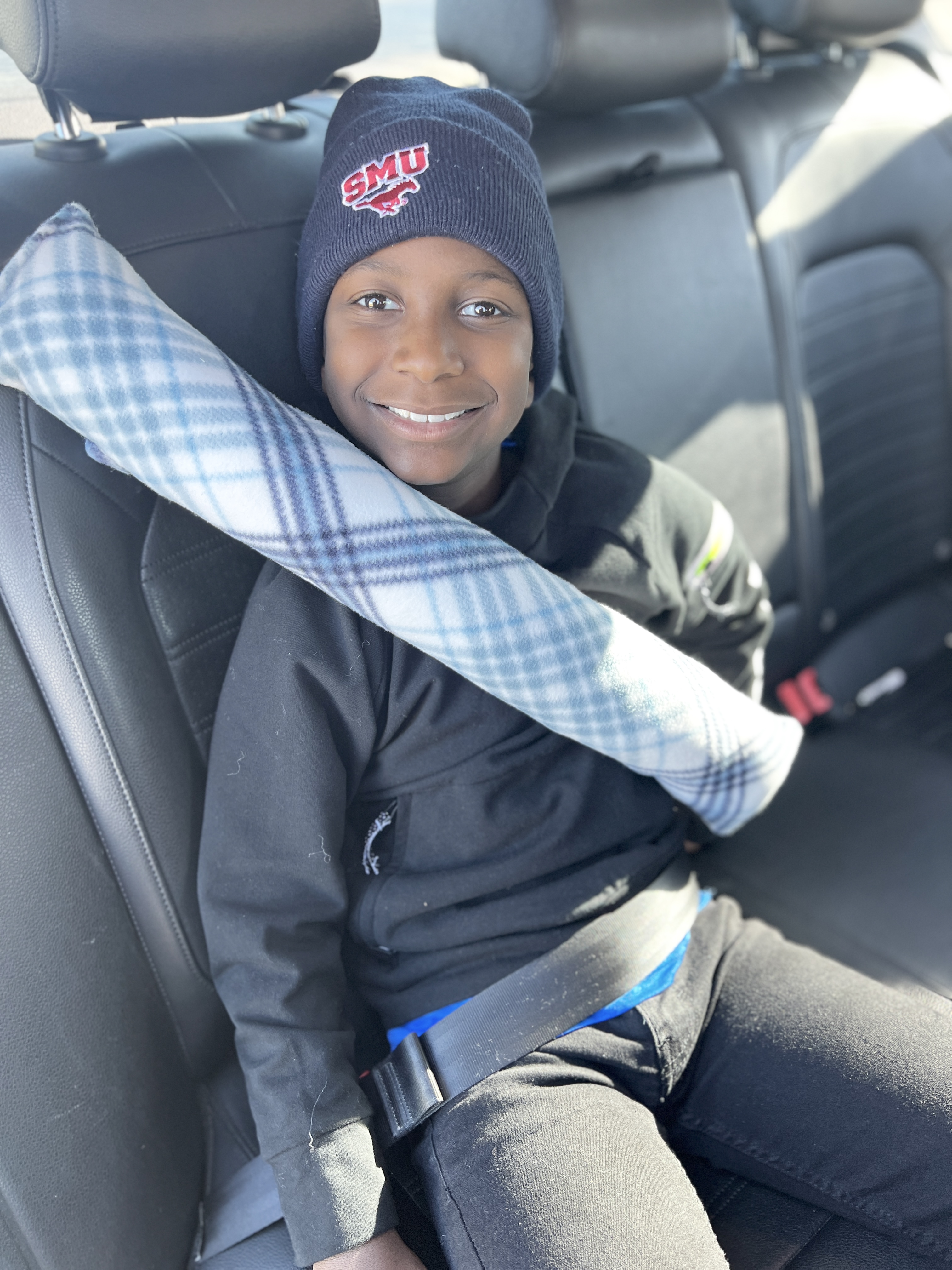 Have you ever heard of a seatbelt pillow? This is great for providing comfort on long trips or even short ones.
How to Make a Travel Changing Pad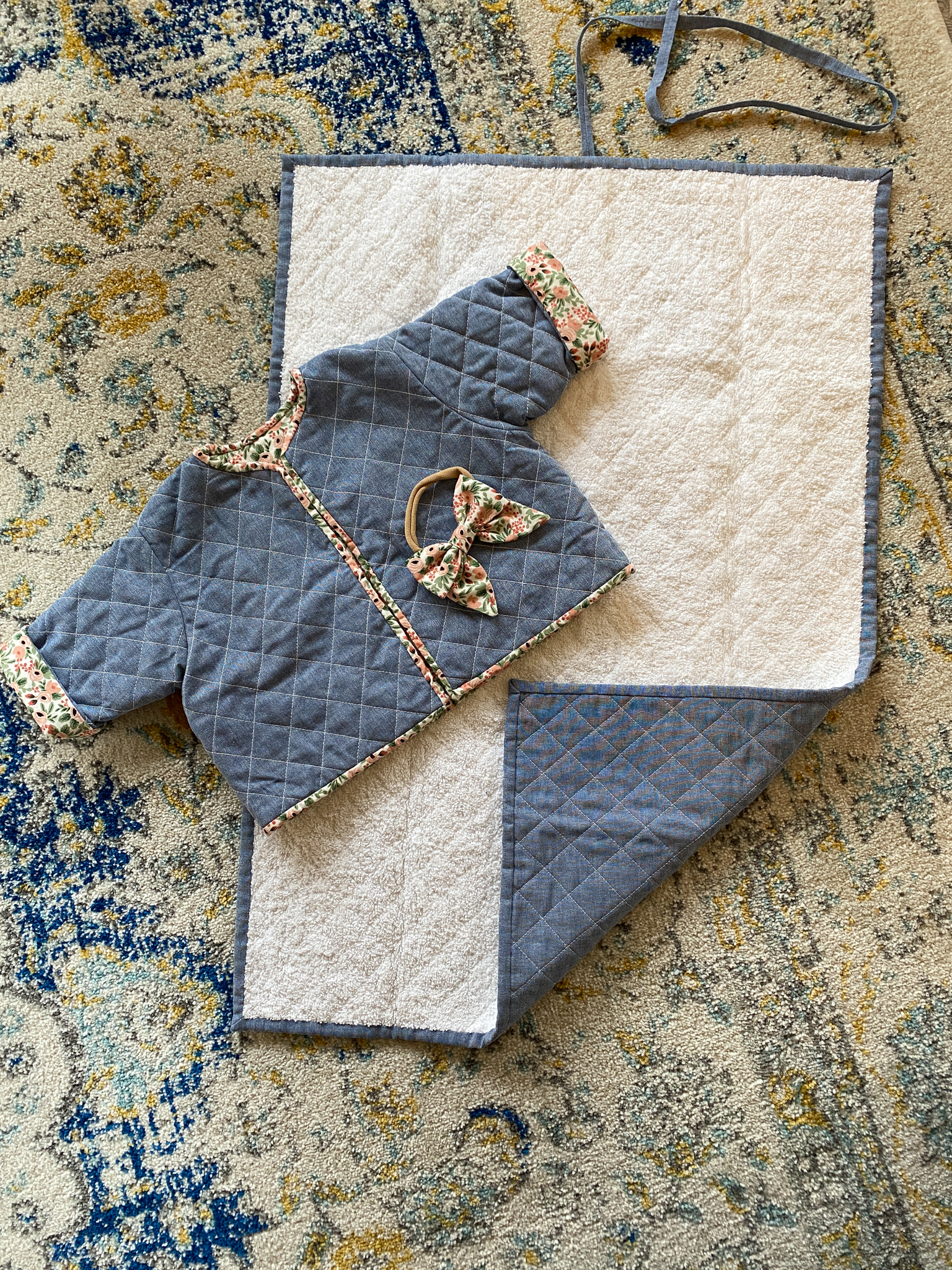 This easy DIY travel changing pad is perfect for any upcoming road trip with your little one.
How to Make a Portable Playing Card Mat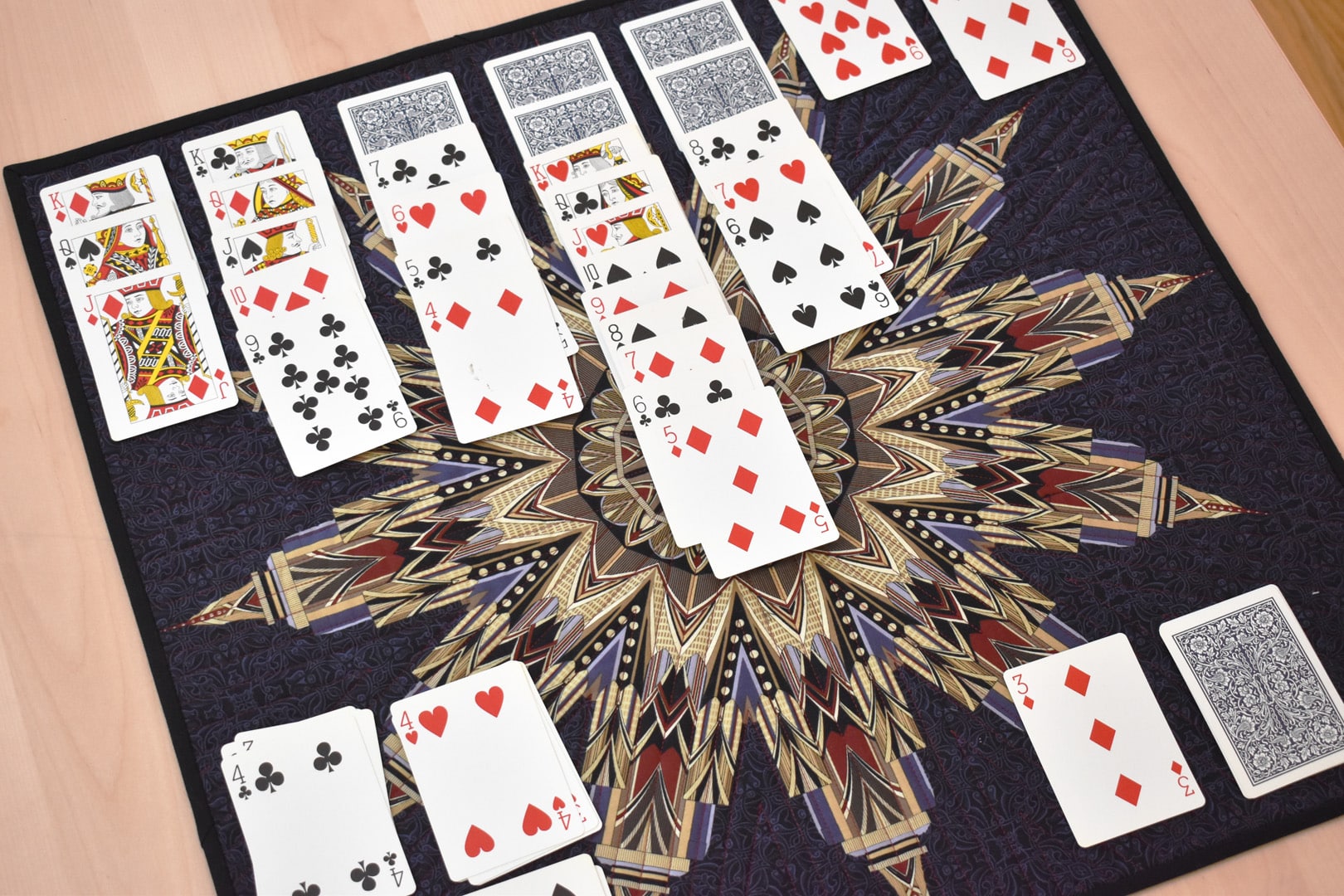 Learn how to make a quilted playing card mat to hold and protect playing cards that doubles as a playing surface when you're on the go.
DIY Roll-up Travel Jewelry Case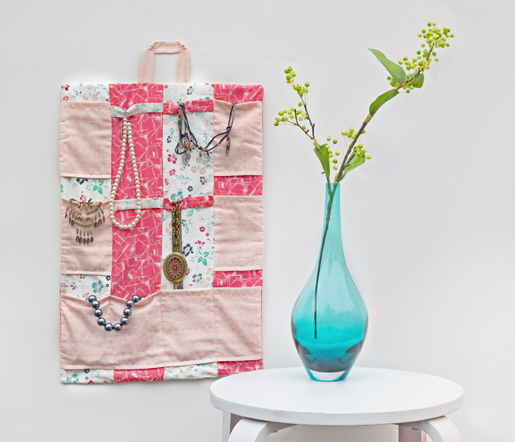 This charming jewelry roll-up fits easily into a corner of your bag and doubles as a hanging display case when you reach your final destination.
Sewing Travel Kit made from a Clutch
Learn how you can quickly convert a clutch into a really sweet sewing travel kit. The holidays are full of parties and fancy-dress events, so this will come in handy!
Projects

Accessories, drawstring bag

Seasons

all seasons

Techniques

decorative stitches, embroidery, sewing
What you might also like