Quick Gifts to Stitch
The holidays are upon us! Need a quick sewing project to whip up as a last-minute holiday gift?
We've gathered together our favorite project tutorials just for you!
DIY Potted Plush Succulents
This little succulent is an excellent way to add some greenery to life without having to worry about taking care of it! Plus, it's quick and simple make.
Holiday Cosmetic Pouch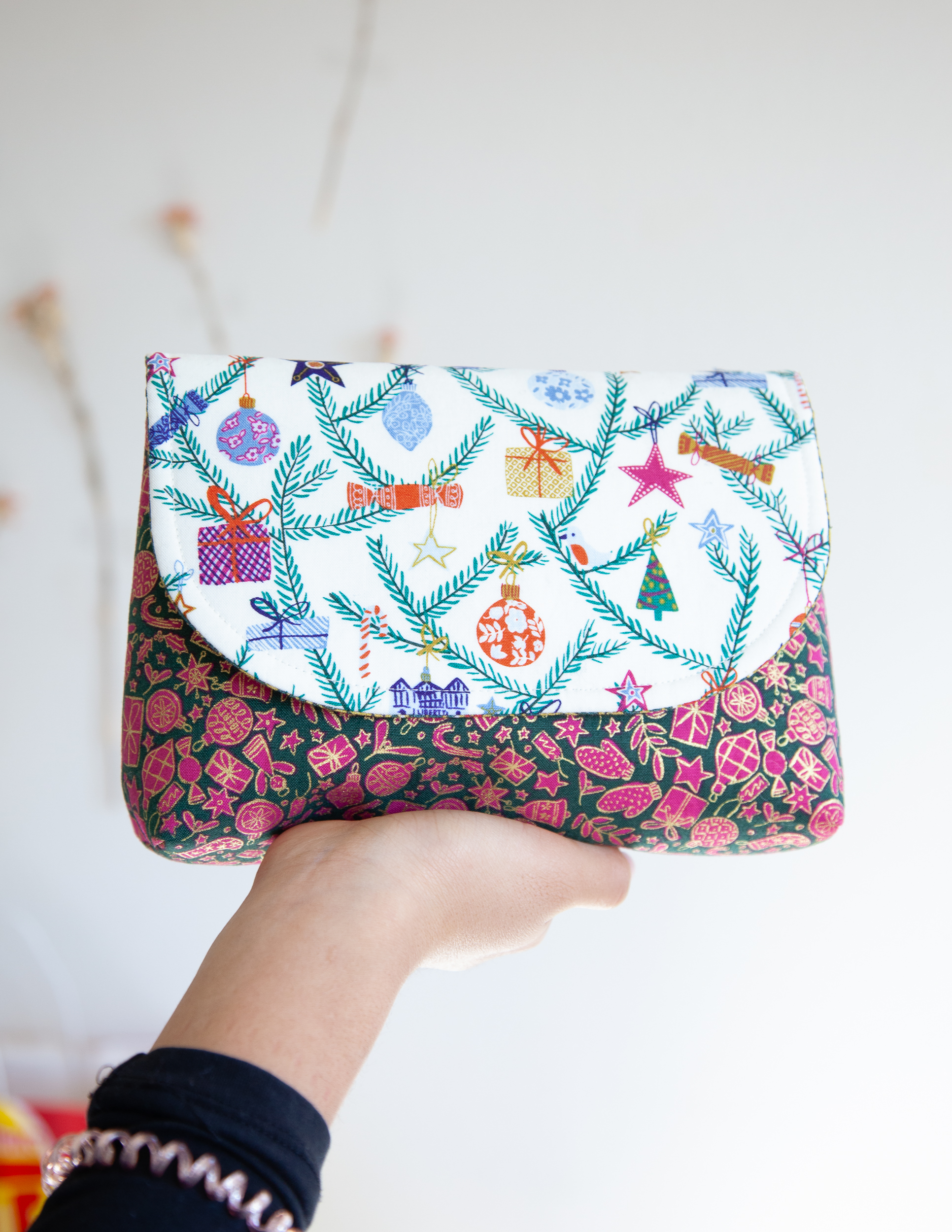 This simple cosmetic pouch is a perfect holiday gift. Download the free pouch template and make one, or a few!
Quick and Easy Handmade Leather Gifts
These quick and easy handmade leather gifts can be used as stocking stuffers, teach appreciation gifts, or be on hand when someone unexpectedly brings you a gift!
Scissors Case Tutorial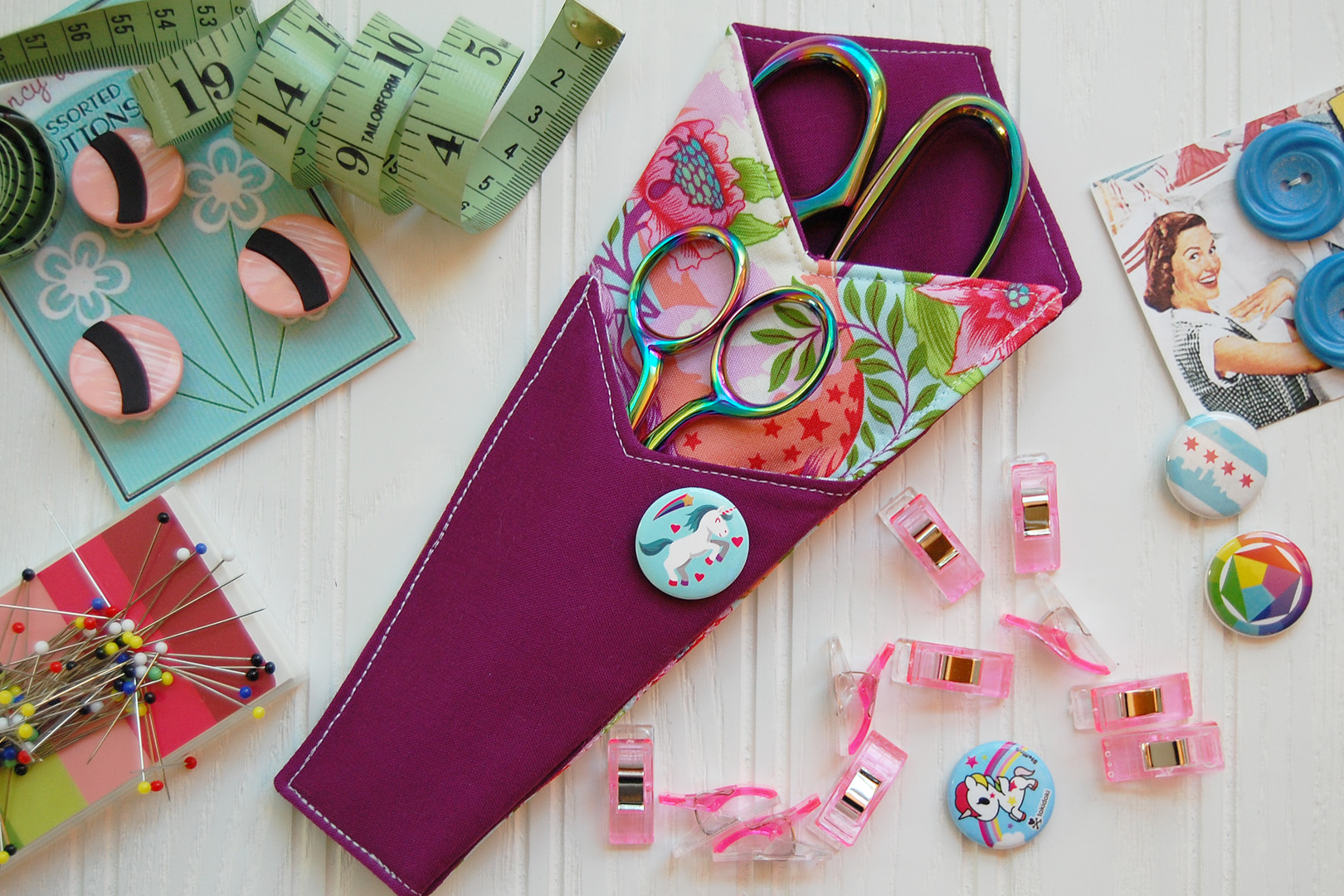 A scissors case makes a great gift for the sewist (or sewists!) in your life. Grab a few of their favorite colors or fabrics to whip one up!
Hand-look Quilted Wallet
Take a simple pattern for a wallet and add a unique touch with the hand-look quilting stitch! It's a fun project that anyone in your life with would love to receive.
Scrappy Coaster Set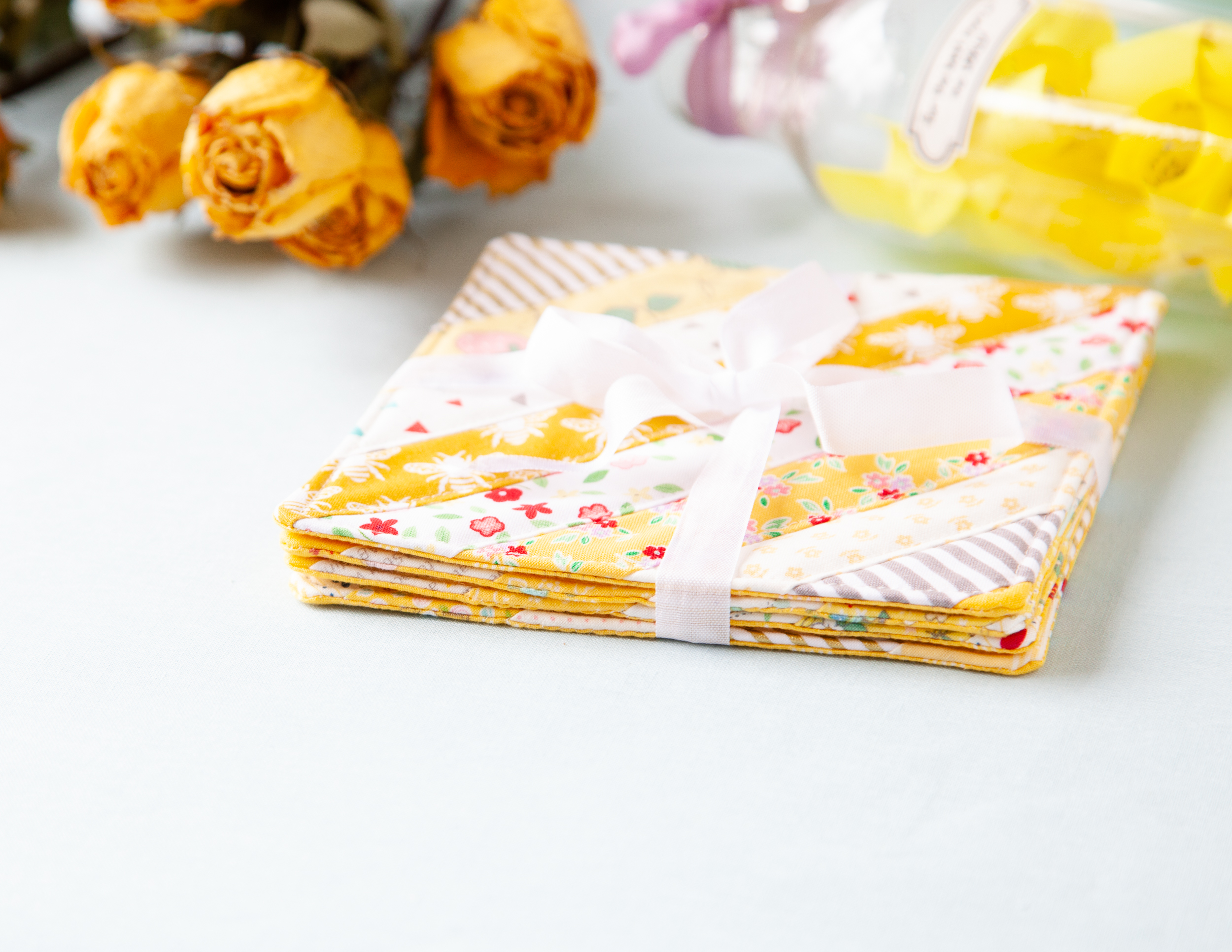 Use up scraps from your fabric stash to stitch a quick scrappy coaster set! These sweet coasters make a great gift for any occasion.
Rock a Rope Bowl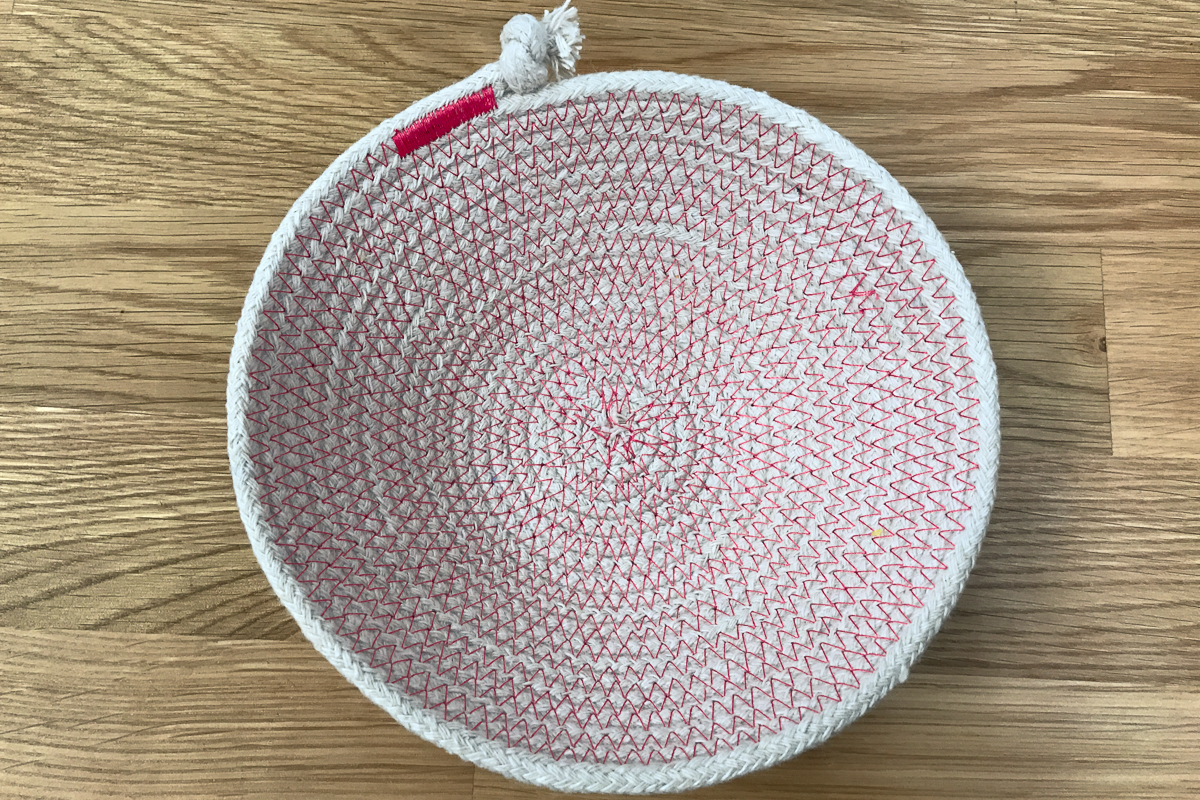 Rope bowls are a fun, easy and quick project with tons of uses! Make one, or even a set, for a loved one. You can even take this project to the next level by adding embroidery!
How to Make a Portable Playing Card Mat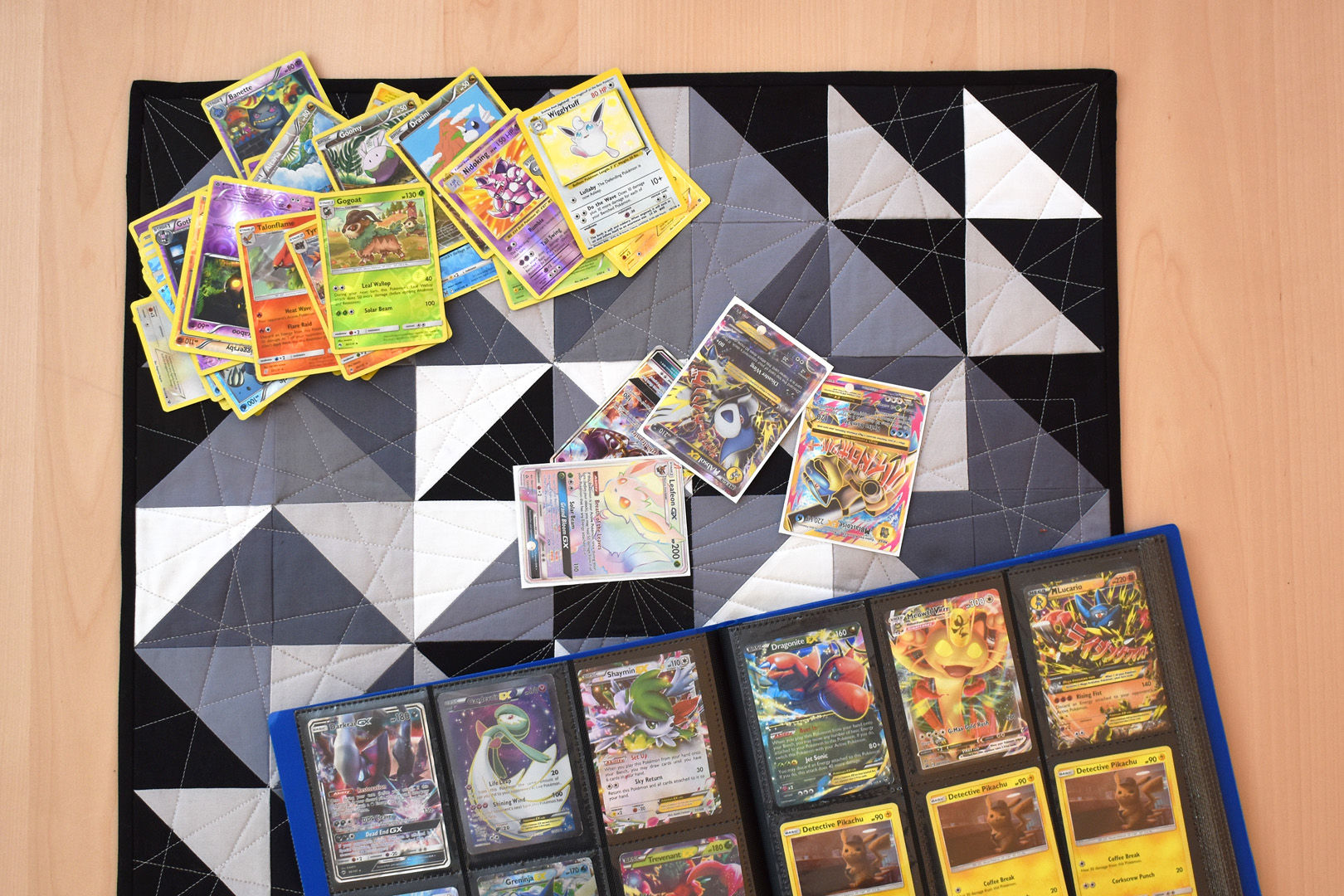 This playing card mat may look simple, but it hides a secret pocket and ties on the back for keeping cards safe and secure. It's great for road trips!
Desktop Hand Warmers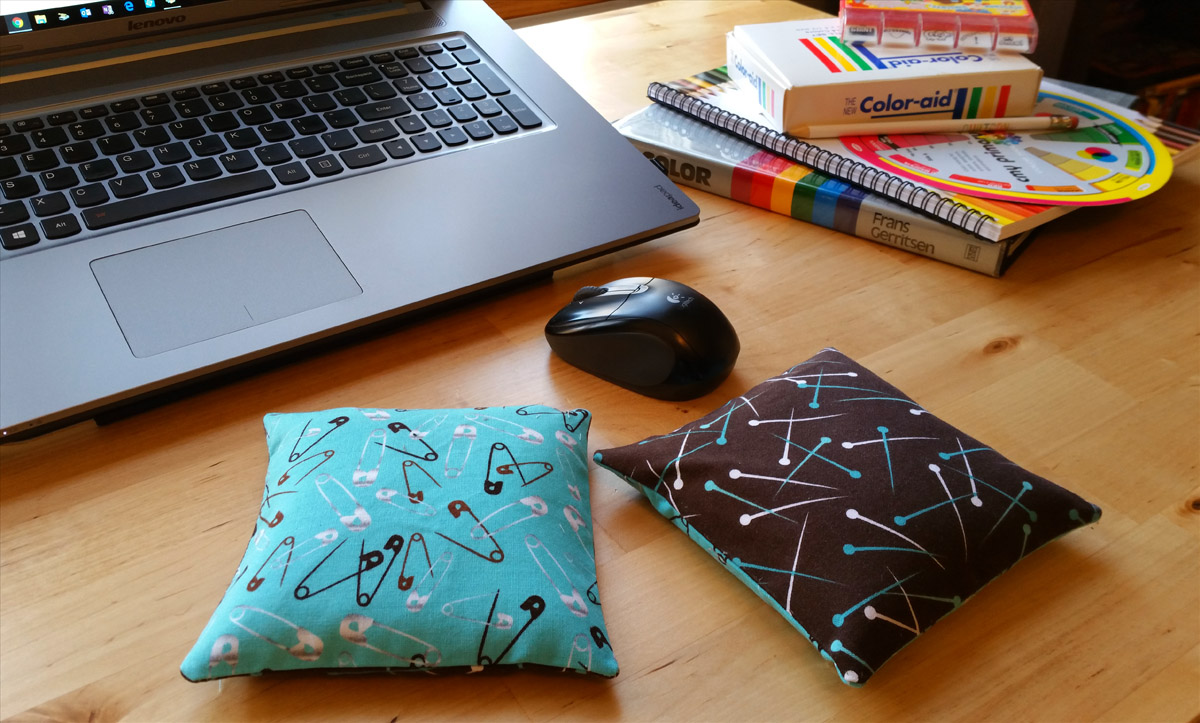 These oversized hand warmers not only work well on your desktop but work great in large winter pockets! They sew up so quickly that you can make a set for yourself, and a set as a gift.
Hair Scrunchie with Tails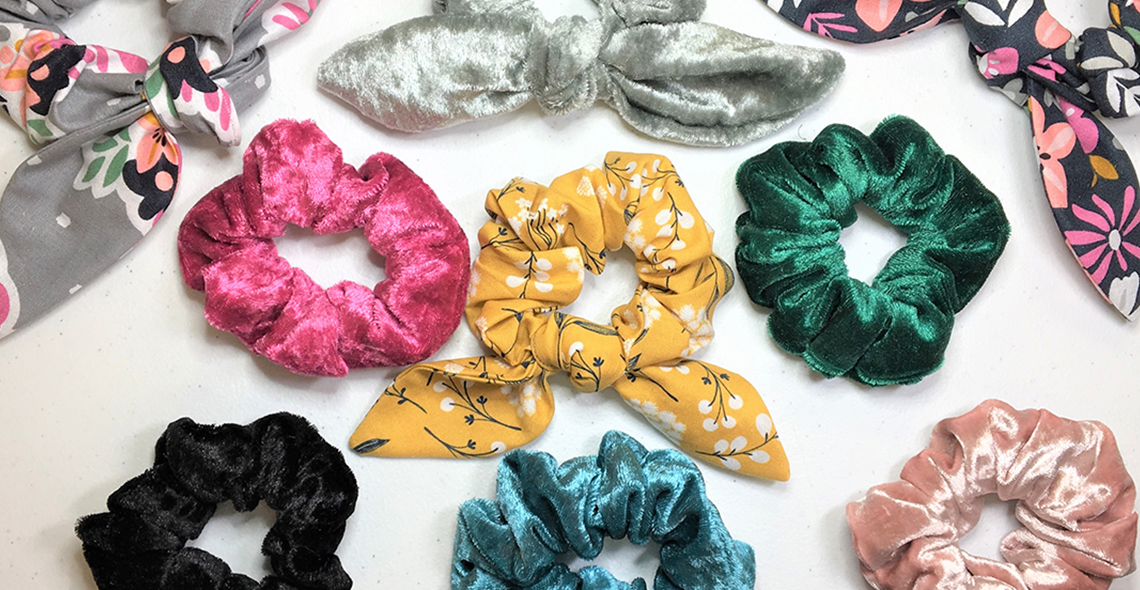 Hair scrunchies are a popular trend! They can be made in various styles, colors and fabrics. Dive into your pile of scraps and whip up a few with the full tutorial.
What you might also like