Gifts to Sew for Mother's Day
Mother's Day is just around the corner! If you're still searching for that perfect gift to sew for Mom, check out some of our favorite ideas for gifts to sew for Mother's Day. From simple tutorials a beginner can tackle to more advanced projects, you're sure to find a gift your mom would love to get for Mother's Day!
Let Mom Relax!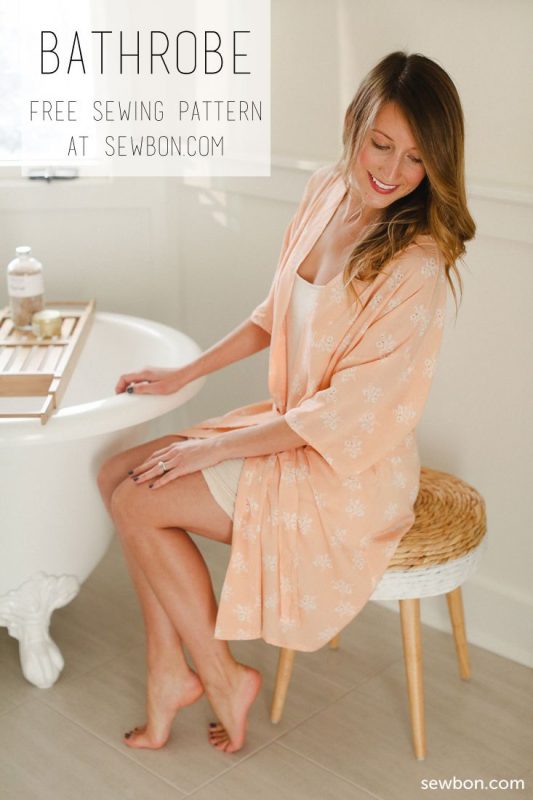 Stitch a simple but pretty robe for mom to wear around the house with this free printable pattern and tutorial from Erin at sewbon.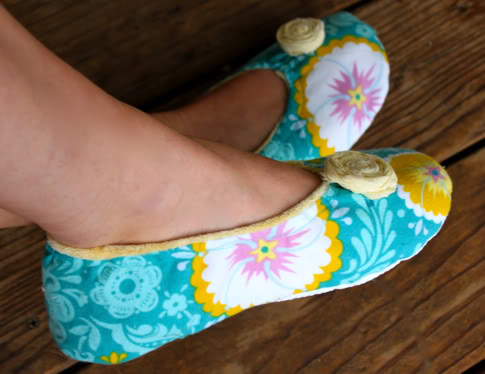 While you're stitching a soft, summery robe for mom, use some of the same fabric to sew a pair of comfy fabric slippers with this free printable pattern and tutorial from Jaime at Pretty Prudent. Here's a hint for making the pattern fit mom—snag a pair of flipflops or flats that fit mom perfectly to trace off the right size for her feet.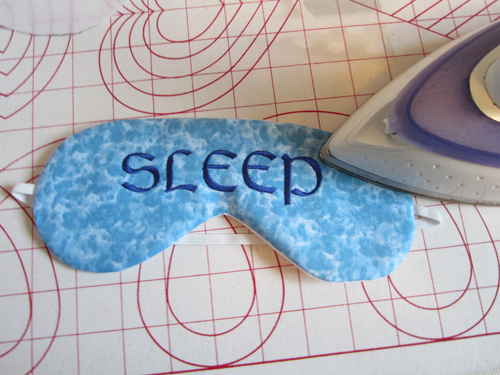 Let mom get a good night's sleep with this Sleep Mask by Stacy right here at WeAllSew. Here's a tip: before stitching the mask closed, fill with plain white rice to make this an optional heat/cool mask. Keep the mask in the fridge for a cool-down, or pop it in the microwave for a few seconds for a warm-up.
Memories for Mom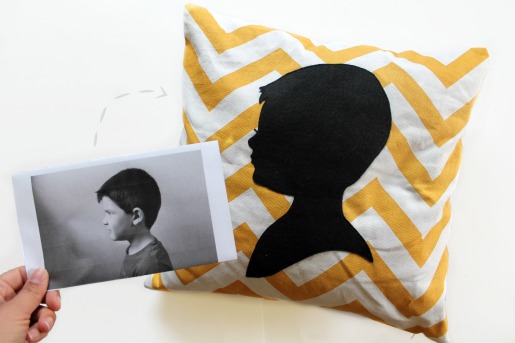 Create a keepsake pillow with a special silhouette with Jenelle's Appliqué Portrait Pillow here at WeAllSew.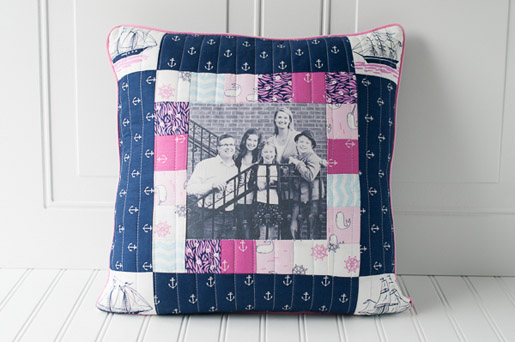 Turn a treasured family photo into a keepsake pillow with the Memory Pillow tutorial from Melissa here at WeAllSew.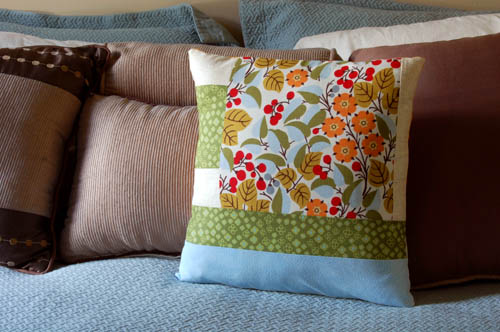 This Geometric Block Pillow features a 9″ x 9″ block and is the perfect pattern to frame a photograph printed on fabric, a piece of mom's favorite fabric print, or a keepsake scrap of fabric from a favorite garment or t-shirt. Get the Geometric Block Pillow tutorial here at WeAllSew.
For Crafty Moms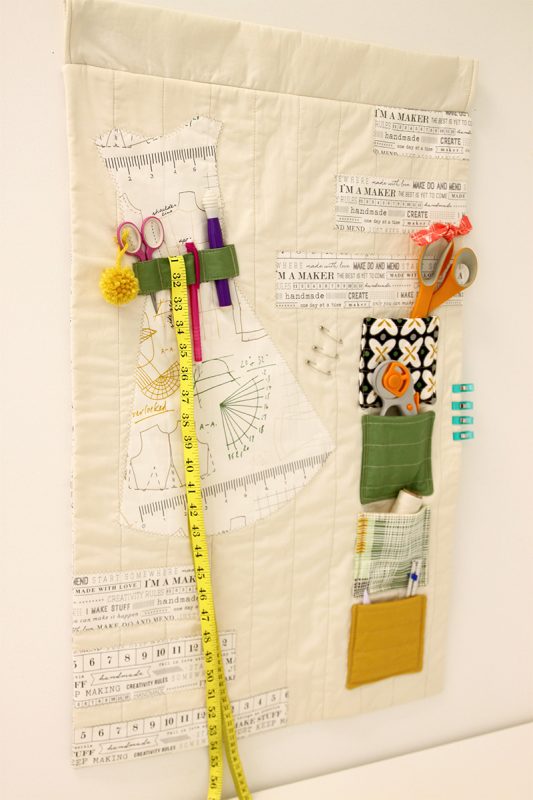 Make mom a crafty organizer with pockets to keep small sewing or crafting tools easily within reach. Find the Sewing Organizer tutorial here at WeAllSew.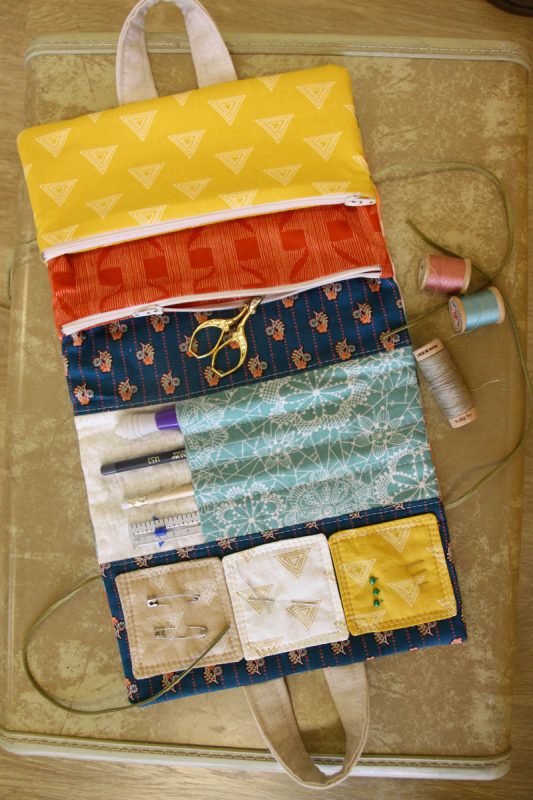 This handy kit has lots of zipper pockets to keep tools in place, pockets for pencils or other long tools, and even a place to hold pins & needles. Find the Travel Sewing Kit tutorial at WeAllSew.
We can't think of any mom who sews that wouldn't love a little handmade pincushion to keep by the sewing machine or hand sewing kit! Here are three of our absolute favorites, from super simple to several pieces to the pattern.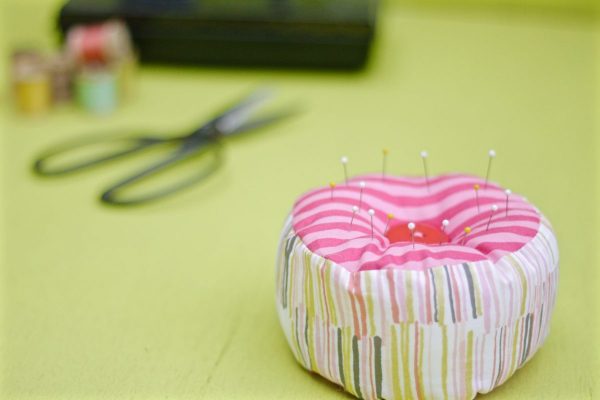 This 15 Minute Pincushion from Nicole here at WeAllSew is simple enough for any beginner to tackle!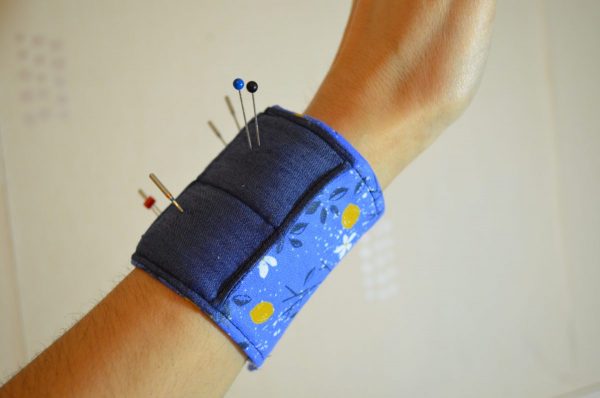 This hands-free pincushion is perfect for any seamstress who needs to have pins and needles within reach and keep hands free for working. Get the Pincushion Wristband by Daniela here at WeAllSew.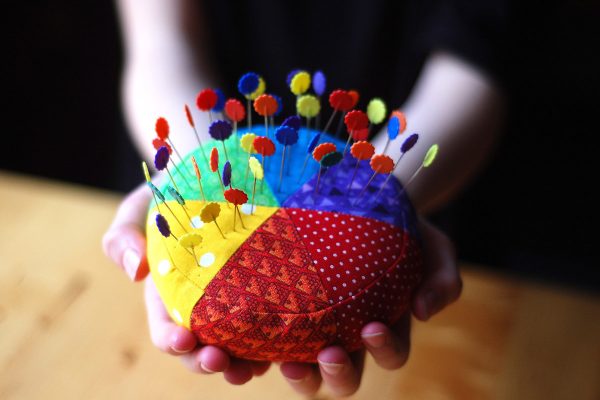 Use the free downloadable paper pieced pattern to create a rainbow of color with the Color Wheel Pincushion from Erika right here at WeAllSew.
Big Beautiful Bags
These bags all make perfect presents—use one as reusable gift wrap, fill one to the top with smaller gifts, or just make a super special tote that mom will love to carry.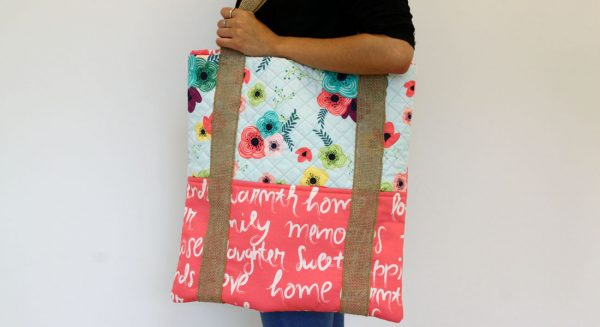 The Crisscross Tote features two different fabric prints and a big, sturdy strap to carry books, groceries, or hand-sewing projects. Find the Crisscross Tote Tutorial here on WeAllSew.
This tote features bright colorful patchwork and a drawstring closure, perfect for a walk on the beach! Find the Flying Geese Patchwork Bag tutorial from Giuseppe at WeAllSew.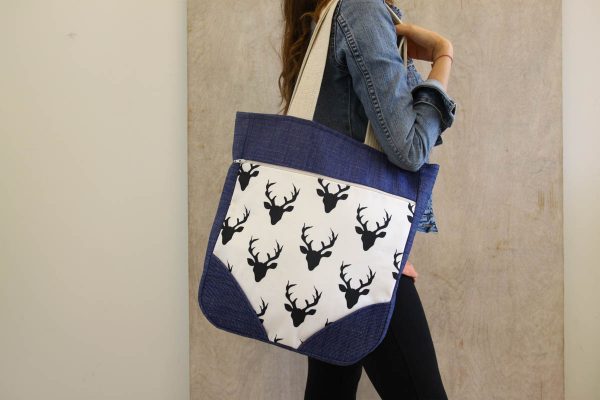 Frame a favorite fabric print in this tote, complete with a handy outer zip pocket and pretty lining. Click to find the Woodland Tote Tutorial here on WeAllSew.
We hope you enjoy our favorite projects that make great gifts for mom. We'd love to see the gifts you sew for Mother's Day, so be sure to share photos here at our WeAllSew Community section.
Have a very happy Mother's Day!
Difficulty level

Beginner

Time to Complete

Weekend

Projects

bag, pincushion, tote
What you might also like