March 19 is National Quilting Day!
Saturday March 19th is National Quilting Day! We're celebrating by sharing our best quilting tricks, tips, tutorials and throwing in a little giveaway at the bottom of the post!
Best quilting tricks!
These are some of our most favorite little quilting tricks that help you keep on stitching.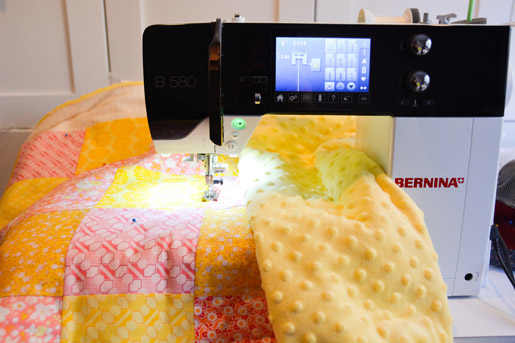 Before getting ready to quilt, wind several bobbins full of your bobbin thread. This way you won't have to stop quilting to wind bobbins when running out!
Always put a pin in the upper left hand of any block or row. That way, if it should fall out or get turned around on the ironing board, you always know which way is up.
Use a seam/quilting guide to easily stitch parallel lines. Stitch the first line of quilting. Set the guide the desired space between the stitched lines. Position the guide on the previous line of stitching as you sew a new line.
Top quilting tips!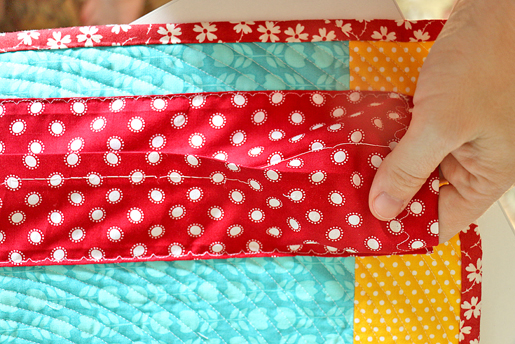 Learn how to make a super simple quilt hanging sleeve almost entirely by machine in this tutorial by Lee Heinrich from Freshly Pieced here at WeAllSew.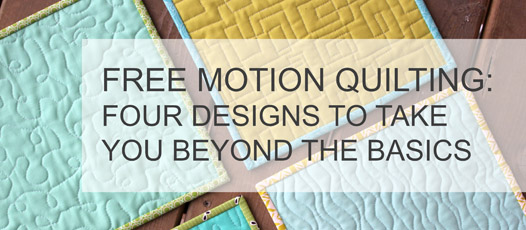 In this four-part free-motion quilting series, Megan Bohr of Canoe Ridge Creations shows you how to create four distinct designs; Loop DeLoop, Waves, Ripples, and Squares.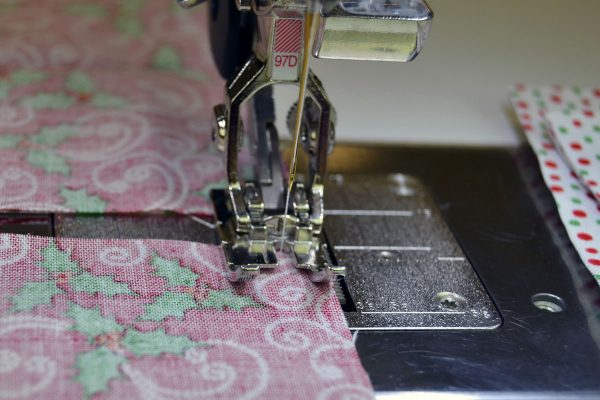 This simple tip can help with more accurate piecing and cleaner looking stitches when free-motion quilting. Get this great quilting tip from right here at WeAllSew.
Favorite quilting eBooks!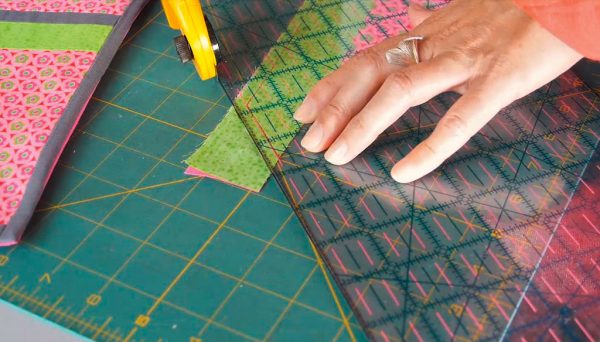 A beautiful patchwork quilt starts with accurate quilt piecing techniques. Learn tips and techniques for successful piecing every time in this free eBook from BERNINA.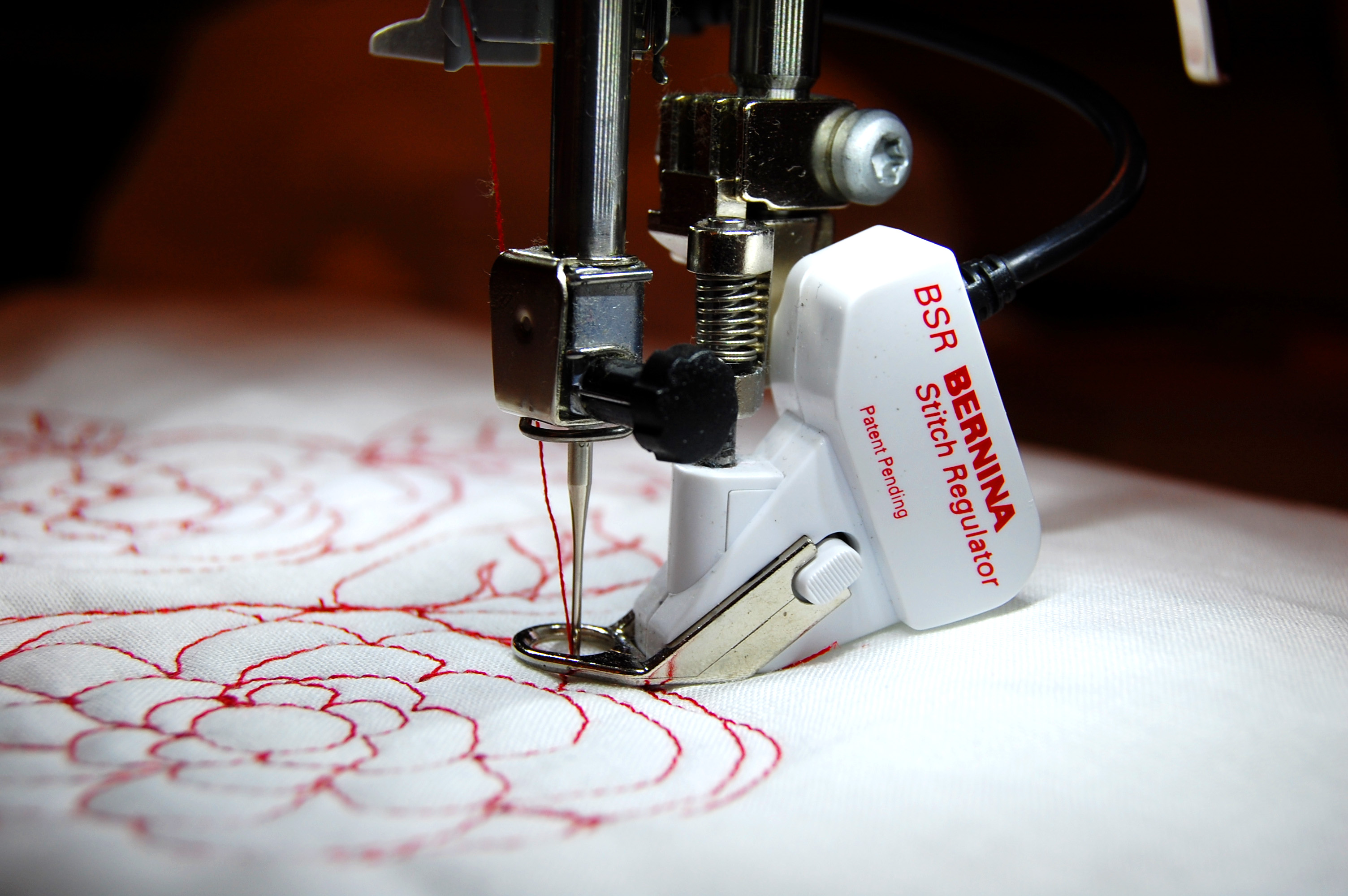 The BERNINA Stitch Regulator (BSR) provides beginners with the confidence to master increasingly popular free-motion techniques. For more experienced free-motion stitchers, the BERNINA Stitch Regulator offers the added security of consistent stitch length, providing the confidence to try more challenging techniques. Learn all about using the BSR in this free eBook from BERNINA.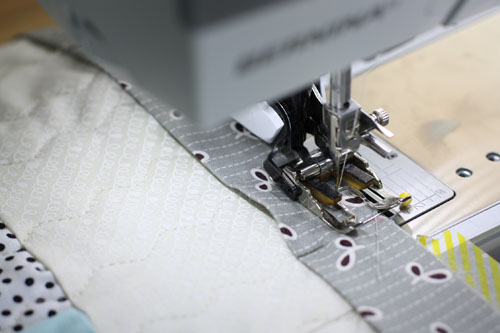 A practical and sturdy way to finish edges, binding also subtly adds to the style of sewn items when it is a contrasting color, interesting print, or sewn with a decorative stitch. Along with quilted items, bias binding can be used in garments for edge finishes, ties, laces, and straps. See how to achieve binding success using various BERNINA accessories in this free eBook.
Most popular quilting tutorials!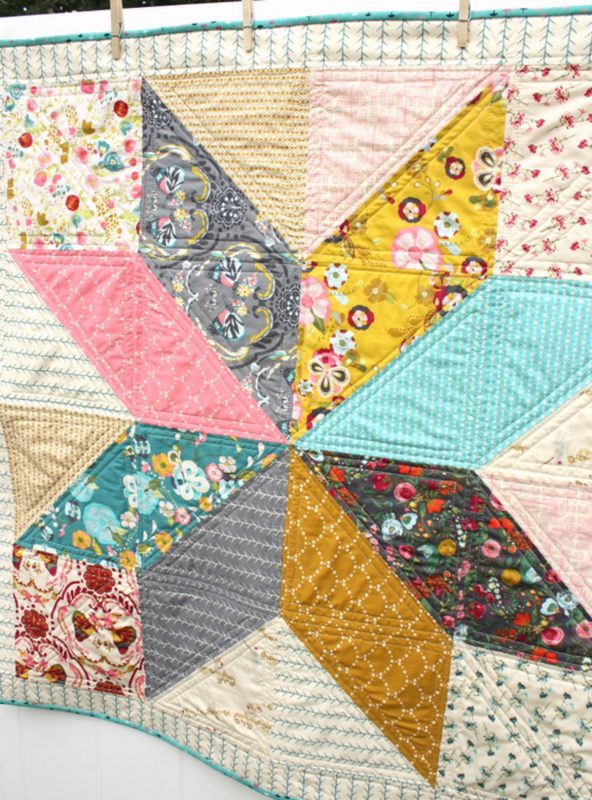 Amy Smart of Diary of a Quilter leads you through all the steps of making a Lone Star Baby Quilt, a great project for a new quilter.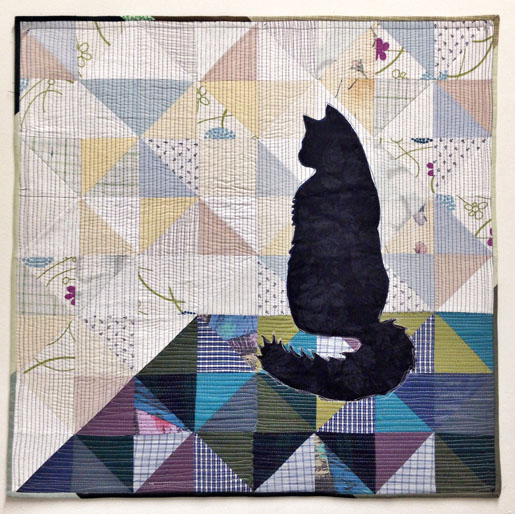 Follow along with artist LUKE Haynes to learn really nice way to combine some piecing with an easy appliqué. Taking a basic half square triangle pattern and adding an appliqué on top makes a nice keepsake. Find the Silhoucat quilt-along here at WeAllSew.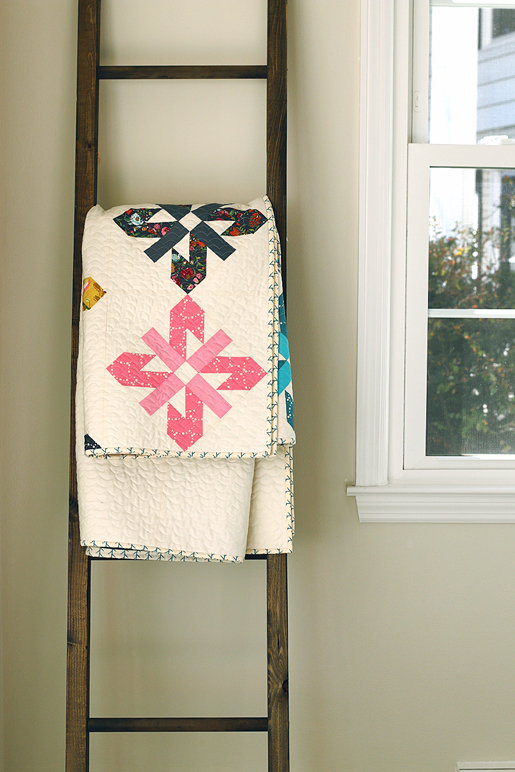 Quilter Lee Heinrich of Freshly Pieced shows you how to piece this stunning Chandelier block, and make a finished 60″ x 60″ quilt. Find the Chandelier Quilt-along right here at WeAllSew.
National Quilting Day Giveaway!
Our gift for one lucky WeAllSew fan is a copy of Amanda Murphy's book, Free-motion Quilting Idea Book!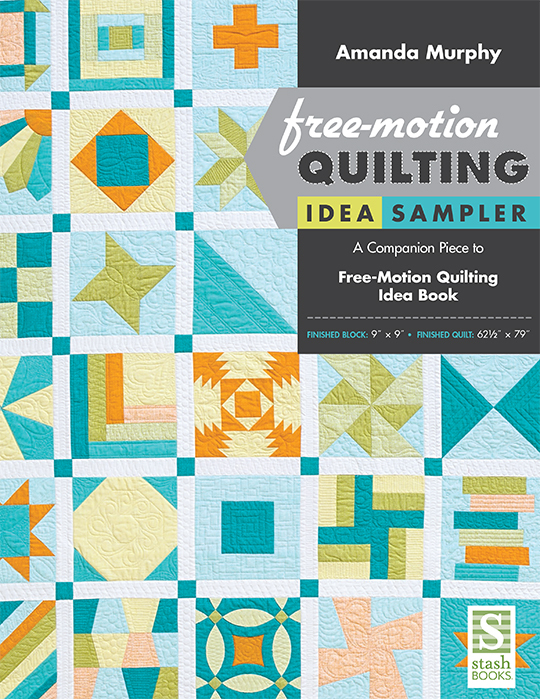 All you have to do is post a comment below answering the following question:
What kind of quilting techniques or projects would you like to see more of at WeAllSew?
A winner will be chosen at random on Tuesday, March 22nd, best of luck to you and happy quilting!
Congratulations to WeAllSew member 1637crystal, you are the winner of the Free-Motion Quilting Idea Book!
Techniques

quilting
What you might also like
42 comments on "March 19 is National Quilting Day!"