Free-motion Quilting Series: Four Designs to Take You Beyond the Basics! Day One
Welcome to Day One of our Free-motion Quilting Series here on WeAllSew: Four Designs to Take You Beyond the Basics!
Over the next few days, we are going to take a look at beginner-friendly, free-motion quilting designs that you can easily achieve at home with your BERNINA sewing machine or any sewing machine you are currently using.
Megan Bohr of Canoeridgecreations put together four of her favorite designs and a few tips to help you along the way. Let's get started!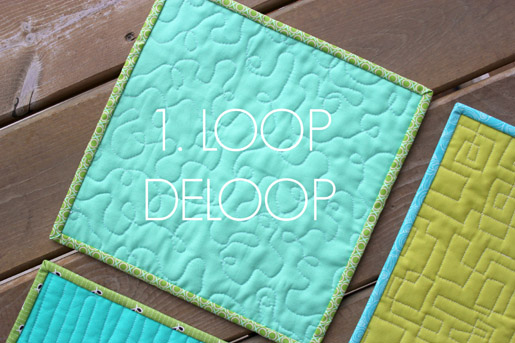 A basic meander is generally where people new to free-motion quilting start. But the truth is, sometimes it's difficult —especially when you are starting out—to focus on smooth, fluid lines and to make sure your quilting lines don't overlap! That's why I suggest starting out with a simple Loop DeLoop design like this one!
A free-motion quilting design like Loop DeLoop combines a meandering quilting design with the ease of overlapping lines. It's the best of both worlds!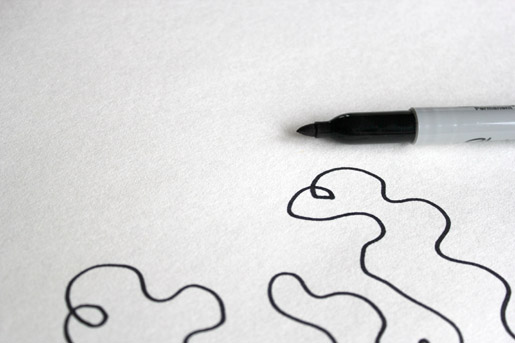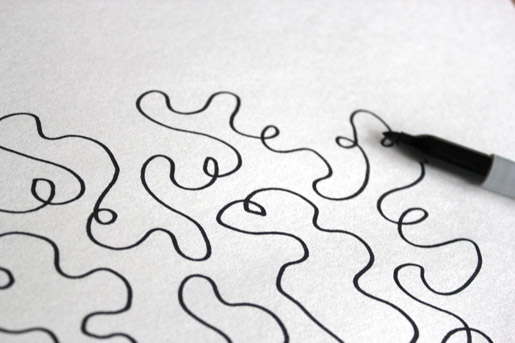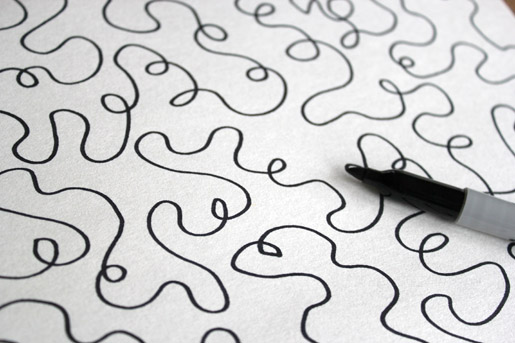 My favorite way to start free­-motion quilting any new motif is to practice drawing the design out with a simple marker & piece of paper. I've found that it helps me get used to the movement of the design and it especially helps to get a feel for how the pattern works as an overall design. The best part, there's no ripping out stitches if you make a mistake!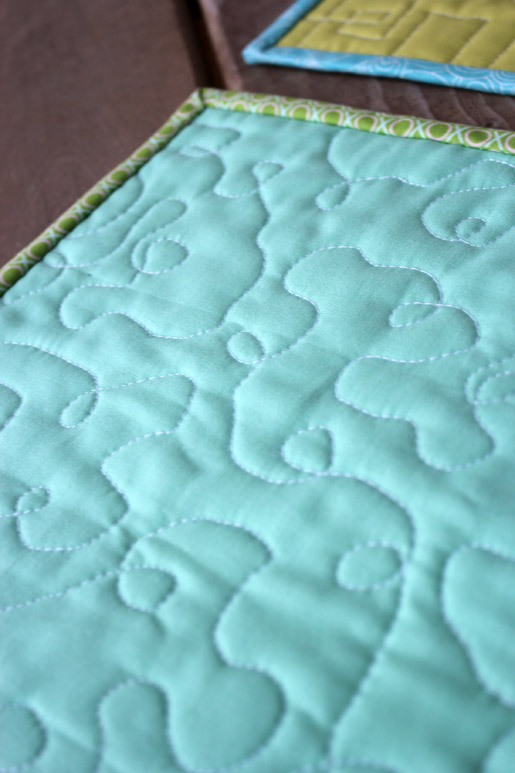 Once you've gotten a feel for the design, it's time to move to your fabric project with your BERNINA Stitch Regulator. Keep in mind that slow & steady and consistent movements in free-motion quilting win the race. Remember, just like most things, practice makes perfect!
Share your Loop DeLoop quilting using your BERNINA sewing machine or any sewing machine you currently use on social media using #berninausa and #canoeridgecreations. We'd love to see it!
Check back with us on Wednesday when we will cover the Waves technique.
Difficulty level

Beginner

Techniques

free-motion quilting, quilting
What you might also like
2 comments on "Free-motion Quilting Series: Four Designs to Take You Beyond the Basics! Day One"