Free Motion Quilting Nora's Rose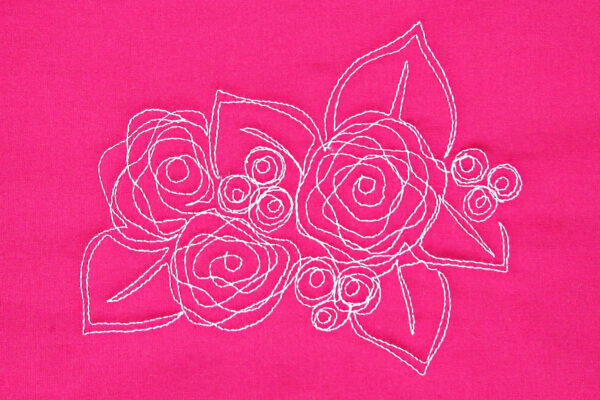 It's time to plant our quilted gardens with a beautiful motif, Nora's Rose. I am Lori Kennedy from Lori Kennedy Quilts and I am returning to WeAllSew with another machine quilting motif and video.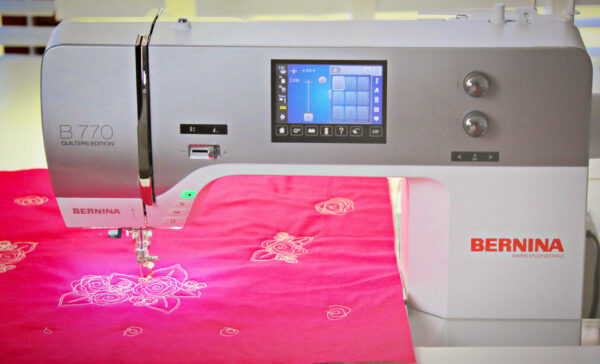 Nora's Rose is easier to stitch than it looks! Simply stitch concentric rows of overlapping wavy lines to recreate the rose, an enduring symbol of love, honor and faith.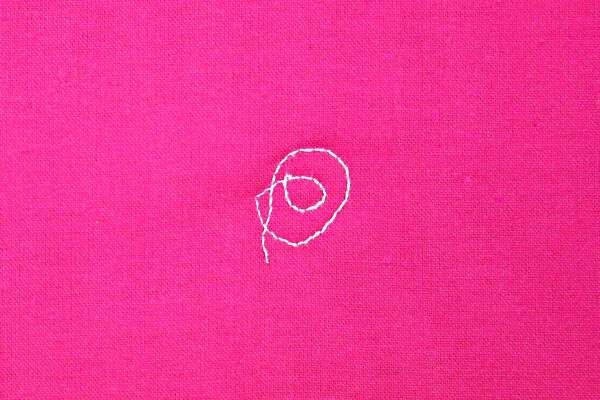 Begin by stitching a small central circle. The shape does not have to be perfect. In fact, it's better if it is slightly irregular. Begin stitching rings around the center.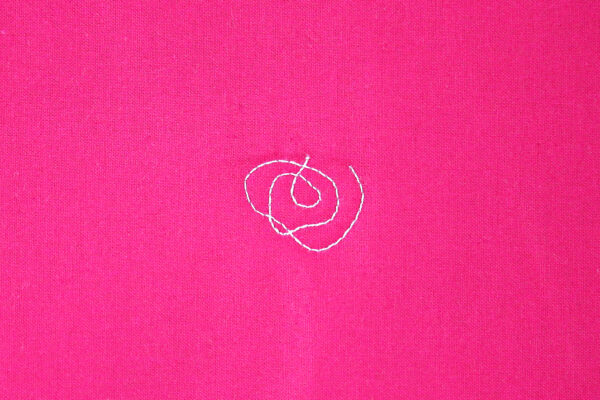 Continue stitching counter clockwise rings, occasionally overlapping the previous lines of stitching.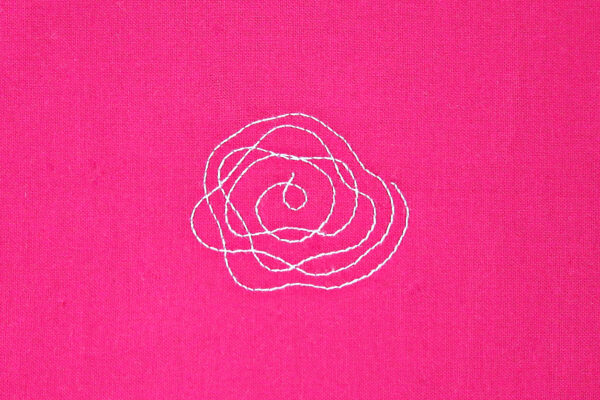 With each successive ring of stitching, shape the rose into an irregular circle.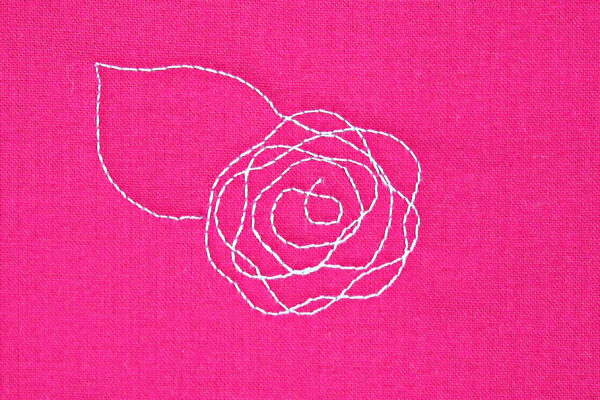 Stitch a leaf shape.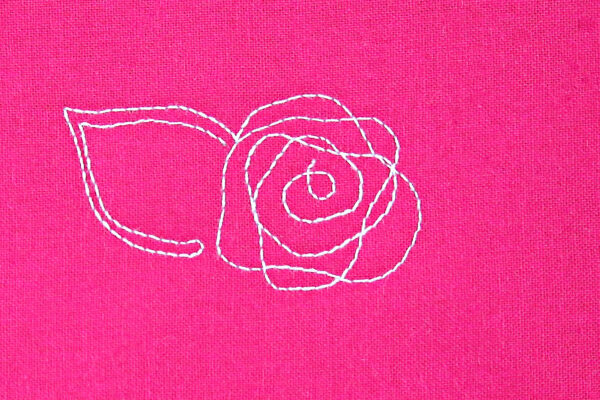 Closely echo stitch the interior of the leaf.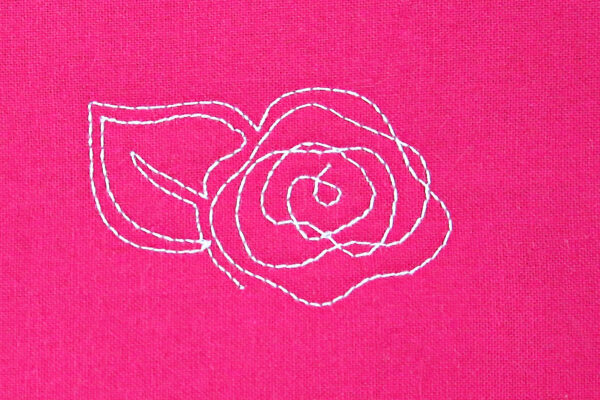 Echo stitch the rose and add a central vein within the leaf. Stitch along the border of the rose to begin another motif.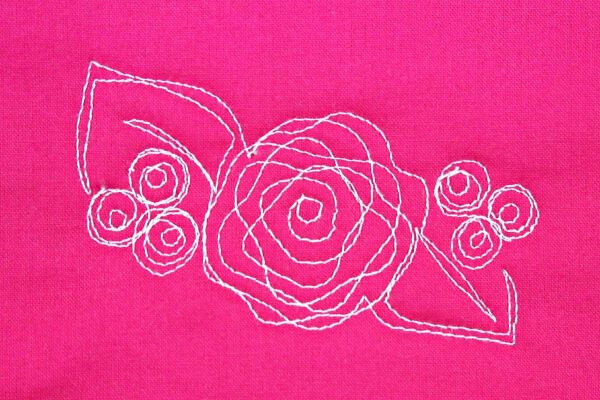 Add small spiral buds to add more interest to the design.
The rose is a classic motif that has been found on textiles for hundreds of years! Whether your style is modern or traditional, the lovely (and easy) Nora's Rose quilt motif will look look great on any quilt!
For more machine quilting motifs and tips, please visit me at my website or on Instagram.
Difficulty level

Intermediate

Time to Complete

Evening

Seasons

Spring

Techniques

free-motion quilting, quilting
Used Products
What you might also like
2 comments on "Free Motion Quilting Nora's Rose"