Free-motion Quilted Hearts in a Border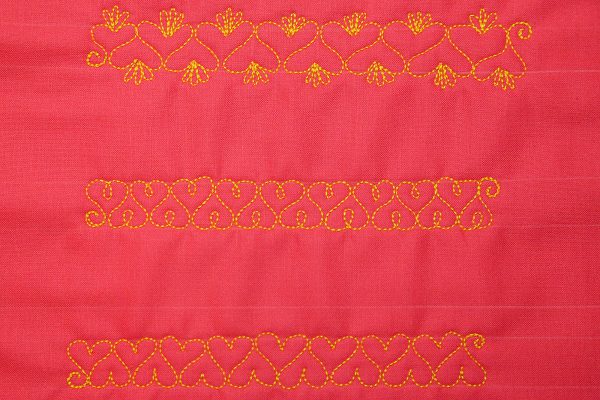 Let's learn how to free-motion quilt a heart border!
Add a little LOVE to your next quilt with these sweet hearts.  This versatile motif looks like hearts and upside-down hearts when stitched on red or pink, but don't reserve it just for Valentine's Day–the hearts are beautiful on many quilt styles!
I'm Lori Kennedy of Lori Kennedy Quilts with another step-by-step free motion quilting design–perfect for quilting on your sewing or longarm quilting machine. This edge to edge design can be completed in one pass from left to right or right to left.  Be sure to doodle the pattern to develop muscle memory before stitching. (I like to doodle a motif several days in a row before stitching to improve fluency.)
Once you learn the basic heart, add a design element for a little more flair.  Small changes create all new motifs–a great way to add to your repertoire of quilt designs.
The Basic Heart Border
Begin by drawing two parallel lines. Start stitching just above the bottom line. Stitch the left half of a heart.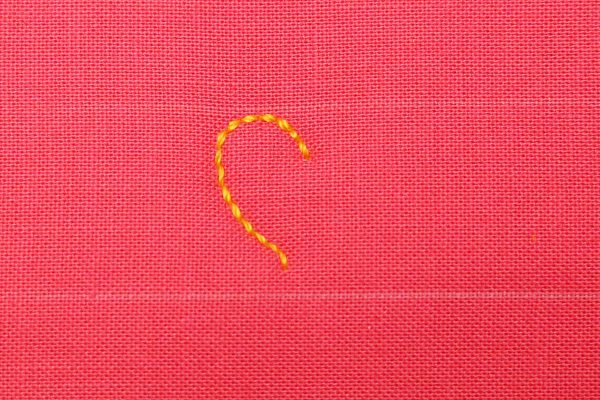 In one fluid motion, stitch the right side of the heart and curve back up. Pause here. The shape looks like a backward S.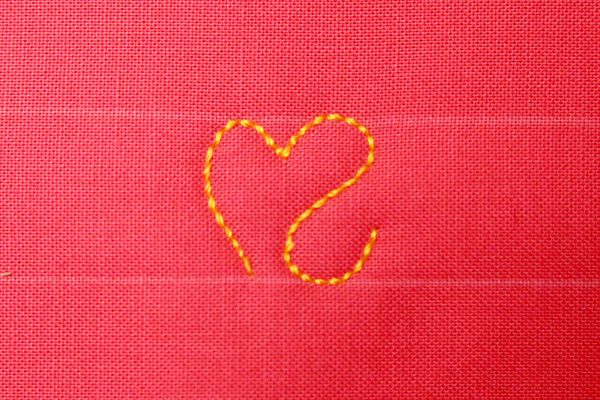 Stitch down to the bottom line and curve up and to the left. Curl to the right, brushing the top line, and pause here.  The shape looks like the letter S.  As you are stitching, it might help to think of making the letter S–from the bottom to the top.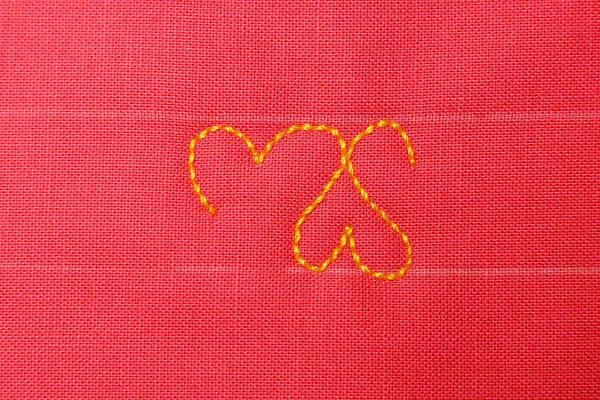 Continue stitching. Try to close the hearts, but don't worry if the bottom or top is slightly open.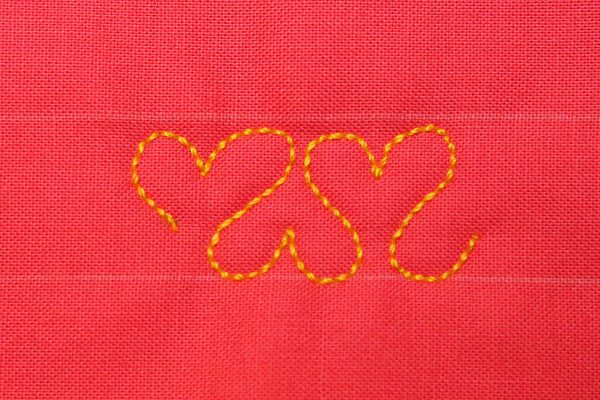 Doodling will help you develop fluid motion and even stitches.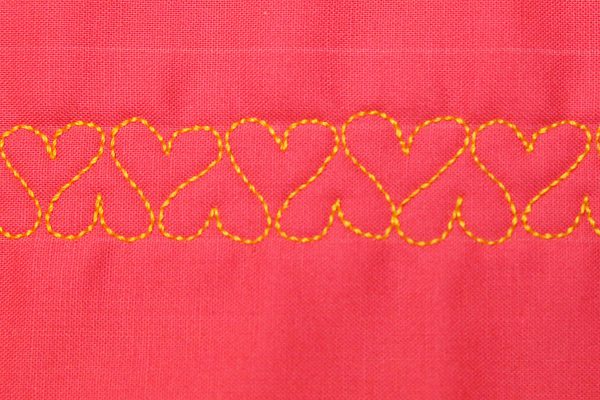 Loopy Heart Border
Once you learn how to free motion quilt the Basic Heart Border, add a loop at the center of each heart.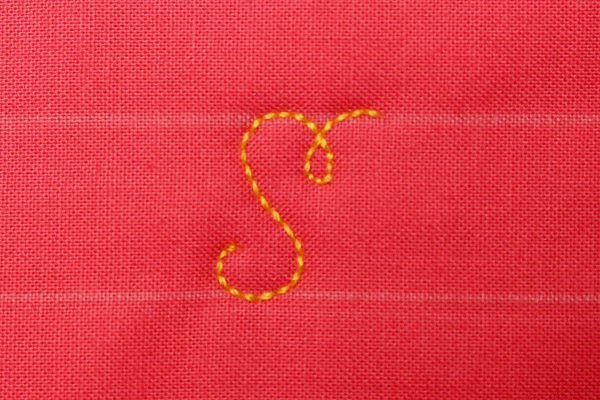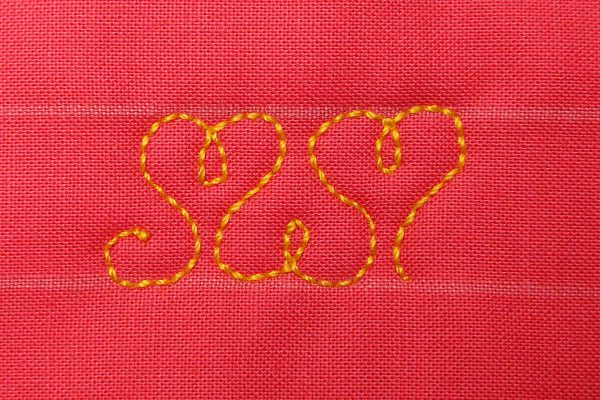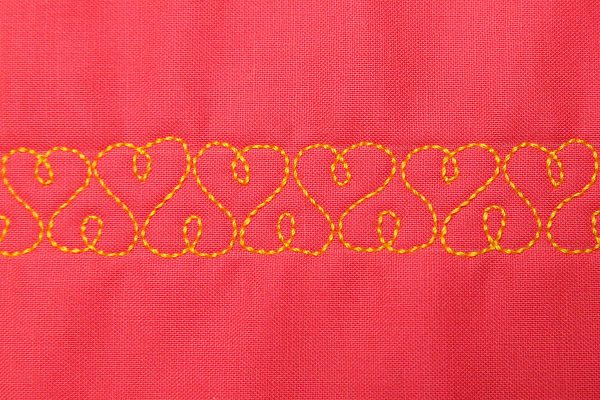 Embellished Hearts
Create a variety of designs by adding embellishment on top. Three loops create a very pretty border!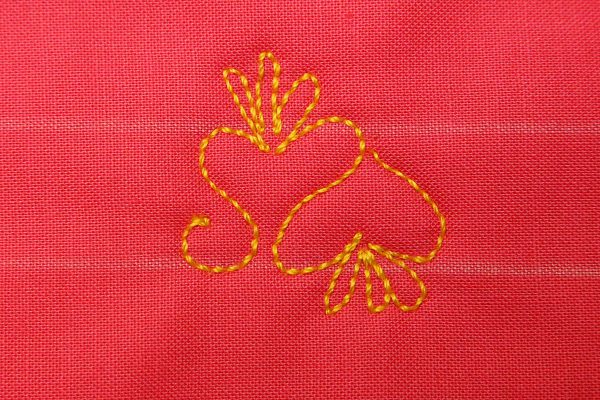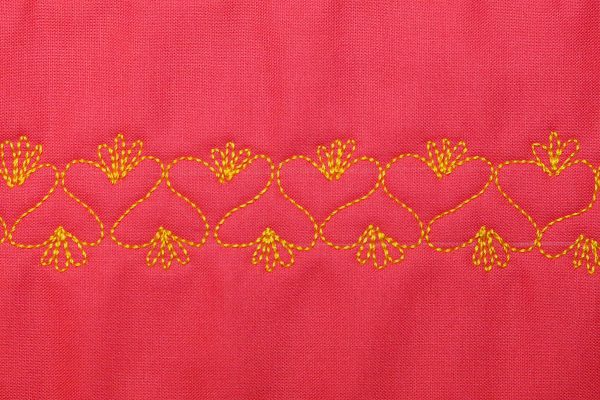 For still another design, add small hearts.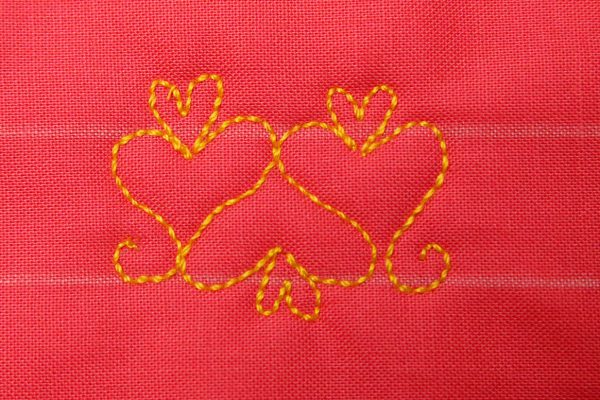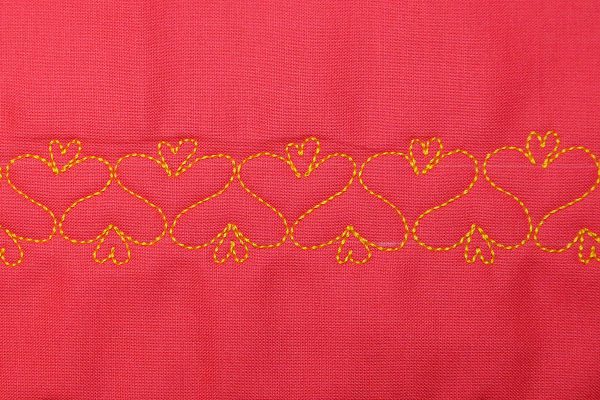 Don't stop there!  Learn how to free-motion quilt the Heart Borders then try other shapes as well to create your very own quilt motif!
More Valentine Motifs
Free Motion Quilting Nora's Rose
How to Free Motion Quilt a LOVE Letter
How to Free Motion Quilt Scalloped Hearts
If you LOVE free motion and longarm quilting, please join me at Lori Kennedy Quilts.com and check out my books at LoriKennedyShop/Etsy!
Difficulty level

Intermediate

Time to Complete

Evening

Used Material

cotton fabric, cotton quilt batting, thread

Projects

Free-motion quilting, quilting

Seasons

Valentine's Day

Techniques

free-motion quilting, longarm quilting
Used Products
What you might also like