Free-motion Quilting Series: Four Designs to Take You Beyond the Basics! Day Two
It's Day Two of the Free-motion Quilting Series here on WeAllSew: Four Designs to Take You Beyond the Basics!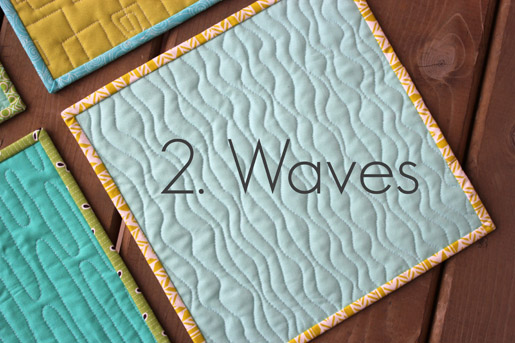 Today's design, Waves, is another great design for beginners. In fact, it just might be the easiest one shared in the series! The Waves design is all about free, organic movement—which means there really is no right or wrong. It's going to be a great way for you to get used to the movement of free-motion quilting. Let's get started!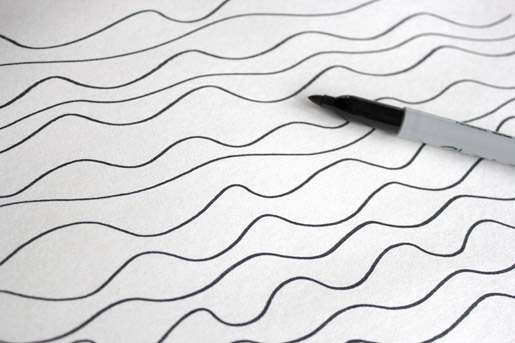 Just like in the first section of this series, I suggest giving this design a try with a marker & paper before you move to your machine. This all over design works from one edge of your project to the other in wavy, organic lines. The more "free" you are with your movements, the better the overall design!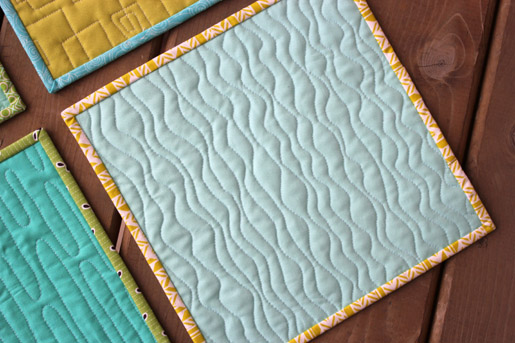 You'll notice with my sample, that the distance between each of my lines varies—which is what makes this design so interesting to the eye! The Waves design makes a fabulous all over design and you can finish a project relatively quickly—bonus!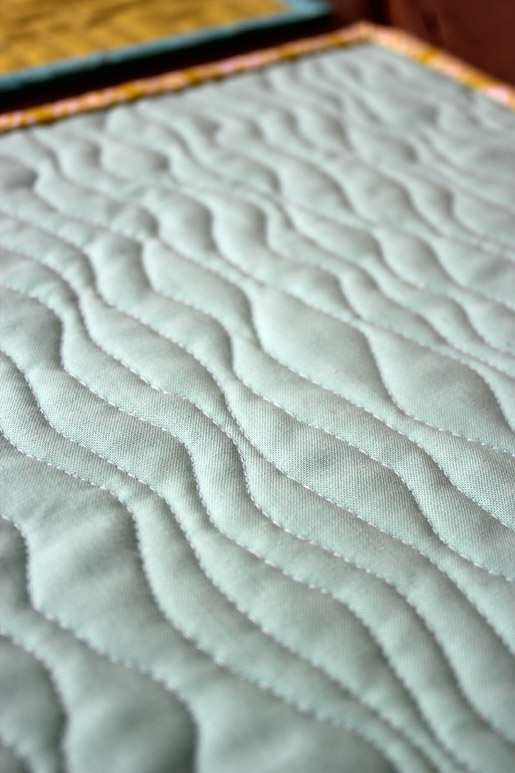 Share your Waves quilting using your BERNINA sewing machine or any sewing machine you are currently using on social media using #berninausa and #canoeridgecreations. We'd love to see it!
Check back with us on Friday when we will cover the Ripple technique.
Techniques

free-motion quilting, quilting
What you might also like
3 comments on "Free-motion Quilting Series: Four Designs to Take You Beyond the Basics! Day Two"