Hello again and welcome back to day three of our WeAllSew Free-motion Quilting Series: Four Designs to Take You Beyond the Basics!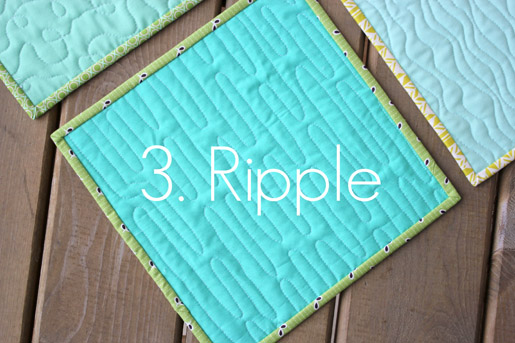 Today's design, Ripple, just happens to be my favorite free-motion quilting design that I'll be sharing in the series! It's sort of a hybrid of straight-line quilting using a walking foot (BERNINA Walking foot) or dual feed foot and free-motion quilting using the BERNINA Stitch Regulator. The end result makes for fabulous texture & movement in your project!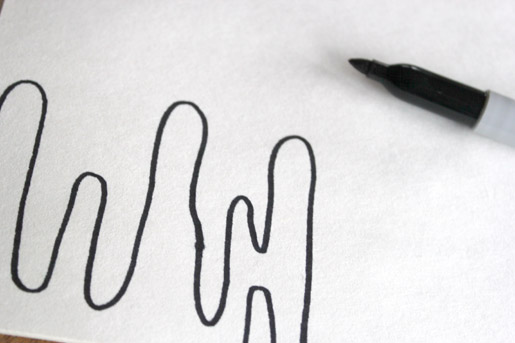 If you've been following this series of posts from the beginning, you've probably already realized how much I like to practice a quilting design with a marker & paper before I move to a project. I also hope you've given it a try! I think, just like me, you'll find it to be very helpful!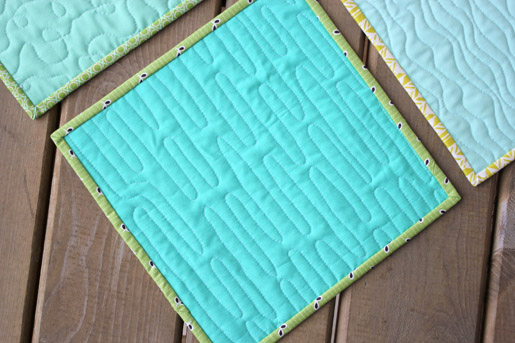 With the Ripple design, it's important to think of it just like a jigsaw puzzle. Each twist & turn—or ripple—works back into each other. I've also found it's easier to work from one edge of the project to the other as you work through your design. This back & forth motion helps insure each piece of the puzzle fits into the next.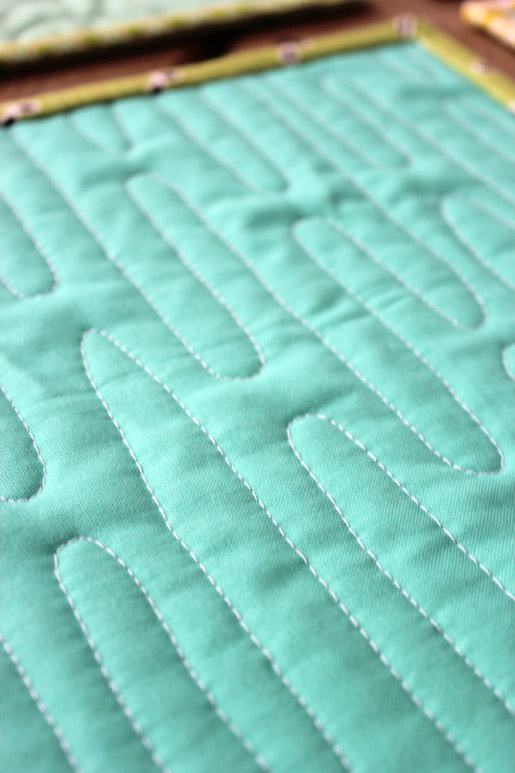 Share your Ripple quilting using your BERNINA sewing machine or any other sewing machine you are currently using on social media using #berninausa and #canoeridgecreations. We'd love to see it!
Check back with us on Monday when we will cover the Squared quilting technique.