It's time for our fourth and final session of the WeAllSew Free-motion Quilting Series: Four Designs to Take You Beyond the Basics!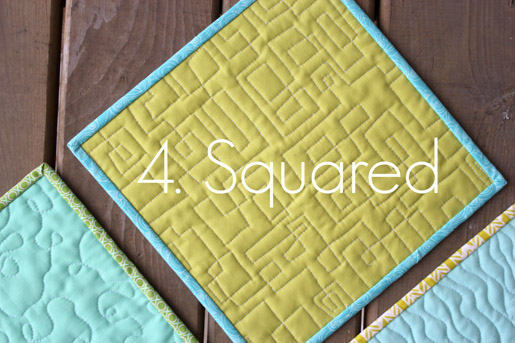 I hope that you have found these posts informational and have found inspiration to give Free-motion quilting a try yourself. Our final design is called Squared, and it is just that—squares!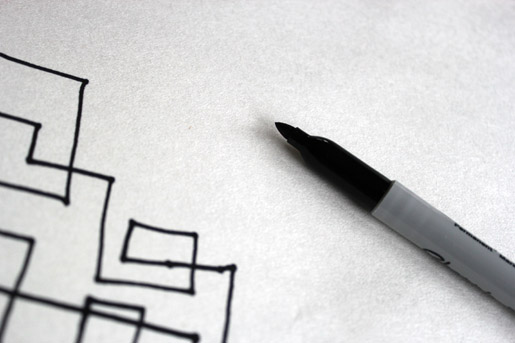 The three other designs we've shared all feature curves & loops, now it is time to try corners! Squared is made up of overlapping squares that twist and turn onto themselves. Be sure to pause a second with each corner as you change directions. This will help insure your squares have crisp, clean corners.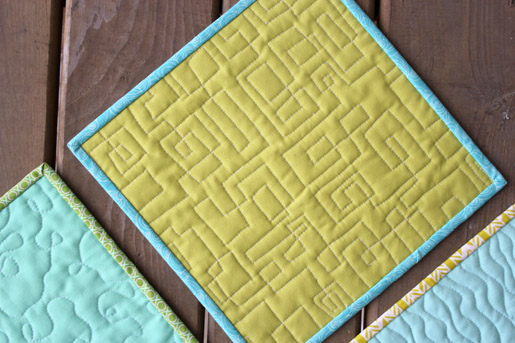 Share your Squared quilting using your BERNINA sewing machine on social media using #berninausa and #canoeridgecreations. We'd love to see it!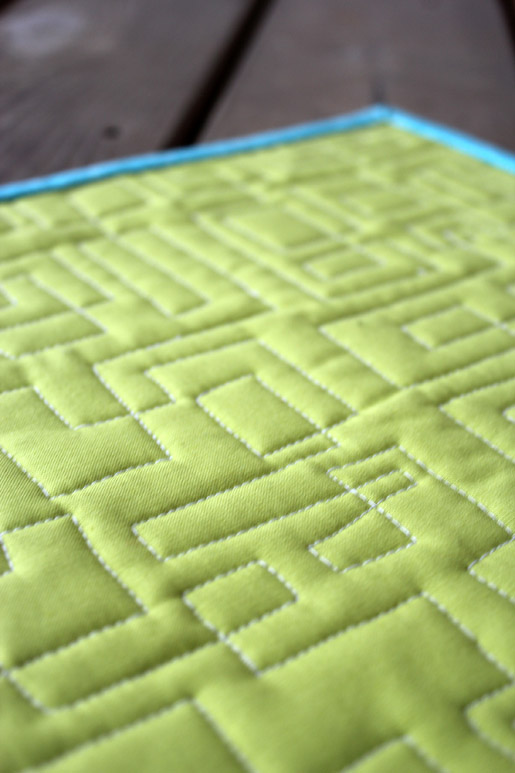 And that's a wrap! If you have any questions about free-motion quilting, please leave a comment below.
Happy Quilting!