WeAllSew Goes Mobile!
Dear WeAllSew fans, we have great news! WeAllSew is now available for you on the GO!
If you are an iPhone® user, the NEW WeAllSew blog Mobile App for iOS is available from the Apple® App Store. Read the latest posts, look up fun projects and tutorials and get inspired for more great things to sew—while on the GO!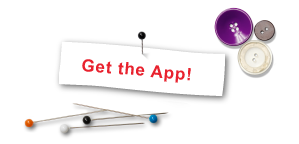 Have your phone on hand? Simply go to your app store and enter WeAllSew, then click on download for WeAllSew access, whenever and wherever you need your sewing inspiration fix.
We'd like to get your feedback. Please send any thoughts, suggestions about our new WeAllSew app to: mailto:WeAllSew@berninausa.com
Download the NEW WeAllSew blog Mobile App for iOS today!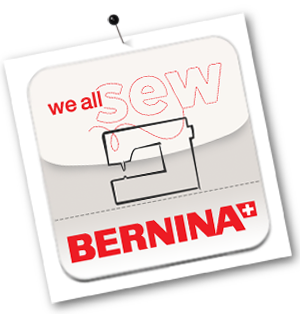 Dear WeAllSew readers,
This application has now been discontinued as our WeAllSew blog is now mobile friendly!
What you might also like
11 comments on "WeAllSew Goes Mobile!"