DIY Matching Pajamas for Christmas
Jessica Abbott from MeSewCrazy is our guest on WeAllSew.com today, with a pajama pants tutorial. Can't you just picture Jessica with her siblings on Christmas morning, all in brand-spanking-new pajamas? Visit Jessica at MeSewCrazy.com for more tutorials, reviews, and all sorts of stitched-up goodness.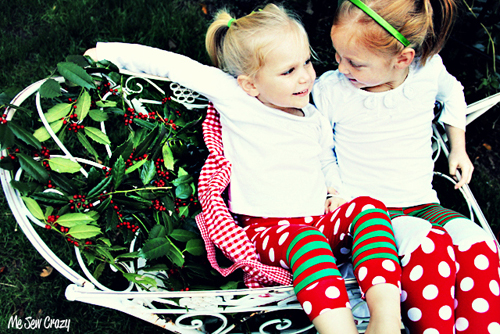 One of our favorite holiday traditions is the matching pajama pants that the kids wear for Christmas. Growing up, my siblings and I would cluster together on the stairs every Christmas morning in our new pajamas letting the anticipation build to see if Santa Claus had come, while our mother would snap the annual "waiting to open presents" photo. It was always during this time that my brothers and sisters and I would bond, as we giggled under our breath together, begged our parents to let us downstairs, sang Christmas songs to pass the time, and squealed with delight when we were finally given the green light.
As I look back on my childhood, I realize that I don't remember many of the presents Santa brought me throughout the years. But what I do remember are those precious minutes that were passed in agony as we waited, and the pajamas. This is the tradition that I want to pass down to my own children.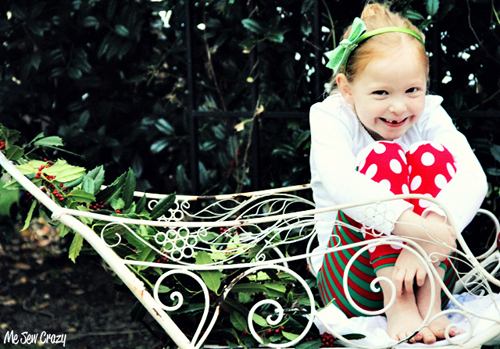 I found this fabulous Christmas Knit Fabric at the on-line fabric store Banberry Place , and instantly snatched it up!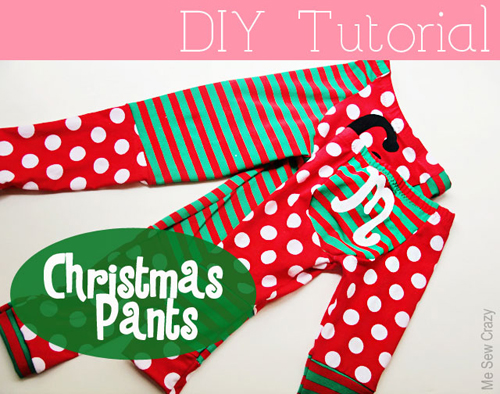 Step 1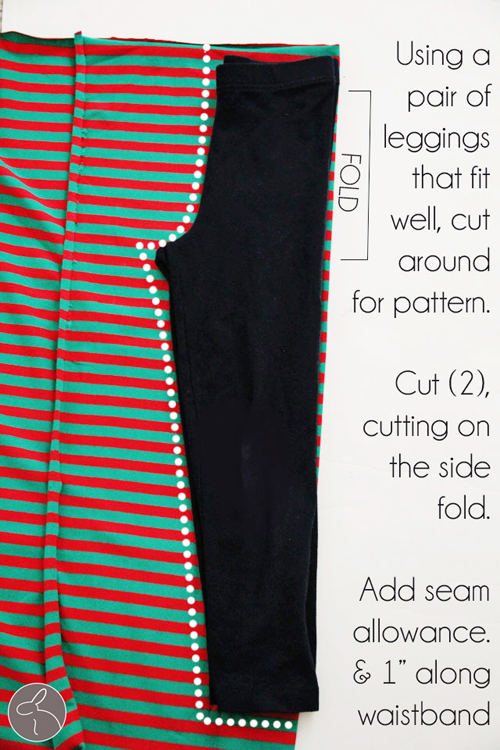 Step 2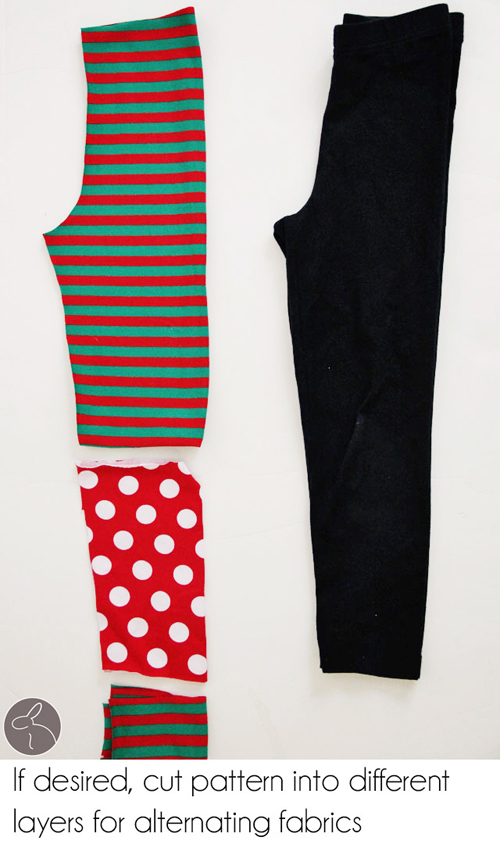 Step 3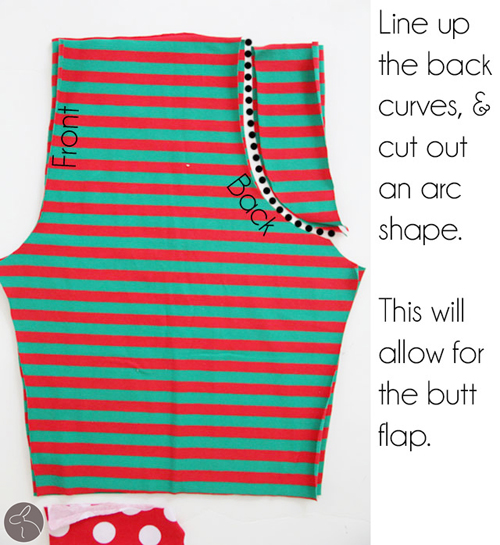 Step 4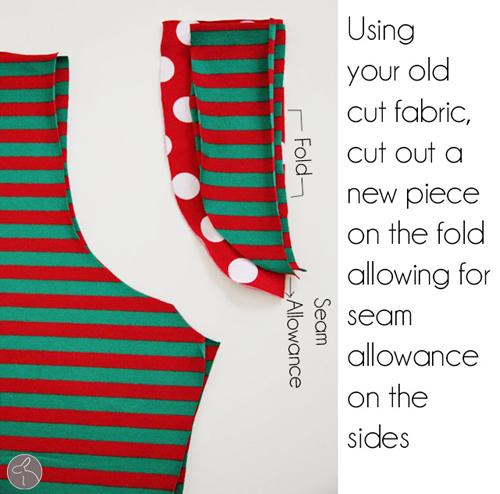 Step 5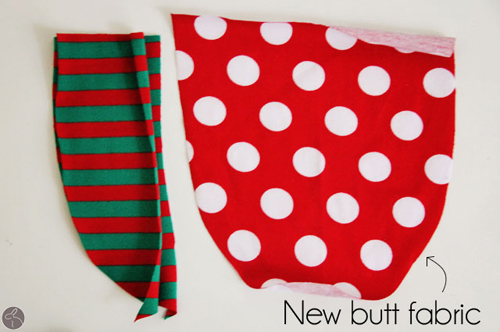 Step 6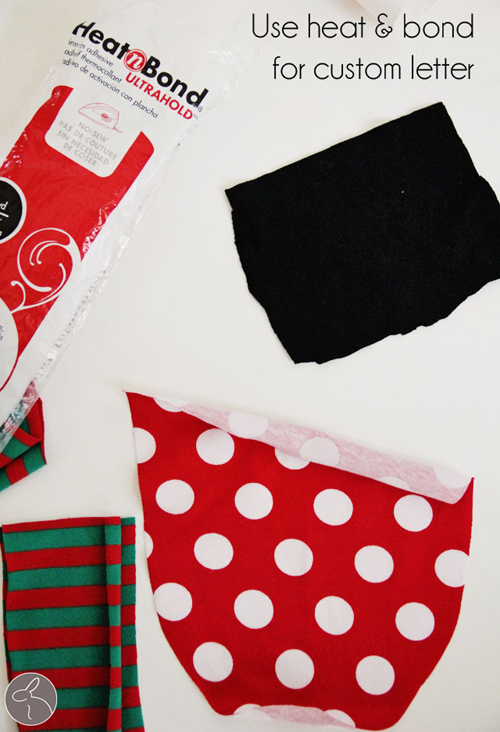 Step 7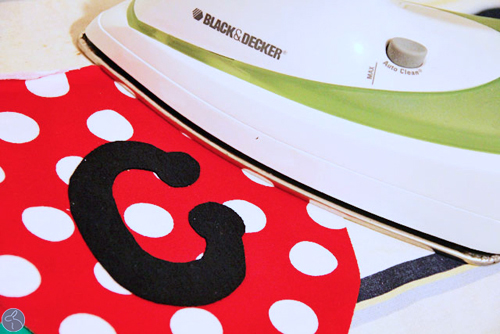 Step 8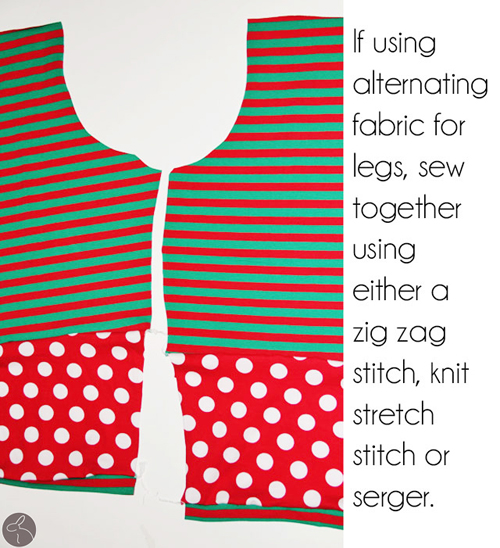 Step 9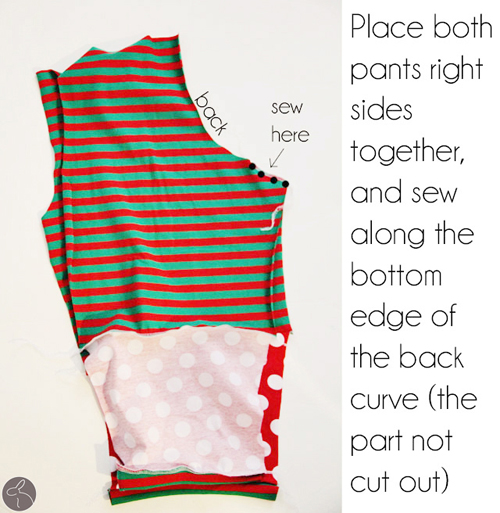 Step 10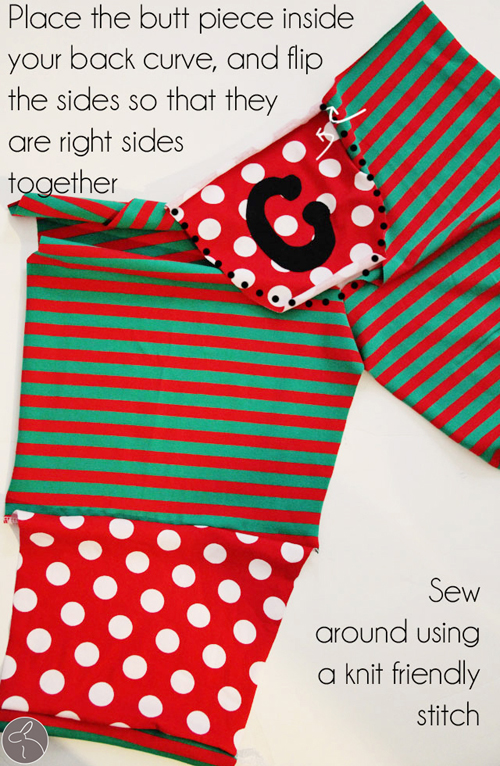 Step 11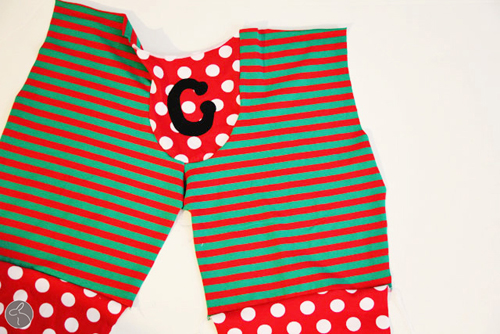 Step 12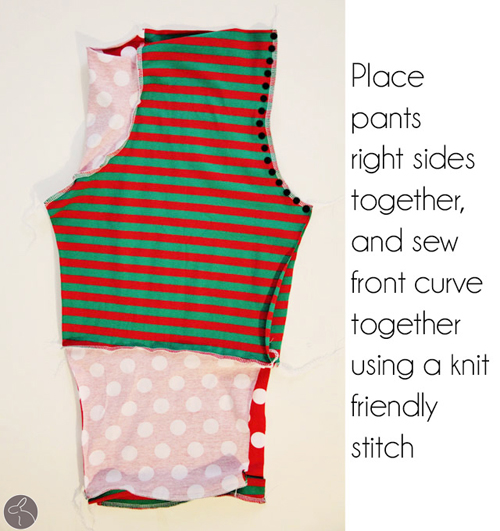 Step 13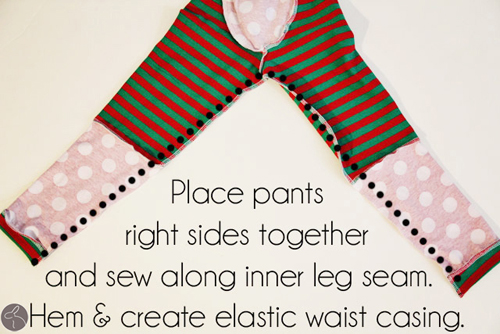 And one last tip – when fusing the material on with the Heat n' Bond I like to go around with thread and an embroidery needle around the edges to ensure the applique stays on through repeated wash cycles! I also added a couple of faux knee patches on the front with the Heat n' Bond for extra cuteness using this same method.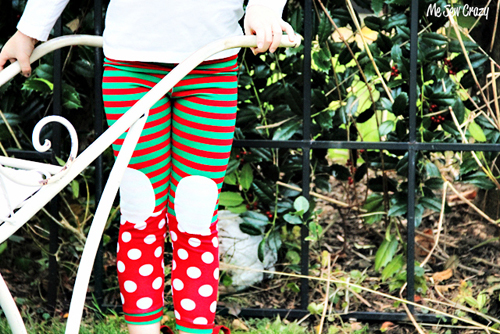 Projects

fashion
What you might also like
3 comments on "DIY Matching Pajamas for Christmas"