Through the Needle ONLINE #11
Take a break from spring cleaning and check out Through the Needle Online, Issue 11. The beautiful dressmaker's form on the cover was designed by Dawn Schneider and features print and embroidery elements from the new BERNINA exclusive "Sepia Petals" embroidery collection.
Visit ThroughTheNeedle.com to download the current issue, available as a as a PDF file in addition to our Flash-based flip-page magazine (below).
Here are a few of the articles you'll find inside: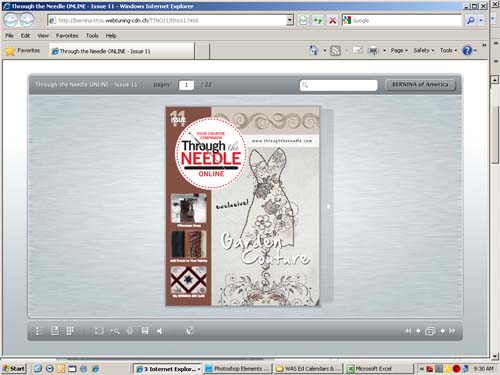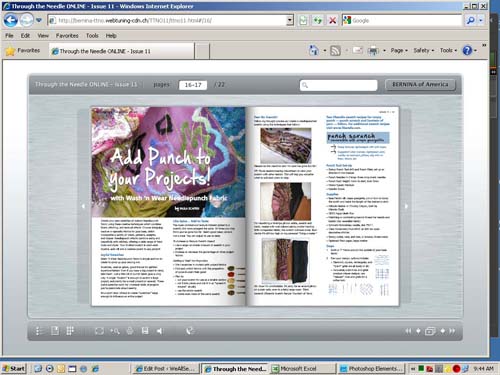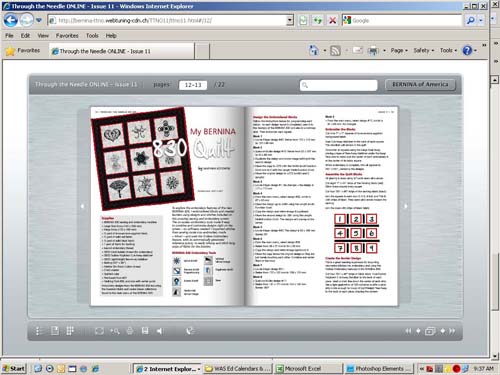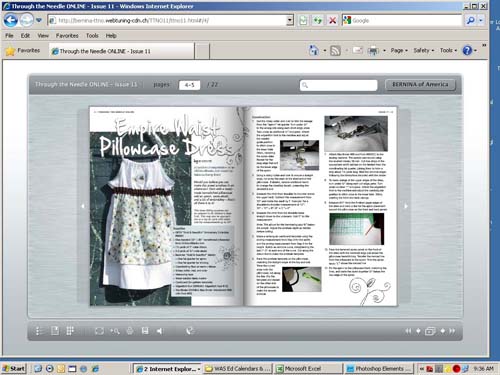 Visit us out at www.ThroughTheNeedle.com, where you'll also find an archive of issues #1-10. Subscribe to receive a link every time a new issue is published!
What you might also like