Through the Needle ONLINE Issue #14 – Get Your FREE Copy!
Where did the summer go?! It's time to get started on holiday decorating and gift-giving. What will you be sewing? We have some ideas for you in this issue of Through the Needle ONLINE magazine. A patchwork table topper and candy cane-embellished coasters  for your holiday décor,  a pretty wool cap for yourself or a friend, a charming baby quilt for the littlest ones on your list, and tips for sewing  for 18″- dolls.
Visit the BERNINA USA website to download the current issue, available as a PDF file as well as a Flash-based flip-page magazine. Here's a peek at the projects you'll find inside Issue #14: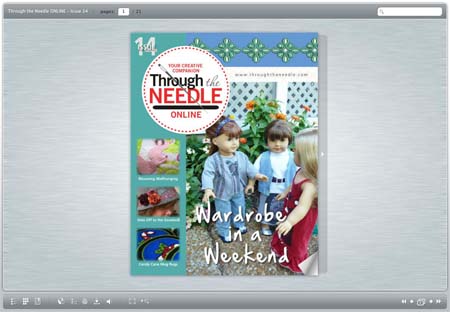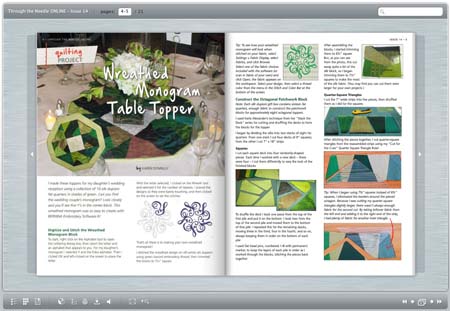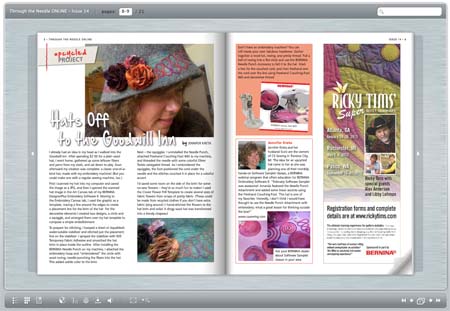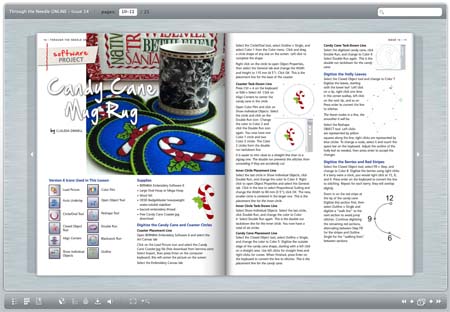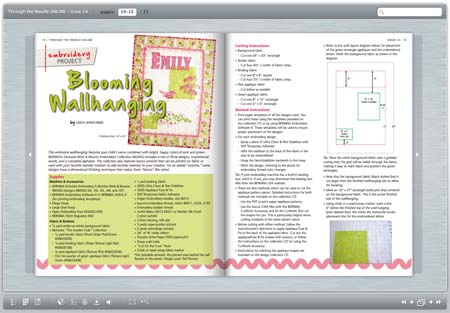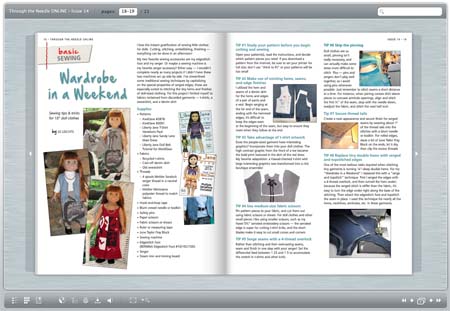 Visit us at the new BERNINA USA website – just click on THROUGH THE NEEDLE  at the top of the screen – where you'll also find an archive of issues #1-13. Subscribe to receive a link every time a new issue is published!
Techniques

sewing
What you might also like
2 comments on "Through the Needle ONLINE Issue #14 – Get Your FREE Copy!"