BERNINA Made to Create Studio: A Series of Online Lessons
Over the next few weeks, we will be sharing a series of online video lessons created around general sewing, quilting, embroidery, and sergers from BERNINA Made to Create Studio–a series of lessons available at your local BERNINA store. We've chosen some of the best of these lessons from 2019 to share with you here on WeAllSew! For more lessons like these, visit your local BERNINA dealer.
Combining fun into everything that is being taught, BERNINA Made to Create Studio is truly exciting. This educational platform utilizes BERNINA sewing machines and accessories. Rather than being in the classroom learning from our BERNINA educators, we bring the fun to you! Each lesson contains information on how to complete the project, ways to practice, and a video to follow along.
Follow along to the tips and tricks provided, use the listed materials, and the end result will be completed projects or technique samples and sewing knowledge gained! The lessons are supported with videos and step-by-step instructions. All the lessons will post based on categories: quilting, sewing, overlocker, and embroidery. Here is a sneak peek as to what you will find!
BERNINA Quilting School
Use up some of those leftovers scraps to create this adorable heart mini quilt or mug rug. This tutorial will walk you through how to make a quilt sandwich using the constructed quilt top, set the sewing machine up for quilting, and utilize the BERNINA Stitch Regulator to quilt your masterpiece!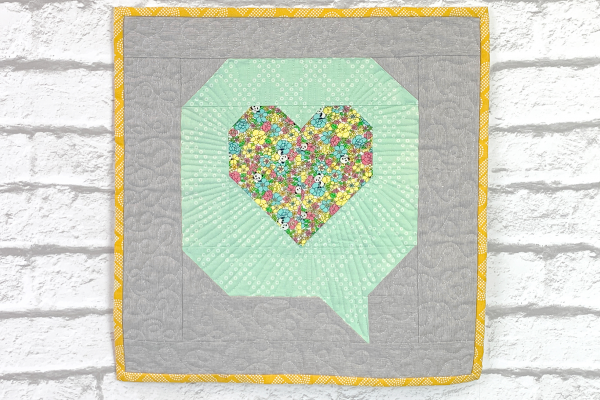 BERNINA Sewing School
Not only are there quilting tips and tricks coming, our educators will give you some fresh ideas when working with the classic BERNINA presser feet. There are also foot feature projects that demonstrate the functions of the chosen presser foot. A great example of this is the technique project created with Invisible Zipper Foot #35. Stay tuned, because this presser foot is not just used for garment sewing!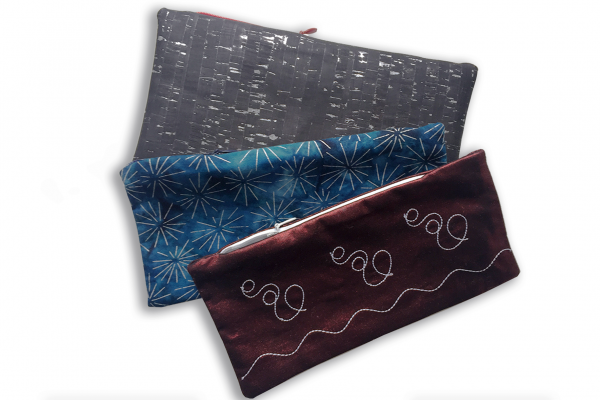 BERNINA Overlocker School
Another great benefit of BERNINA Made to Create Studio is that lessons on the serger machines were created and will be shared on our WeAllSew blog. Like this Flatlock Pillow tutorial from Jaime David.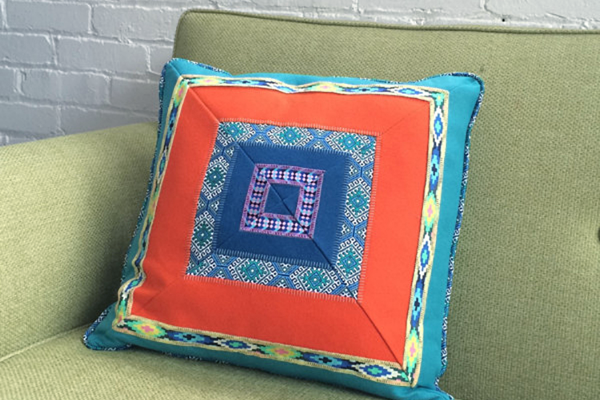 The technique lessons will explain step-by-step how the machine should be set up and how the stitch should look when stitched out.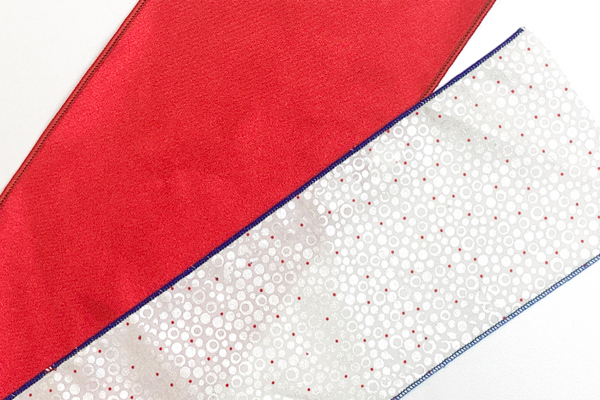 BERNINA Embroidery School
The next area that BERNINA Made to Create Studio will cover on the blog is embroidery. Looking for a new idea? You will find it with these lessons. One particularly exciting lesson discusses how to create a 9-patch pillow with appliqué and heirloom embroidery.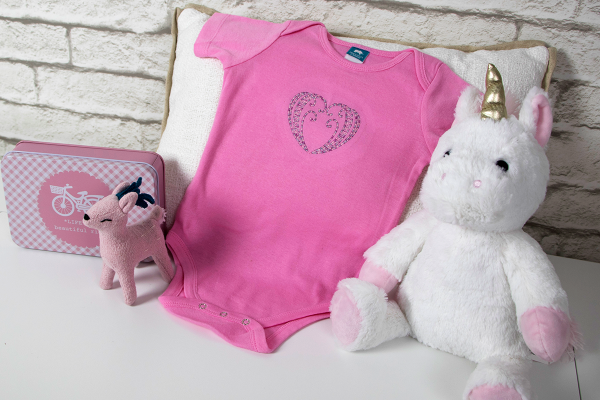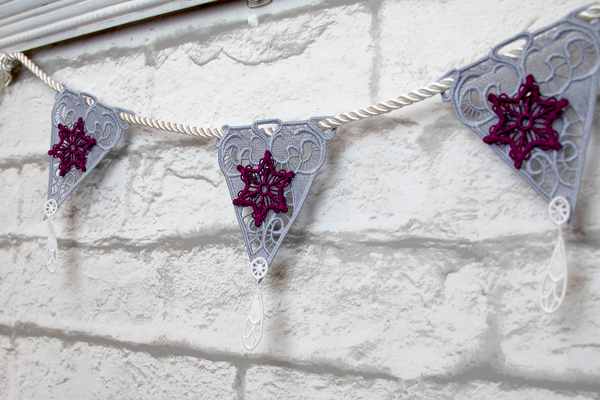 BERNINA Software School
Finally, BERNINA Made to Create Studio will explore software. Learn to use your BERNINA Software to its fullest with these step-by-step lessons and handouts.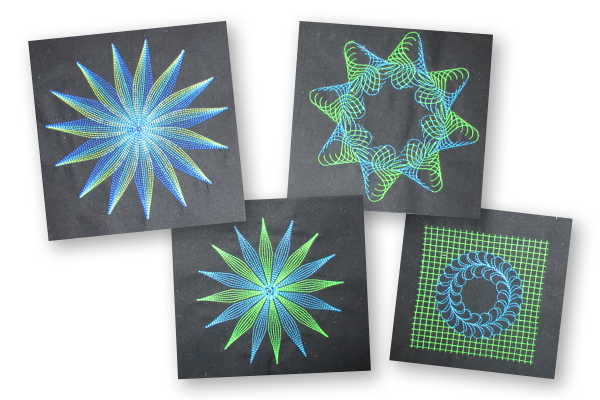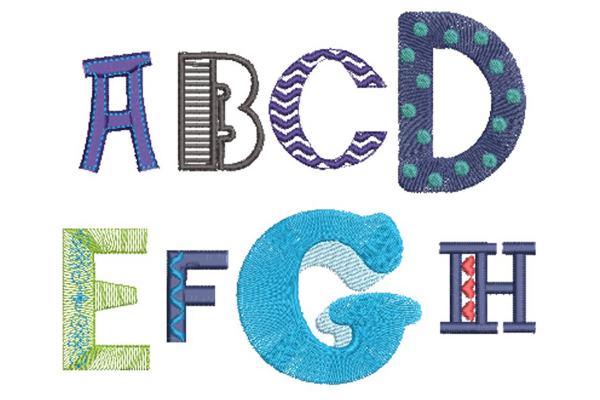 Are your ready for the lessons from BERNINA Made to Create Studio? Set up the sewing machine, settle in, and prepare to learn something new!
BERNINA Made to Create Studio Online Lessons
Equilateral Triangle Table Runner
Free-motion Quilting with Rulers
How to Quilt Feathers with Free-motion and Rulers
Free-motion Couching Techniques
Difficulty level

Beginner

Seasons

all seasons
What you might also like
34 comments on "BERNINA Made to Create Studio: A Series of Online Lessons"