New BERNINA 5 Series

August 4, 2011
Susan Fears
I just got back from BERNINA University in San Antonio and had the privilege of introducing the newest members of the great BERNINA machine family, the BERNINA 530 and 550. I taught six classes with 75 people (and machines) in each one.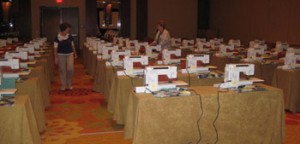 It was great fun to show off the new features while everyone completed a great project. Here are some snaps of the students and their projects.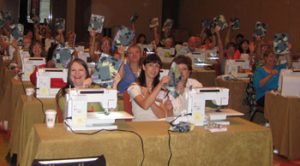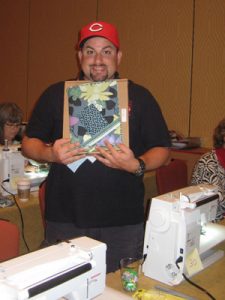 My favorite feature… setting my personal stitch preferences for all stitches — and having the machine power up with my custom settings. Curious to see how it's done? See your nearest BERNINA dealer; the machines should be arriving in late August.
What you might also like