My Newest Favorite Thing – TAP!

April 19, 2012
Susan Fears
I am over the moon over TAP! Transfer Artist Paper! It's the best method for transferring images to anything!!! What I love about it was the clarity and vibrancy of the images transferred. Printing directly to fabric doesn't seem to maintain the vibrancy as well as TAP. Use some of your own photos or copyright-free images, flip them, print on your own inkjet printer and iron to any fabric, or glass or other surface. Lesley Riley's book, Create with Transfer Artist Paper, provides lots of use-case scenarios as well as the material to transfer onto.
Wanna see more? Check out Virtual BERNINA Club at Participating Dealer Stores in April to see what I've done with it.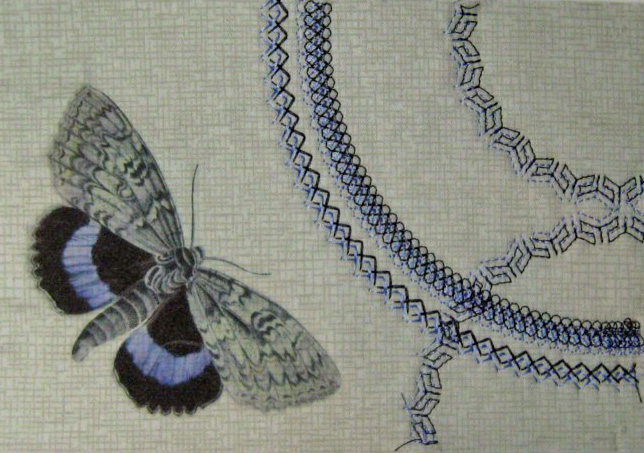 Techniques

crafts
What you might also like
2 comments on "My Newest Favorite Thing – TAP!"