New Home, New Windows…Now My Drapes Are Too Short!
We just moved into a new home and I found that my bedroom drapes were a few inches too short. Oh, no! What to do? Lengthen them by adding tabs to the top, of course! So off to the fabric store I went. I cut rectangles of fabric twice the needed length plus about 2″, and stitched the sides together. I drew a line 1¾" from one short end, marked the center of the strip about ½" from the end, then stitched to connect the dots and form a point at the end of each tab. Then I turned them right side out and pressed them.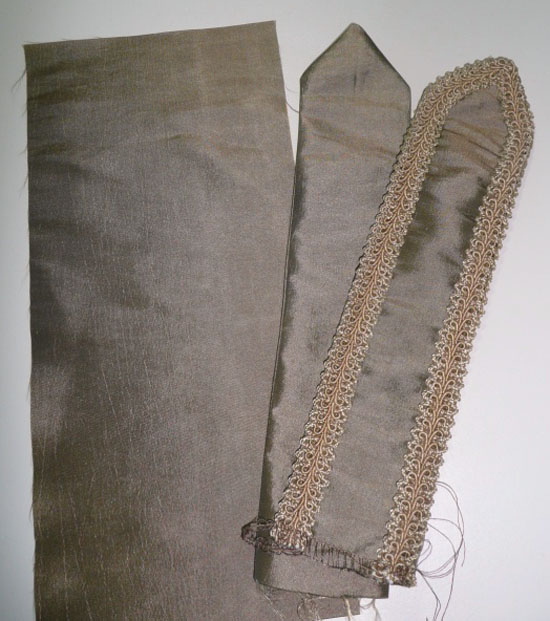 To apply the gimp trim to the edges, I selected my widest zigzag stitch (9 mm), attached my all-purpose dual feed foot (BERNINA Reverse Pattern Foot #1D), and engaged the BERNINA Dual Feed on my BERNINA 830. If you don't have an 8 Series machine with Dual Feed, use a walking foot instead (BERNINA Walking Foot #50).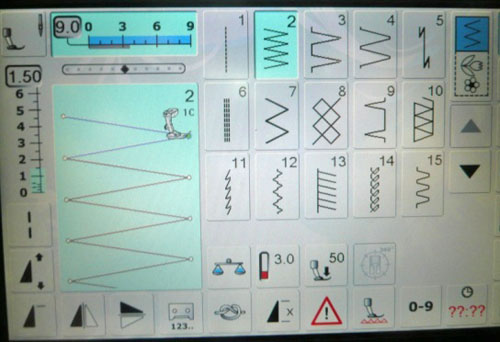 Stitching the trim in place with a 9 mm zigzag stitch was a snap using BERNINA Dual Feed.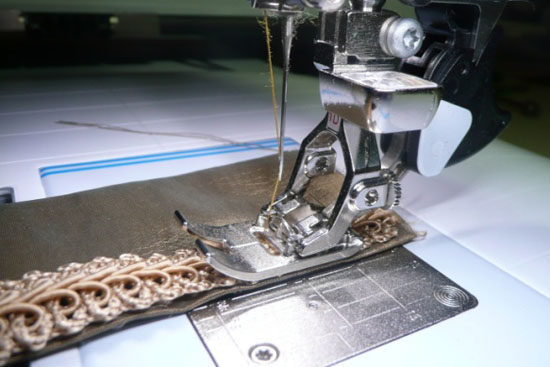 No stretching, no shifting! (No ripping!)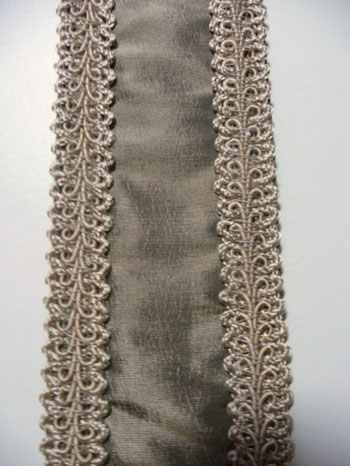 How easy was that?!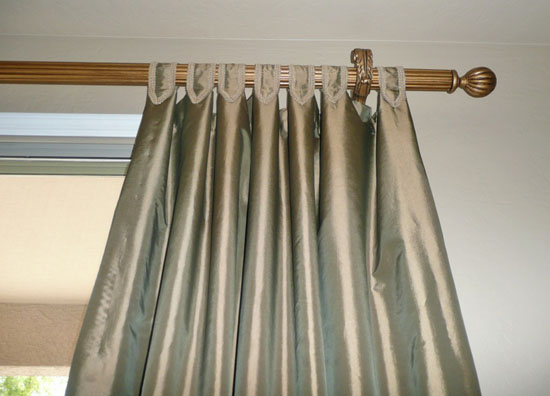 Projects

home décor
What you might also like
2 comments on "New Home, New Windows…Now My Drapes Are Too Short!"