Sensational Flowers!
A note from Mary Beck, the Sewing Room, Tucson, AZ
Loved the pillow on the blog by Debbie C.! She was at our shop recently for a "Sewing Outside the Box" event and showed those. Very cool.
So I borrowed her idea and put it on a tote bag.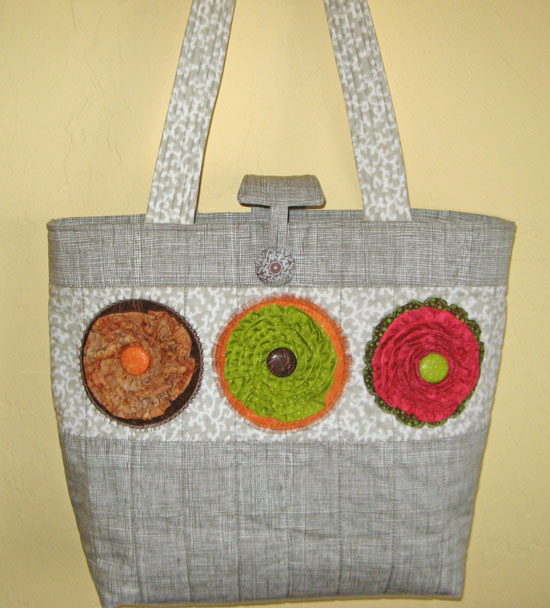 The pattern is "Sensational Circle Tote" by Susan Colley/Trackside Quilting.
The beige tote uses Circular Embroidery Attachment #83 and Gathering Foot #16.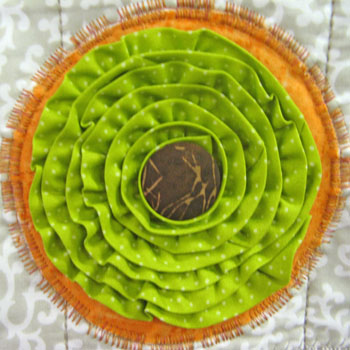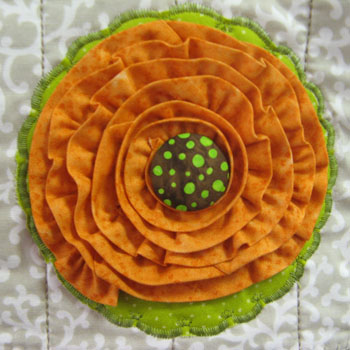 The black tote looks very much like the pattern cover, but I used the BERNINA CutWork Software and Accessory to cut and stitch the circles. This is an excellent way to practice cutwork tool skills.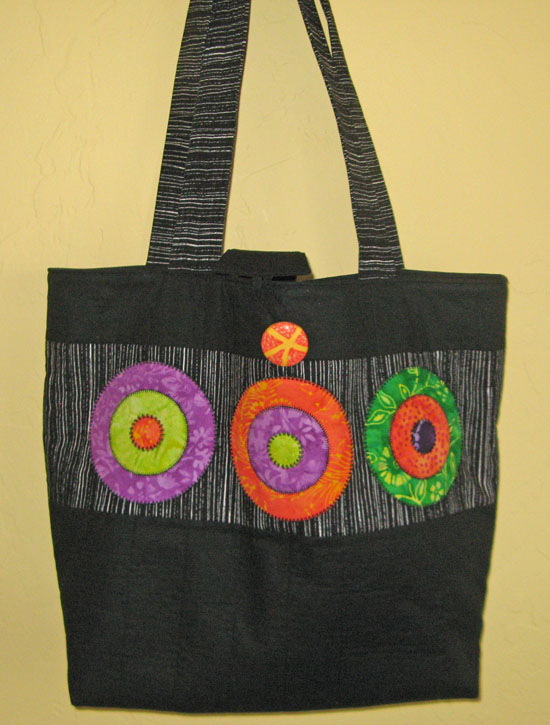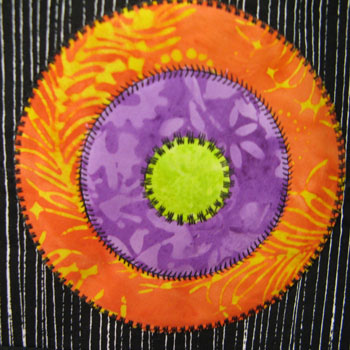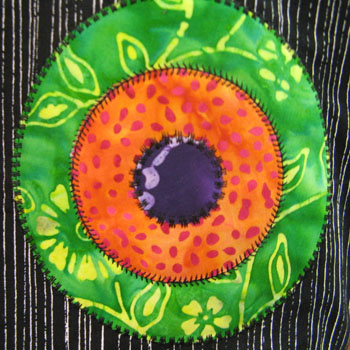 Projects

fashion

Techniques

crafts
What you might also like
2 comments on "Sensational Flowers!"