Guess Who Just Got Her PaintWork Software?
Guess who just got her PaintWork Software? Me! Tried it out on a little project.  The design is one that comes with the software. It is so cool!  🙂  Mary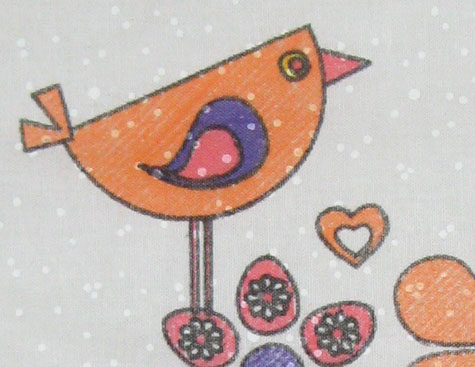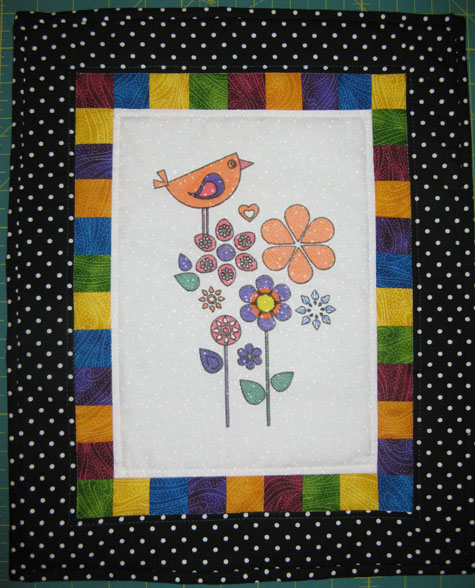 PaintWork is part of BERNINA's new DesignWorks Software Suite. It works with your embroidery machine, but instead of stitching with a needle it draws with a marker. Just attach the pen holder, insert a marker, and go!
Mary Beck (The Sewing Room, Tucson, AZ) is a regular contributor to WeAllSew.com and has been published in BERNINA's Through the Needle ONLINE magazine. Her posts for WeAllSew include Sensational Flowers! and BERNINA Buttons on Our Bags.
What you might also like
2 comments on "Guess Who Just Got Her PaintWork Software?"