Just Like Me Dolls
Handmade dolls are always special, but you can make them even more special by making them look just like the recipient! Use your favorite photo or have some fun by adding creative elements to a picture to make this Just Like Me Doll a one-of-a-kind masterpiece. These little stuffies are the perfect size for tiny hands to hold and are so easy to make that you'll want to whip up one for everyone in the family.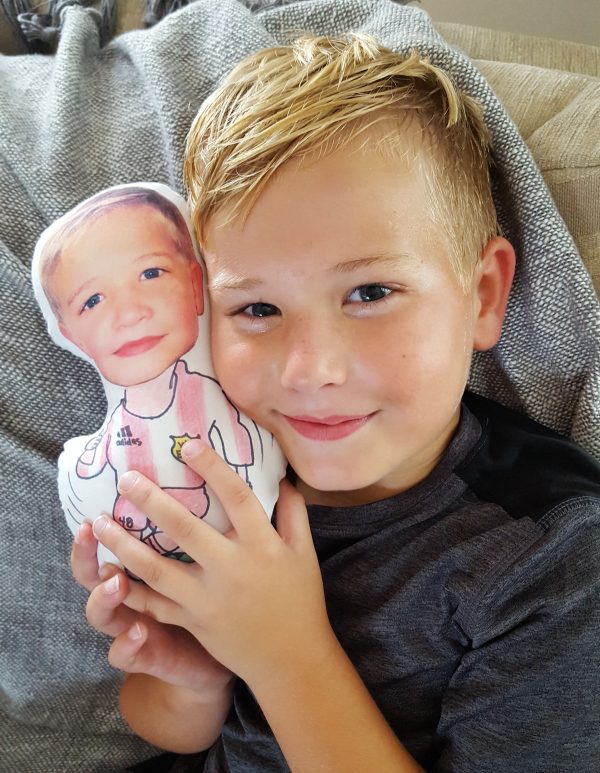 Materials to sew a Just Like Me Doll:
Inkjet fabric sheet*
Inkjet printer
Fat quarter for doll backing
Fiberfill stuffing
Hand sewing needle
Thread to match
*Inkjet fabric sheets can be found in sewing, hobby, and craft stores as well as office supply retailers (generally in the 'printables' section). Be sure that only an inkjet printer is used with these sheets as a laser printer's ink will smear and may cause damage to the machine.
Preparing your photo for the Just Like Me Doll:
For the Tech Savvy:
If you are skilled with using photo editing software (such as Photoshop or Paintshop Pro), take an existing photograph and remove the background entirely. This will make the image 'pop' and stand alone when printed.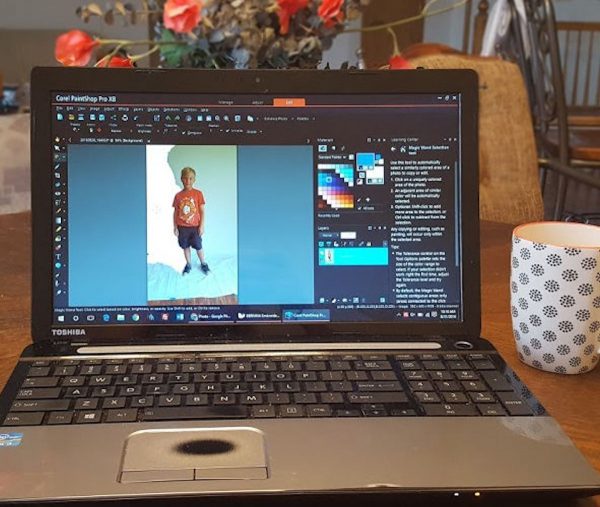 For those familiar with editing basics:
Create a photo shoot! Use a white wall, a drop cloth, or sheet to create a 'blank' backdrop, then crop the photo closely so that you are only left with a tight image of the individual. When taking these photos, be sure to check your lighting so that you are not creating dark shadows behind the person as they will show up when printing the doll.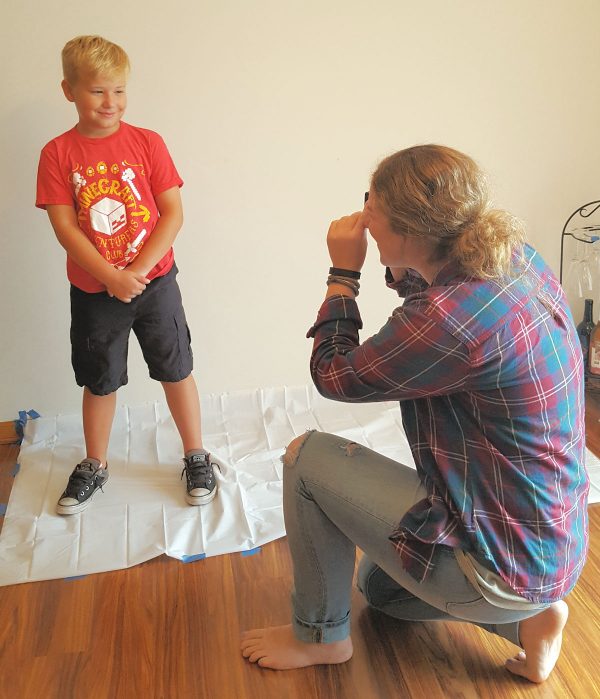 No-tech technique:
If you're not comfortable with editing software or just looking for a way to add some additional elements to your image, then this technique is for you! Carefully cut out your photo to remove the background image and paste it onto a blank sheet of paper. Or simply cut out the head and add your own body….. or add silly hat, moustache, props, etc! Once you are finished, scan the image into your computer or use the photocopy feature on your printer to print directly onto the fabric sheet itself.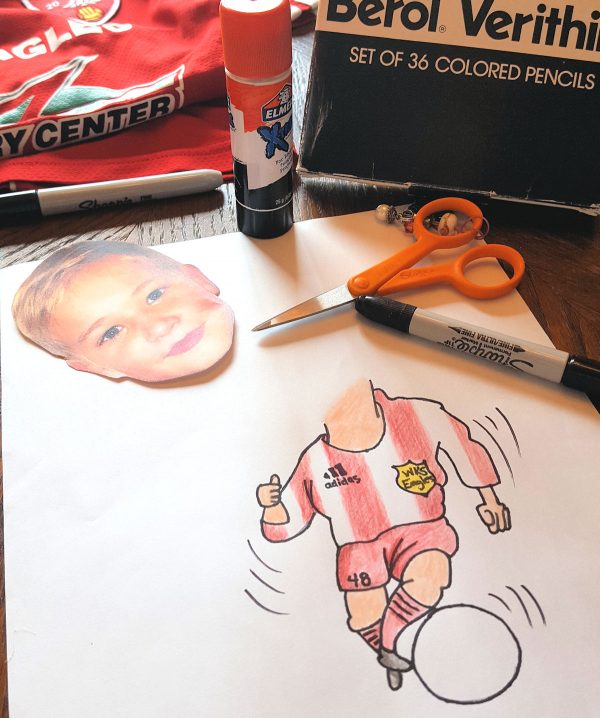 Printing your Just Like Me Doll:
Follow the manufacturer's directions for printing on your fabric sheet. Be sure to let the ink dry completely before handling the image as it can easily smear and mar your work. Many sheets may call for you to soak (and dry) your sheet to remove excess ink – this will prevent smearing and bleeding when handling your finished product or if it needs washing in the future.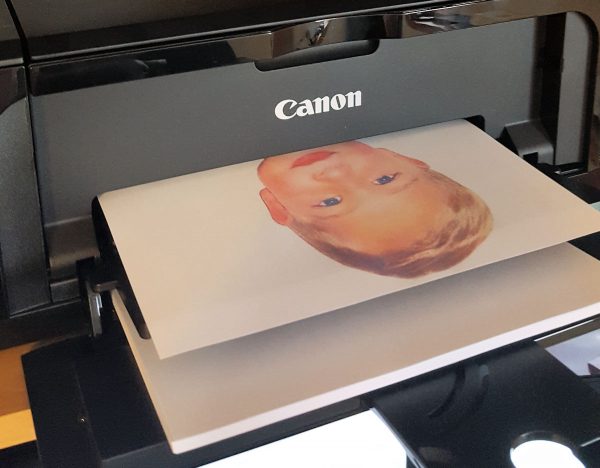 Sewing your Just Like Me Doll:
Remove the excess fabric sheet from around the image: Leaving at least a 1″ boarder around the photo (leave more if you want more white showing around your finished doll), cut out the "general shape" of your image. It's a good idea to round out the corners and not create points as this will create a softer looking doll.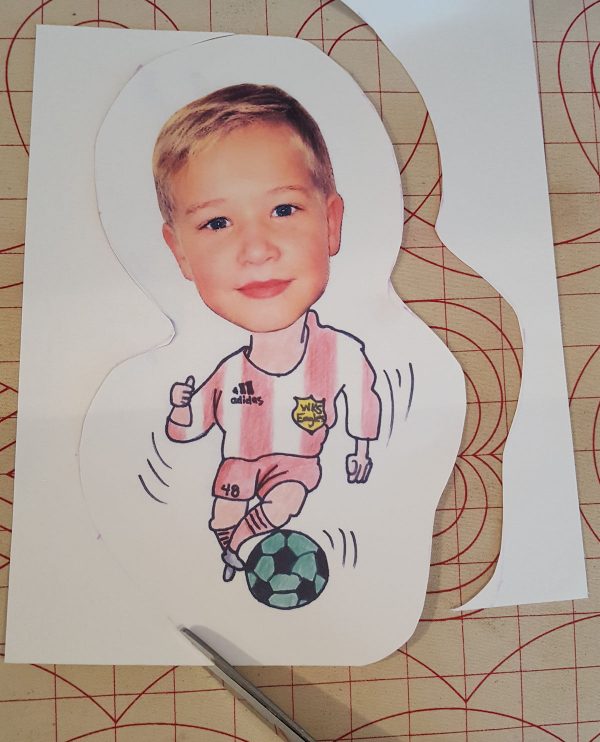 Use your image from the previous step as a template to create the backing. Place the fabric sheet face down on your backing fabric, pin in place, and cut around the shape.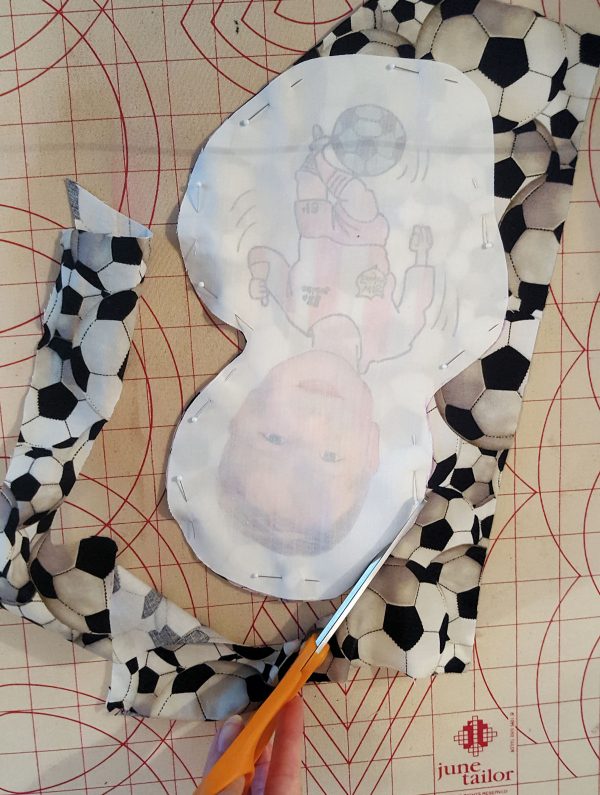 Using a 3/8″ seam allowance, sew around the doll, leaving a 4-5″ opening for turning and stuffing.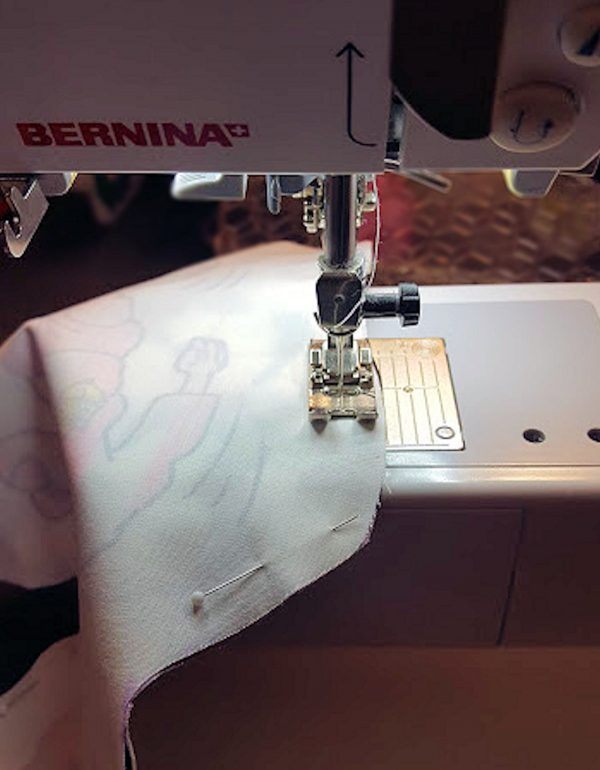 Clip the curves of your doll so that it lays flat and doesn't pucker when stuffing. Turn right side out through opening.
Fill your doll with fiberfill until you reach the desired firmness.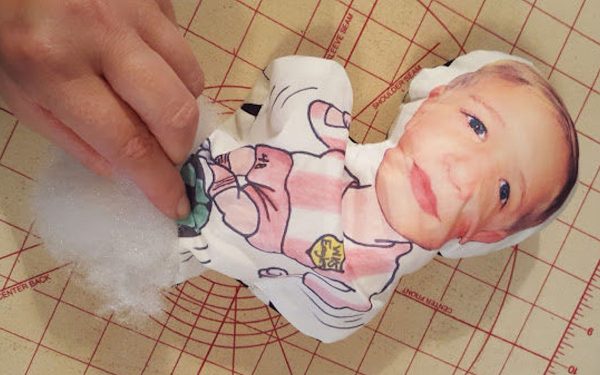 Using a hand sewing needle and thread, sew the opening of your doll closed.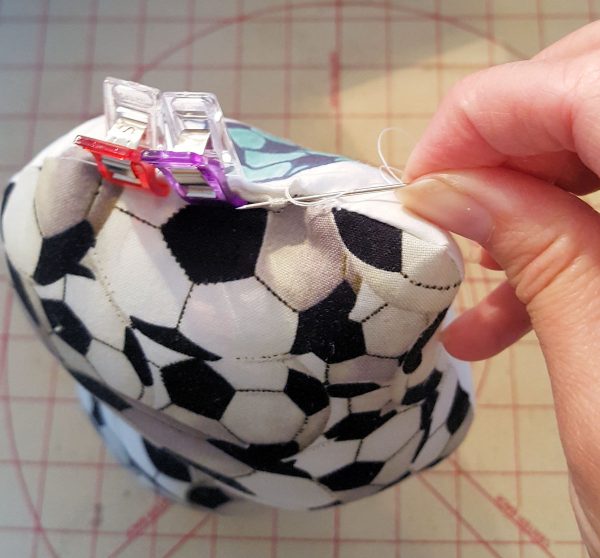 Use your stuffy to create one-of-a-kind gifts, create pocket-sized dolls that hesitant preschoolers and kindergartners can carry as a reminder that their parent(s) are 'with them', make real life family dolls for toddlers to play with, or just sew one up and give to a loved one for a special holiday. There's lots of fun possibilities for your Just Like Me Doll!
Techniques

crafts, sewing
What you might also like