Meet the Experts: Amanda Whitlatch
Meet Amanda Whitlatch, educator and trainer for BERNINA of America, Inc. She is also the host of BERNINA's Software Sampler Club, monthly in-store webinars where she does amazing things with BERNINA Embroidery Software 6. Her blog posts include "Damask Rooster Greeting Card," "Quick and Easy Gift – Votive Candle Holders," and "'Free-Motion' Couching – by Embroidery Machine!" She lives in Texas.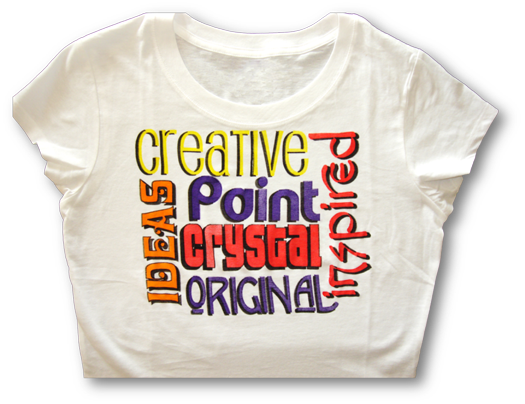 • When did you learn to sew?
My first exposure to sewing was in my Jr. High Home EC class, and it is the only class in which I ever received a "D." I discovered that I have an inability to follow instructions. It did not deter me – I still just "make it up as I go along."
• Tell us a little about your background and what you do with BERNINA.
I live in the Hill Country of Texas, just southwest of Austin. My educational background is in Computer Science, Architecture and Design. I hold a Bachelors of Science degree from a flagship program at the University of Wisconsin, Madison in ETD (Environment, Textiles & Design.)
I have been an Educator and Trainer for BERNINA USA since 2008 and I am responsible for the production of the monthly Software Sampler program. When I am not on a computer, learning more about a computer or software, I am embroidering . . . usually working on something in Mixed Media.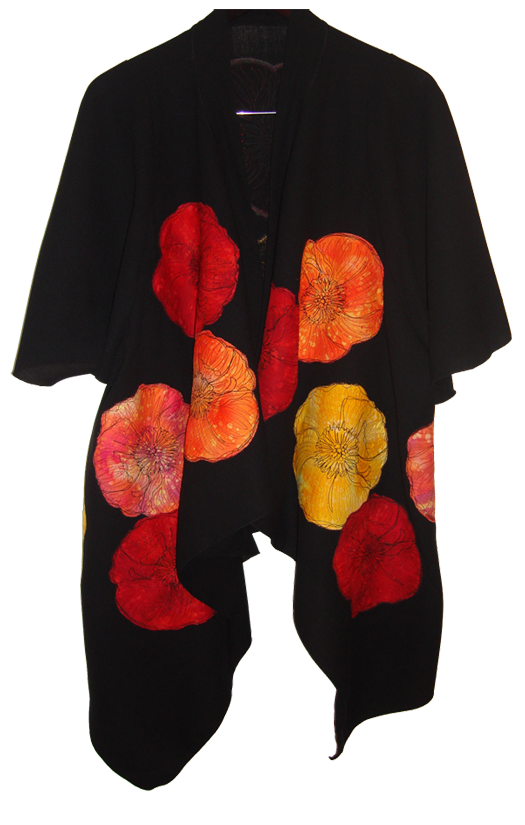 • Where do you sew?
I do not yet have a designated room for sewing. I do however keep an office – just a little closer to civilization – where I can get a good internet connection. I host an active website which focuses on BERNINA education training information at exnovodesign.com.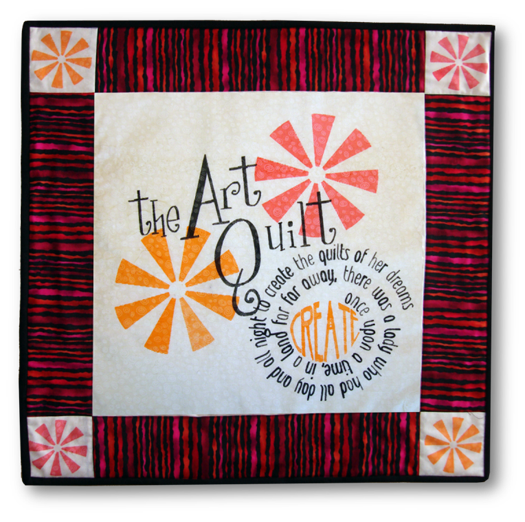 • Do you have any advice for our readers?
If I were to offer advice to those who are serious about learning their embroidery software it would be to invest in a second monitor (it is much easier to work in your software on one screen – and watch the video on another.) You can even keep the written handouts on a handheld reading device! I also love to use a Wacom Pen & Tablet, the new Bamboo series also offers the use of touch as well as the pen for input. These devices are great for adding freehand stitching effects to your mixed media projects.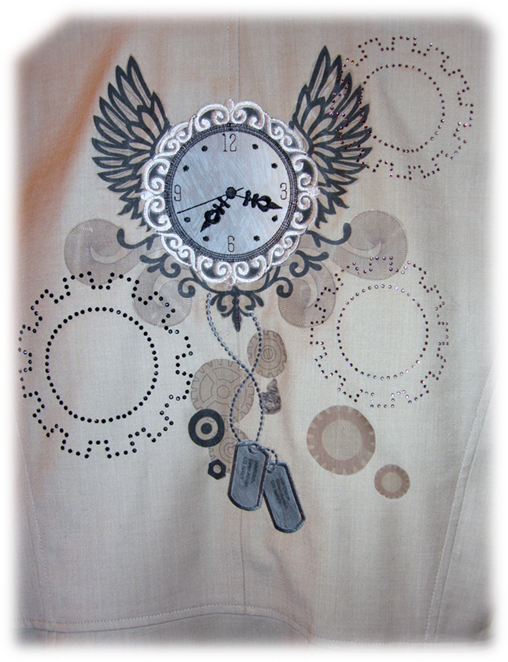 • What have you been working on lately?
Recently I have been using the new "printable" files that are included in BERNINA Embroidery collections, and travel photographs to create fun projects which use TAP (Transfer Artist Paper) or Ink Jet printable fabric.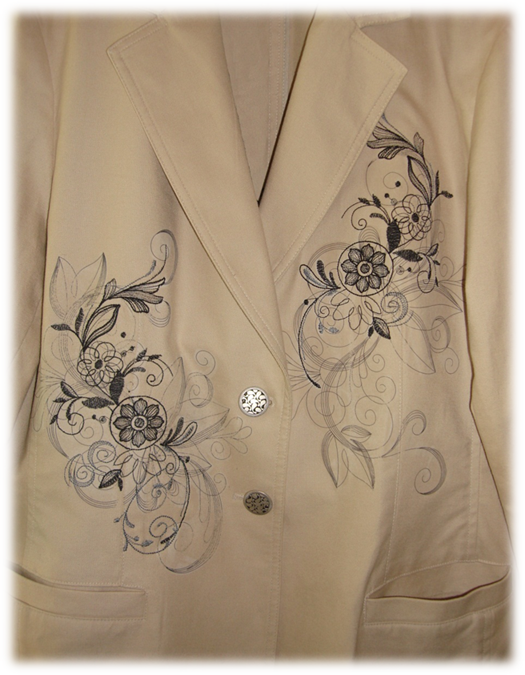 • What else should we know about you?
Can you tell I LOVE Mixed Media? I have been so excited for the introduction of the new CrystalWork and PaintWork accessories! I can't wait until it arrives at BERNINA stores later this fall! If you are interested in expanding your creative horizons you just have to give them a try.
Techniques

sewing
What you might also like