Diamonds Quilt Along with Amanda Murphy
Are you ready to take your quilting to the next level? Celebrate National Quilting Month with the Diamonds Quilt Along by Amanda Murphy!
This quilt along was created with the BERNINA Q 16 PLUS, but you can certainly quilt along on a domestic machine as well.
Part 1: Piecing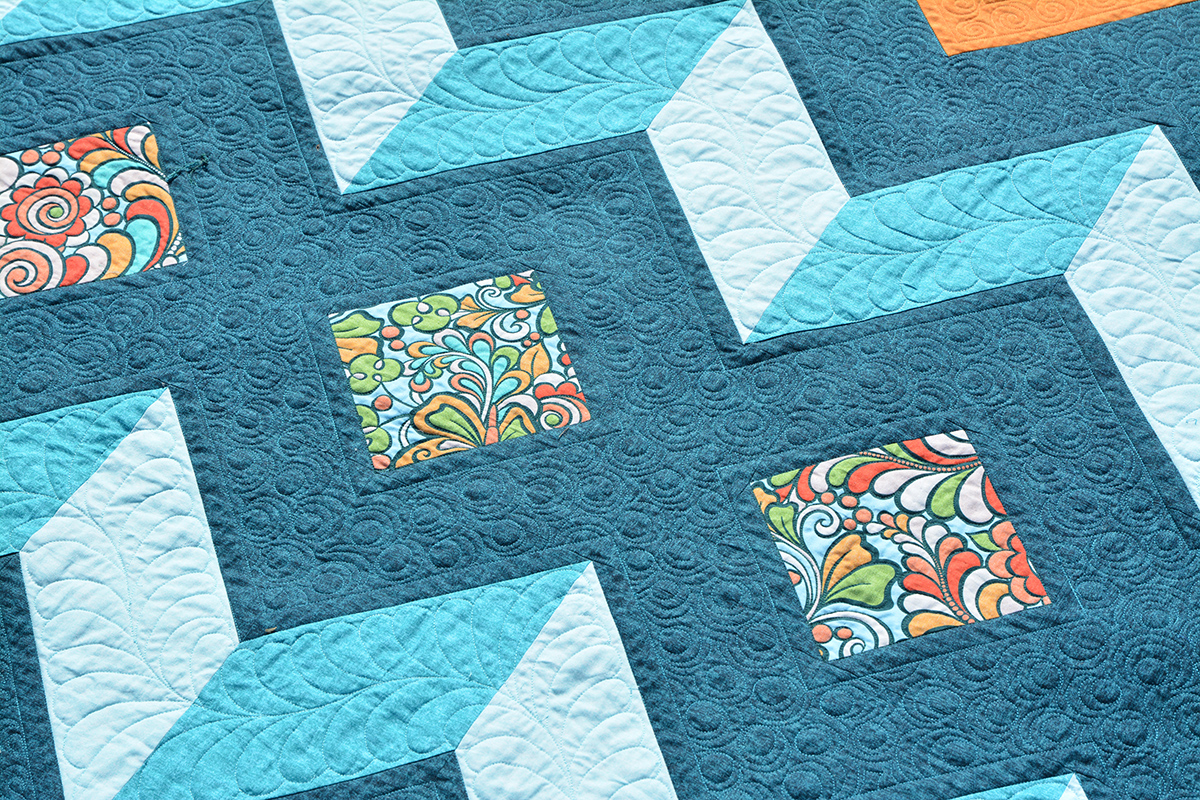 Join BERNINA Expert, Amanda Murphy, for the Diamonds Quilt Along! Start by downloading the FREE piecing instructions.
Part 2: The Quilt Sandwich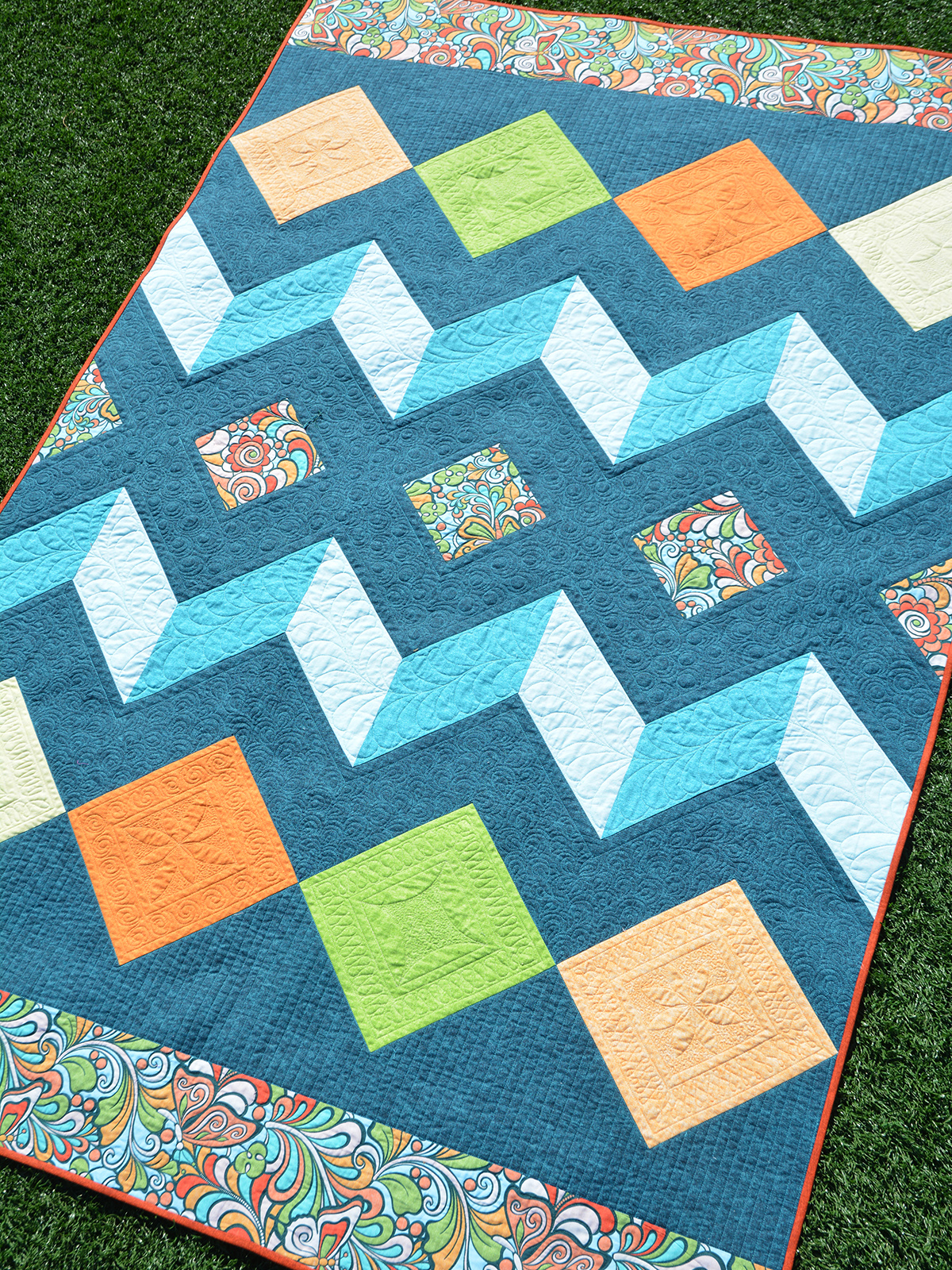 Follow along with Amanda Murphy to learn how to prep your quilt sandwich, do the "stitch-along-the-ditch" and other straight rulerwork quilting, and do some free-motion!
Part 3: Feathers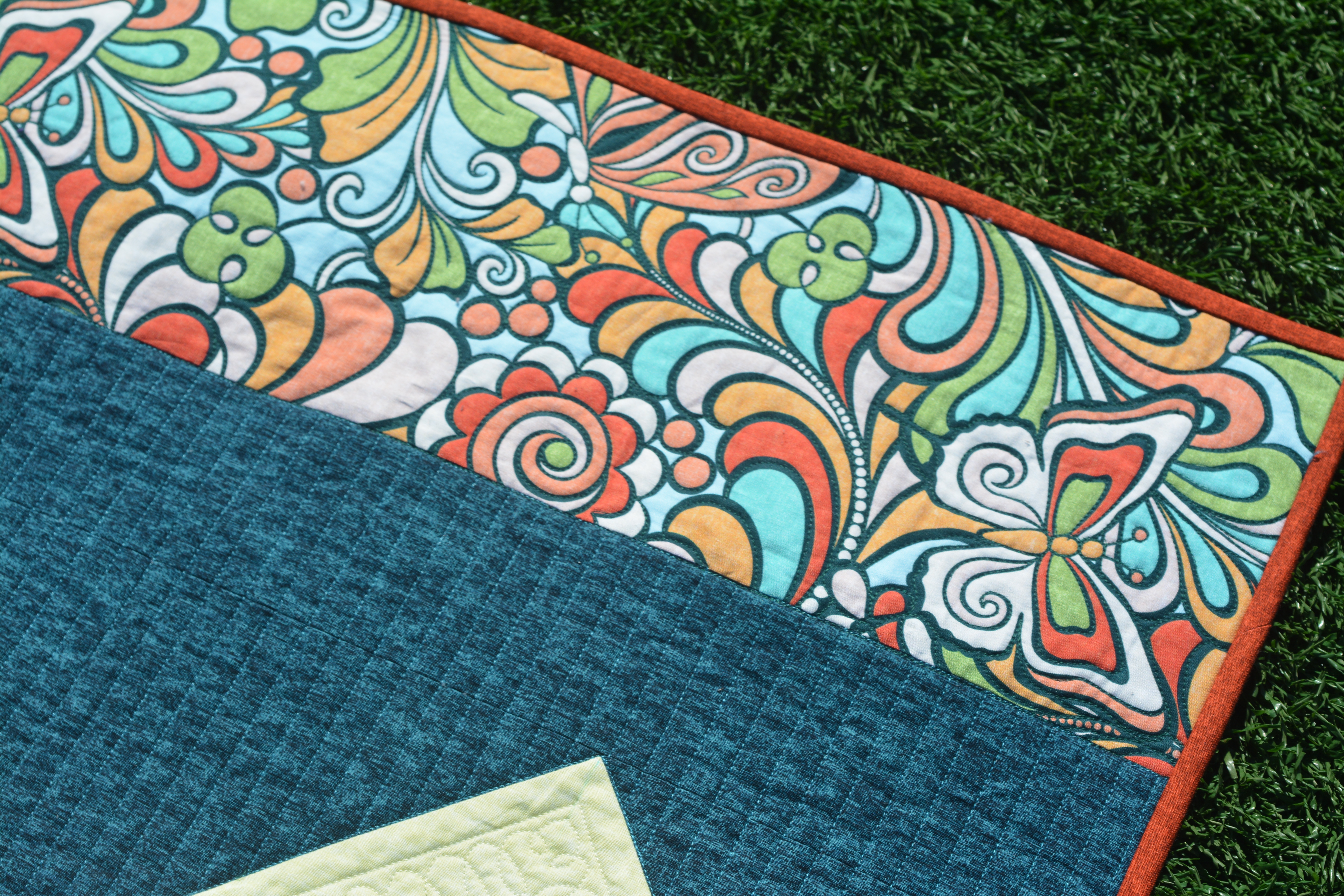 Learn how to quilt the feature print in the borders and the center diamonds, as well as the feathers in the zigzag rows.
Part 4: Diamonds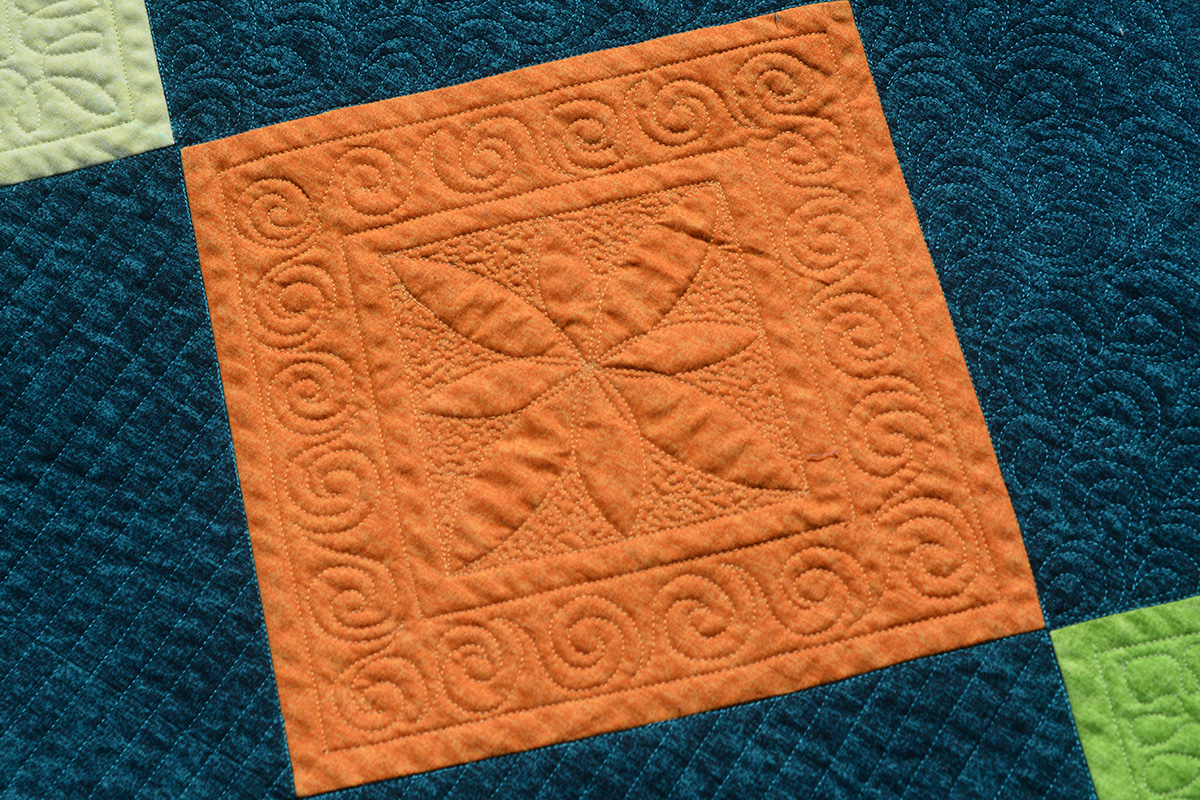 Follow along as Amanda Murphy shows you how to complete our Diamonds Quilt by quilting the diamonds themselves.
Part 5: Making Use of Scraps
Make use of those leftover scraps from the Diamonds Quilt on the next projects from Amanda Murphy: The Diamonds Bonus Quilt and Bonus Pillow!
Part 6: Diamonds Bonus Quilt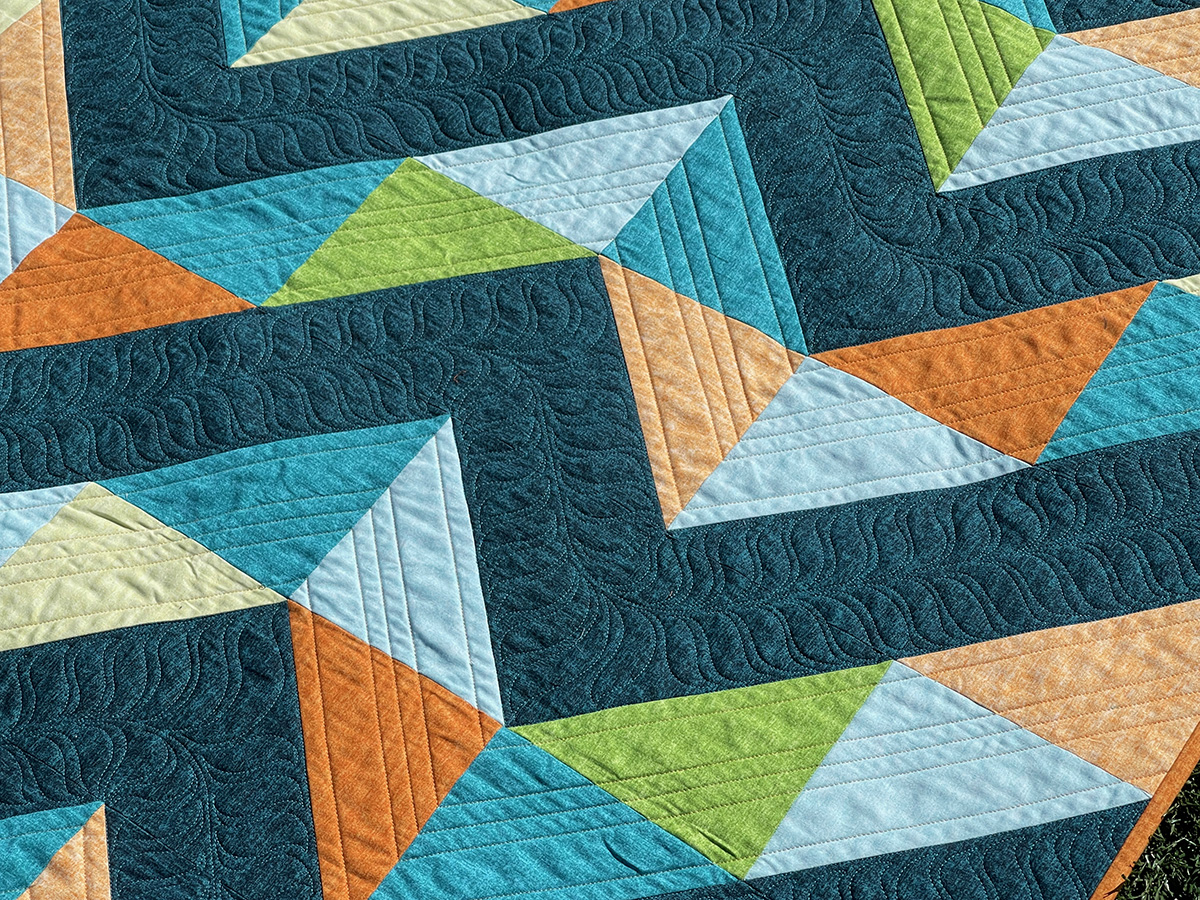 The Diamonds Bonus Quilt is quite modern, with simple piecing and dynamic movement. It's the perfect vehicle to showcase contrasting textures!
Part 7: Diamonds Bonus Pillow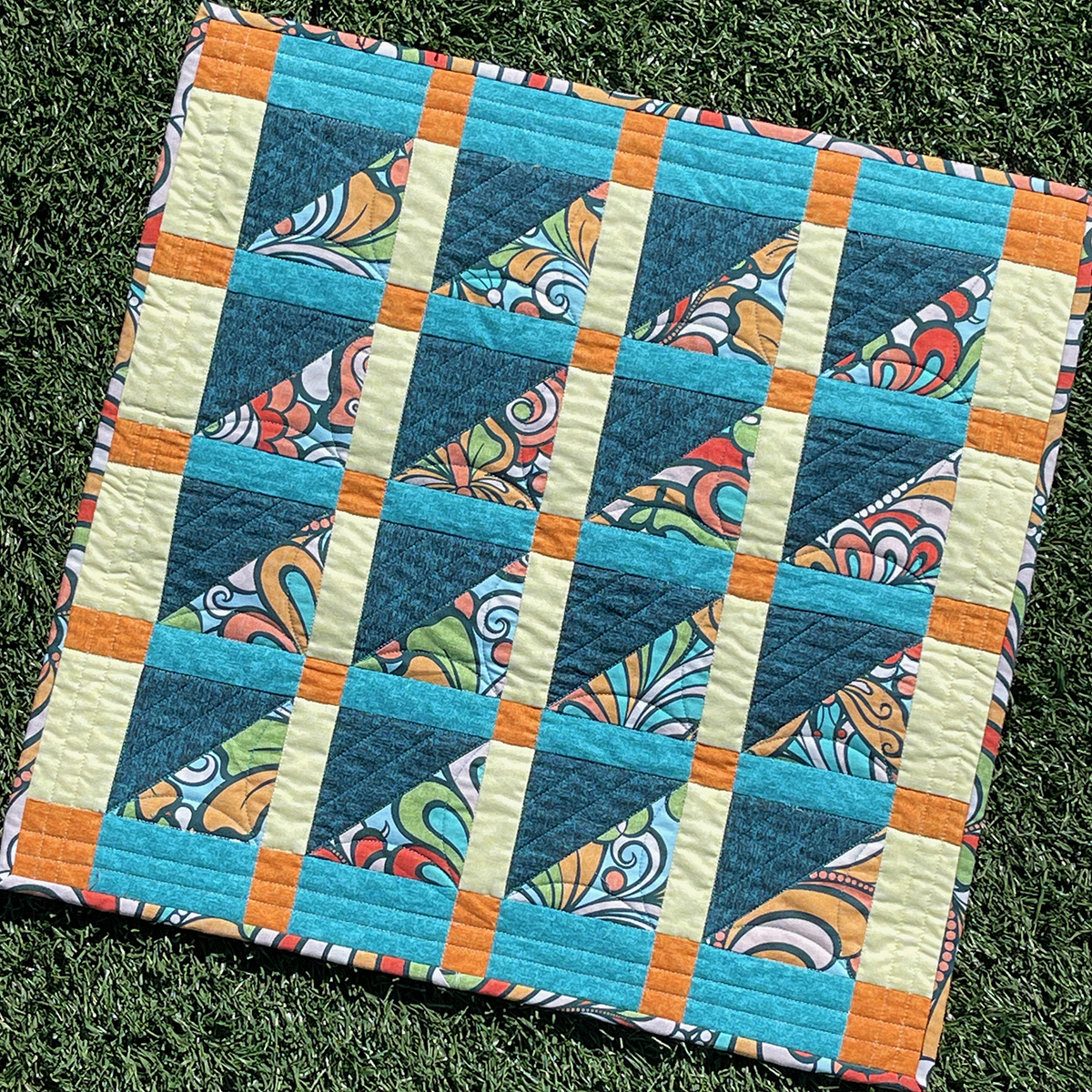 The Diamonds Bonus Pillow is quilted with straight lines and just a few curves using Amanda Murphy's 5" Every Circle ruler.
Projects

quilt, quilting

Seasons

all seasons

Techniques

longarm quilting, quilting, rulerwork
Used Products
What you might also like