It's Almost Here — the new Rotary Needle Punch Tool #45
The Rotary Needle Punch Tool #45 will be hitting BERNINA stores this fall. Just like its predecessor, the CB Hook (5.5mm) machines needle punch tool, it is an optional accessory that can be ADDED to the following BERNINA machines 185, 200, 730, 640, 450, 580, 820 and 830. 
Use the needle punch tool to integrate fibers, yarns and fabrics into a base fabric. Attach the barbed needles, attach the needlpunch plate, attach the foot and have fun 'punching' fibers moving the fabric as desired. It is free-motion at it's easiest because there is no needle thread – just have fun punching!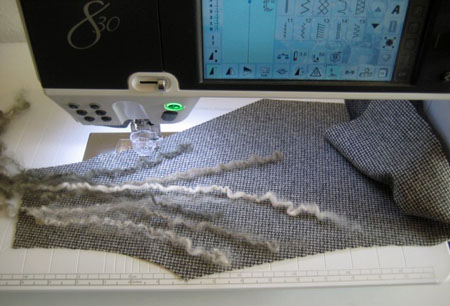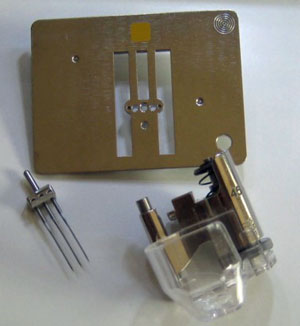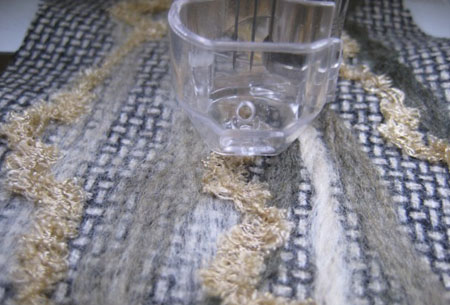 We will preview this great new accessory in October's Virtual BERNINA Club, "Vest Dressed." It's a great pattern (because it's easy) and offers sections for any kind of embellishment. Check with your dealer if VBC is offered at your store – but either way – be sure to check out the new tool.
What you might also like
2 comments on "It's Almost Here — the new Rotary Needle Punch Tool #45"