Vote Now for Your Favorite BERNINA WeAllSew Challenge #3 Entry

September 26, 2012
Alice Voss-Kantor
Our third and final WeAllSew Challenge, "Break the Spell of Routine Halloweens," is now ready for voting.
Visit our Facebook fan page  to see all the creative projects and vote for your favorite most awesome upcycled Halloween costume made out of some old "odd-and-ends" found in the deepest corners of our contestants' wardrobes!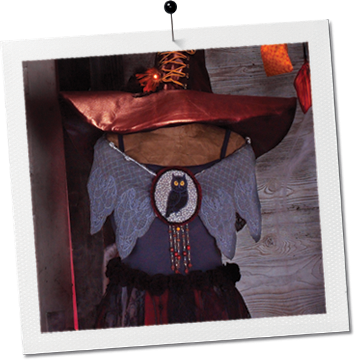 You can vote once every day. Voting ends September 30, 2012.
Have fun voting for your favorite shockingly-chic BERNINA WeAllSew Challenge Entry.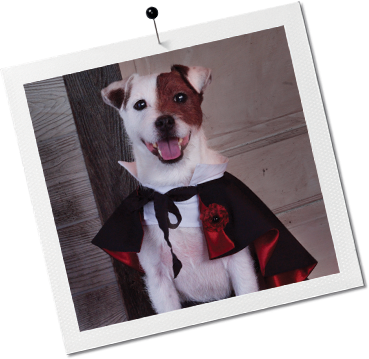 What you might also like
3 comments on "Vote Now for Your Favorite BERNINA WeAllSew Challenge #3 Entry"