The Next BERNINA Faceplate Design is Up to You!
We have exiting news for you!
On Monday, March 17 we'll host our very first BERNINA Facebook Faceplate Face-Off Sweepstakes.
This sweepstakes will be hosted on the BERNINA USA Facebook page. So if you do not follow us on Facebook already, now is the time.
Within a programmed Facebook tab you can vote for the future faceplate designs of the two 2015 BERNINA 350 Special Edition sewing machines.

How does this work?
From March 17 through April 14, 2014, you'll have the opportunity to vote for your favorite BERNINA 350 Special Edition faceplate design. All you have to do is visit our BERNINA USA Facebook page, like us and vote for your favorite design; you can vote once a day throughout the duration of the sweepstakes. And with the first vote, you will automatically be entered for a chance to win a 2015 BERNINA 350 SE with the new design that got the most votes.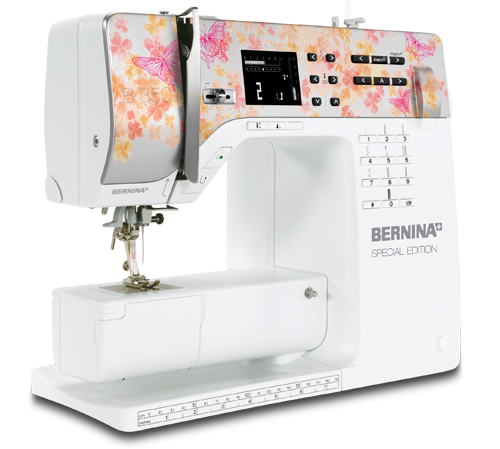 Who is designing the future faceplates?
We've invited ten of our industry's best designers to submit exclusive designs which will be displayed within the Facebook tab. The two designs with the most votes will be deemed our winners and be the featured designs on our next two 2015 BERNINA 350 Special Editions.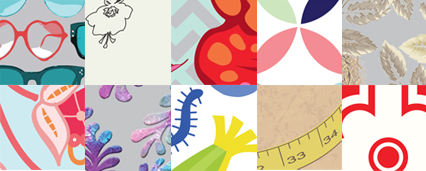 Who are the designers?
 We are excited about the new designs that will be chosen by YOU! Happy voting!
What you might also like
2 comments on "The Next BERNINA Faceplate Design is Up to You!"