Curvy Sewing: Tips, Tricks and Resources
If you live in a plus-sized body, you know that finding clothing that fits and feels good can be a challenge. And when you do find something that fits, it may not be your style! Sewing your own clothes is a great way to solve this problem. Here are a few tips and resources on "curvy" sewing.
First, you need to get inspired! One of the easiest ways to do this is to follow other sewists on Instagram. Try searching the hashtags #plussizesewing and #curvysewing. You can also find great inspiration on Pinterest. Searching for plus-size or curvy outfits will bring up thousands of results, but don't stop there! Part of the joy of sewing for yourself is you are not limited to what is traditionally labeled "Plus Size"—if you see something you love not available in your size, you can probably make it!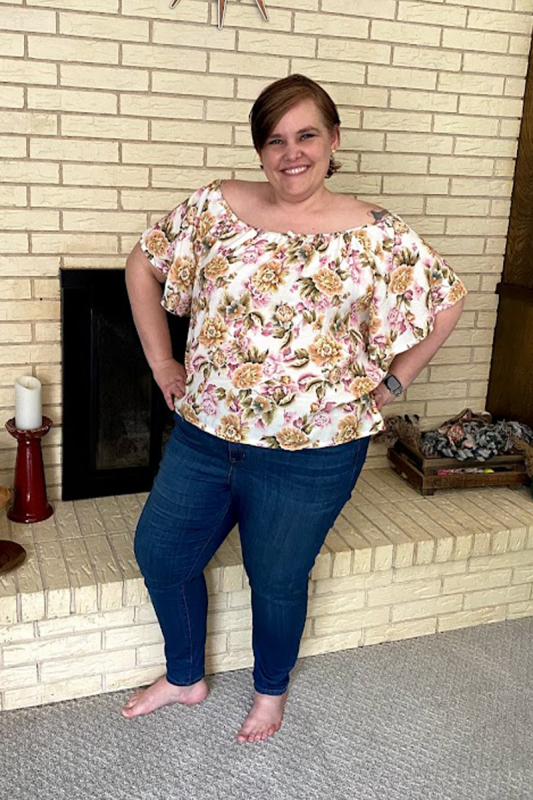 Finding Size-inclusive Patterns
Unless you draft your own, you'll need a pattern to get started. Your local BERNINA Dealer is a great source for clothing patterns and may be able to special order for you on request. A few pattern companies that are size-inclusive are:
These independent pattern companies do a great job of providing patterns that are drafted for plus-sized figures, as well as providing excellent step-by-step directions, even for beginners.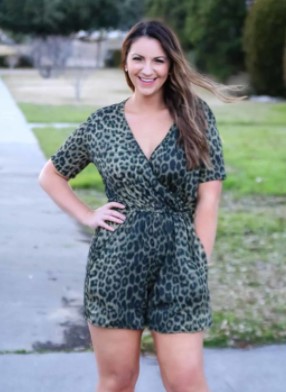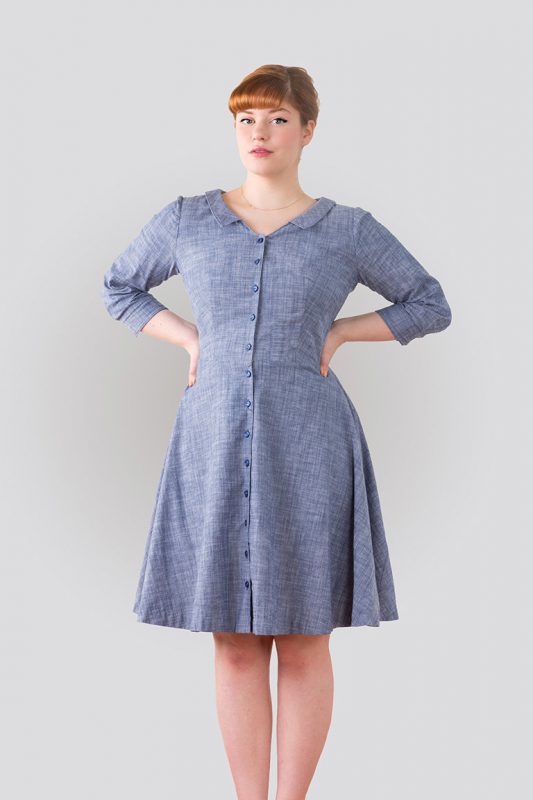 Fit Adjustments
Even with a plus-sized pattern, you may find that you need to make adjustments to get a tailored fit. Maybe you have narrow shoulders and wide hips, or perhaps you have a full bust and smaller waist.
Learning which adjustments you need and how to make them will help you get a fit that feels fantastic. Some pattern companies offer tutorials on making these specific adjustments right on the pattern, or you can apply a fitting tutorial to any pattern. Not sure what to search for? Here are a few common fit adjustments to learn:
Small/Full Bust
Flat/Full Bottom
Full Bicep
Wide/Narrow Shoulder
Grading (such as grading between a smaller size on top and a larger size on bottom)
Cashmerette, Seamwork and the Curvy Sewing Collective all have resources and tutorials on pattern adjustments.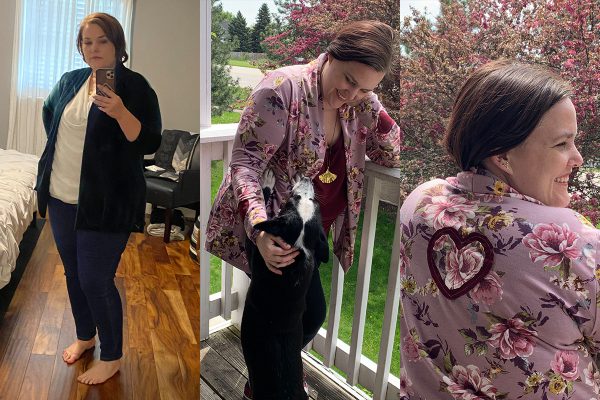 Finding Fabrics to Sew Garments
Finding great fabrics is another challenge when it comes to sewing garments. Your local BERNINA dealer may carry garment fabrics, and may also be able to special order for you. Shop local when you can! If you have trouble finding a local resource, here are some great independent fabric shops you can consider:
If you are a beginning sewist, or maybe an experienced quilter new to garment sewing, knowing where to start can be intimidating. While knit fabrics may seem scary to those who are most used to quilting cottons, they are actually a great place to start because knit-friendly patterns are often simple and the fabrics are forgiving. Try a T-shirt! Check out this comprehensive list of tips on sewing knits.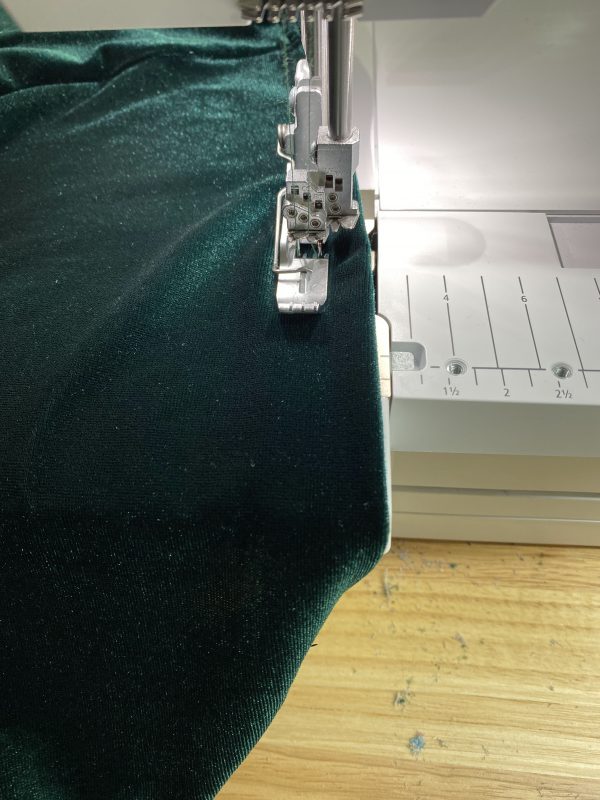 Garment Sewing Tools
Finally, having the right tools at hand will make your journey into garment sewing not only easier but a lot more fun. A few tools we can't live without:
28mm rotary cutter – the smaller blade makes it easy to cut tight curves
Pattern Weights – you'll save yourself a ton of time over pinning your pattern
Zipper Foot #4/4D and Invisible Zipper Foot #35 – with the right foot, zippers don't have to be scary
Invest in an Overlocker – if you are sewing many garments, especially knits, you'll find that a serger will make your work not only more professional but also much faster!
Used Material

28mm rotary cutter, Edgestitch foot #10/#10C/#10D, overlocker, pattern weights, zipper foot

Seasons

all seasons

Techniques

garment sewing, garment sizing
What you might also like