Share Your My First BERNINA Story
We kicked off our 125th Anniversary year on WeAllSew with a question to our readers to share their My First BERNINA story on our Community Section.
We received wonderful stories from heart warming to funny. You can find them on our WeAllSew community section here.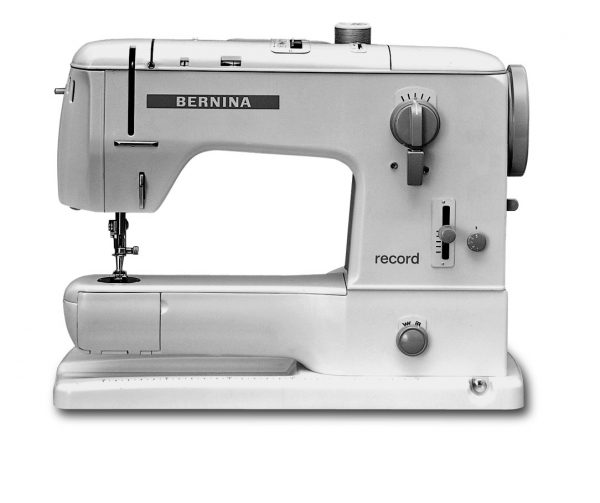 If you have not shared your own story yet, it is not too late.
Whether you have fond memories of your first BERNINA from years gone by, or you just popped open the box of your first BERNINA, we want to hear your story! Share a post in our WeAllSew Community section using photos and a written description to tell us all about your very first BERNINA.
How to Share Your My First BERNINA Story:
The first step to start sharing your BERNINA store is to make sure you are a registered WeAllSew reader. If you are registered, make sure you are logged in and click here to find a step-by-step tutorial on uploading your story to our WeAllSew Community section. You will then be ready to upload your story! Select "my first BERNINA" in the dropdown menu. You can share up to 12 images in your story, and make sure to add all the details about your first BERNINA.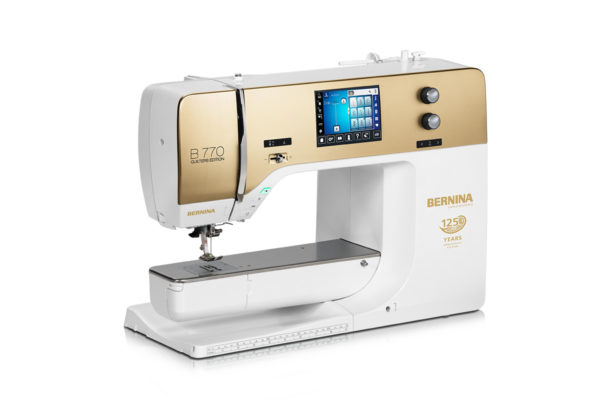 Have fun going down memory lane and share it with your sewing peeps! They are sure to love it!
Your WeAllSew team
What you might also like
7 comments on "Share Your My First BERNINA Story"