Quick & Easy Gift − Votive Candle Holders

April 4, 2012
Amanda Whitlatch
I just love having this option for creating a quick gift at a moment's notice. In less than an hour it is no problem to go from sitting down at the computer and opening the BERNINA Cutwork Software to having the finished item gift-wrapped!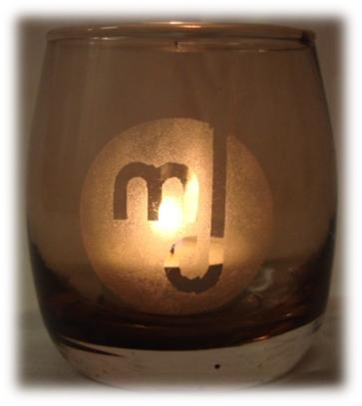 Just type in the letter of your choice from ANY True Type font on your computer, and size to your project.
Cut the design from vinyl Con-Tact paper, using OESD's StabilStick Cutaway as a base. Stick your stencil to a small glass and brush on some etching paste. (I use Armo Etch − available at local hobby stores.) Leave on for the recommended time (usually just a few minutes 🙂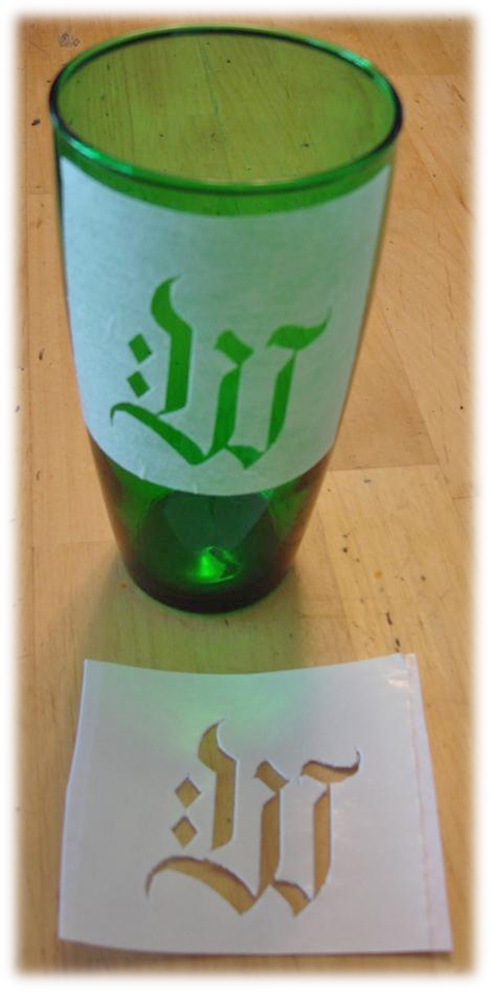 Rinse, remove the stencil, and wrap your gift!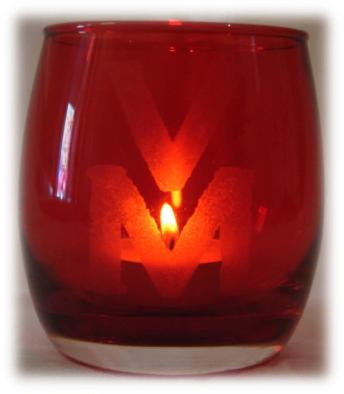 Projects

home décor

Techniques

crafts, embroidery
What you might also like
One comment on "Quick & Easy Gift − Votive Candle Holders"