Tag:
trivet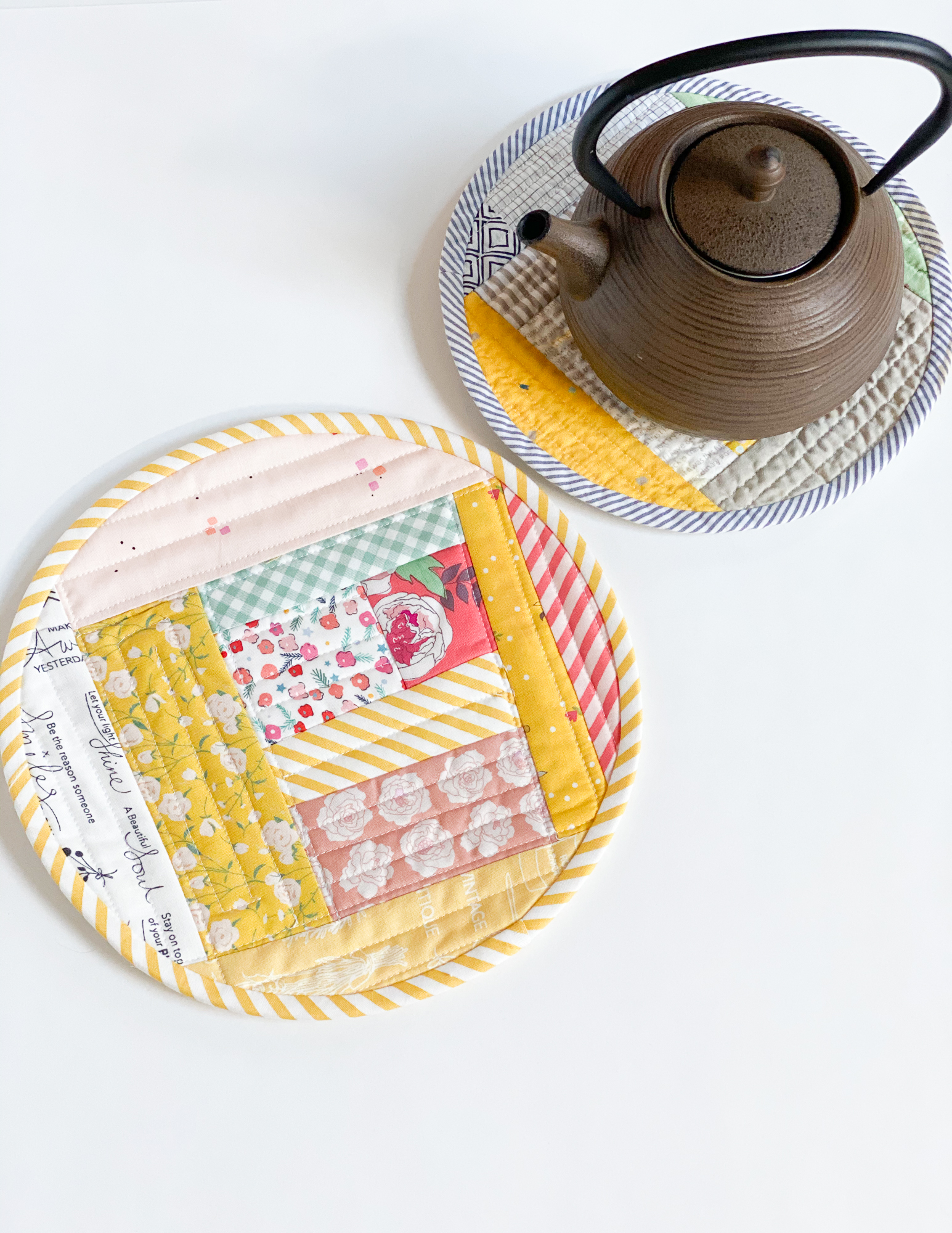 Quilt-as-you-go Trivet Set

Create this easy-to-make patchwork trivets. Easy-to-follow sewing instructions will have you finish this practical mat in one afternoon! My 10 year old daughter, Claire, had so much fun to sew quilt-as-you-go trivet. It's a perfect project to sew with your little one. Adjust the size as you wish. Mine is 10" and 8 3/4" circle. … More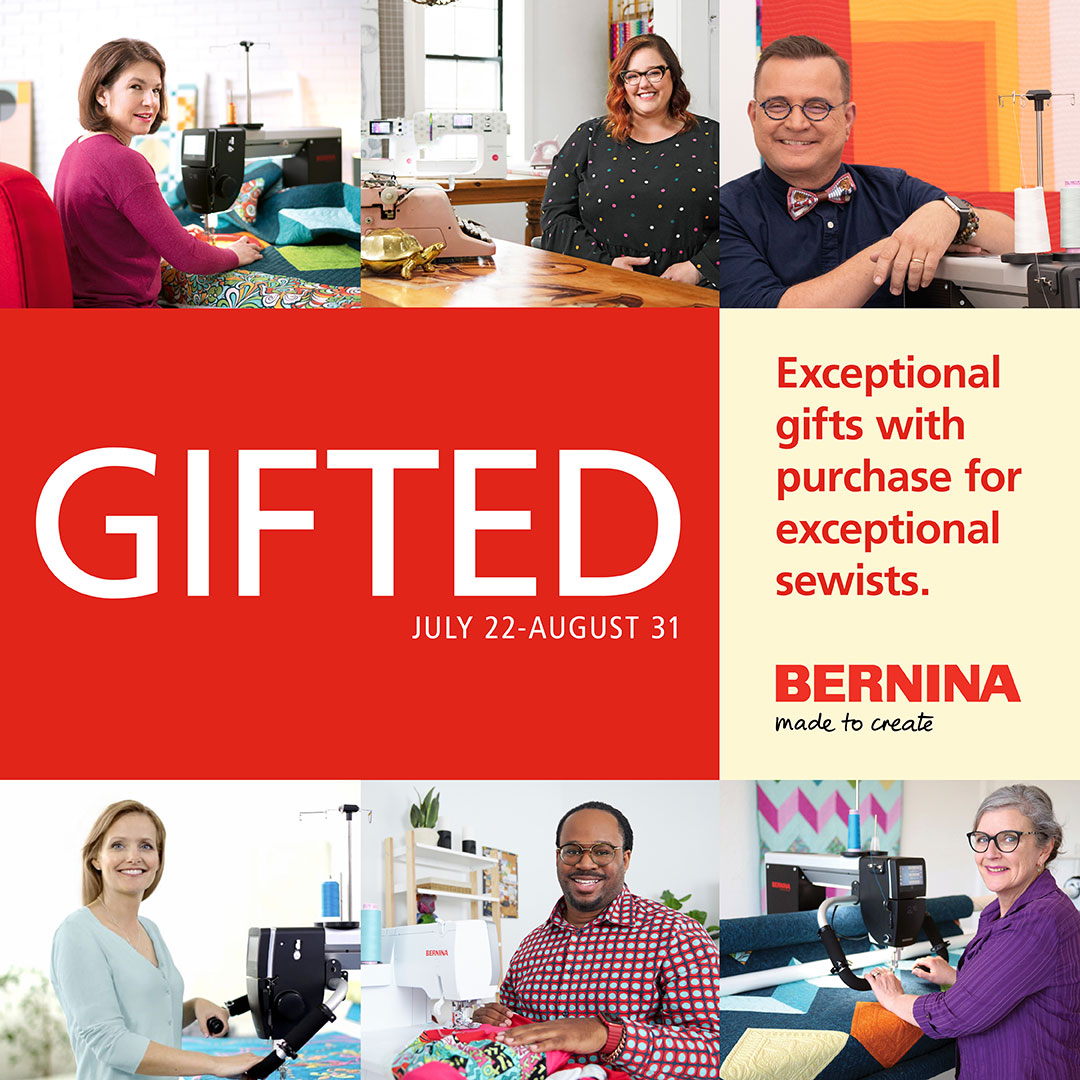 Interested in these Products?
Get in touch with your local BERNINA store.
Recent Blog Posts
Archive