WeAllSew For The Holidays: Quilted With Love
We all love hand making for the holidays, and each Friday from now through the end of the year we are sharing some of our favorite seasonal sewing projects – from decorations to brighten your home to projects that make great gifts. This week we're sharing some of our favorite projects to quilt for your home or for a friend!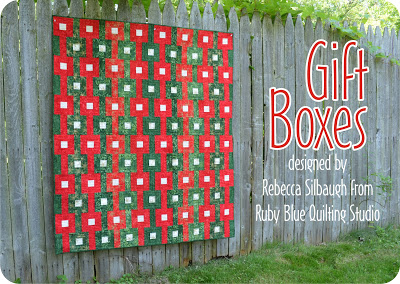 Make a Gift Boxes quilt with this tutorial from Rebecca Silbaugh from Ruby Blue Quilting Studio shared through Timeless Treasures Fabrics.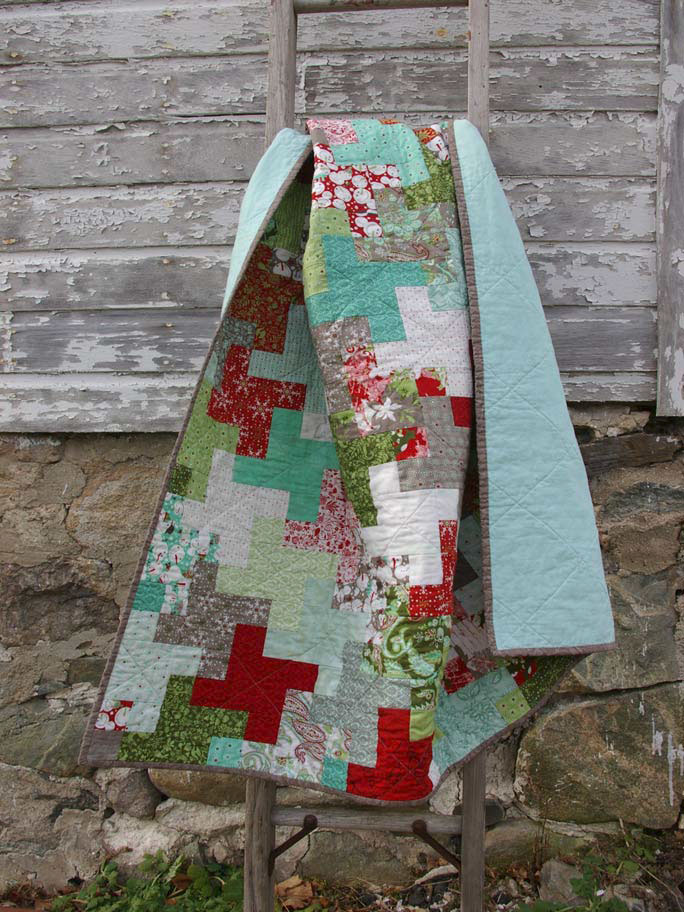 Amy Friend shares a quick how-to for making her Christmas Cogs Quilt at the Therm-O-Web blog.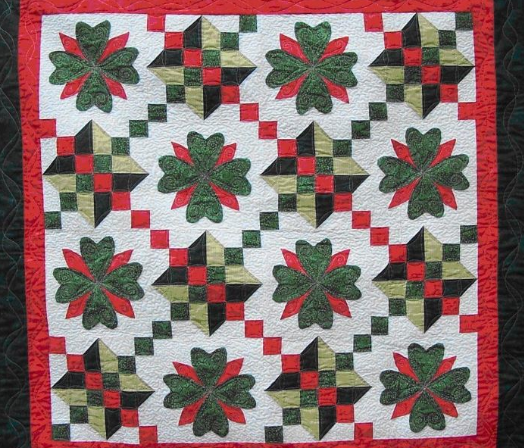 Find the pattern for this beautiful Irish Christmas Quilt by D. Westercamp along with many more free holiday quilt patterns through Craftsy's 8 Christmas Quilt Patterns post.

Quilt a holiday table top decoration to add a special touch to any flat surface in your home. Use holiday-themed fabric to stitch a reversible table runner with BERNINA's Holiday Table Runner projects, or download Amanda Murphy's free pattern to make a Holiday Bouquet Table Runner from BERNINA's Through The Needle Online magazine.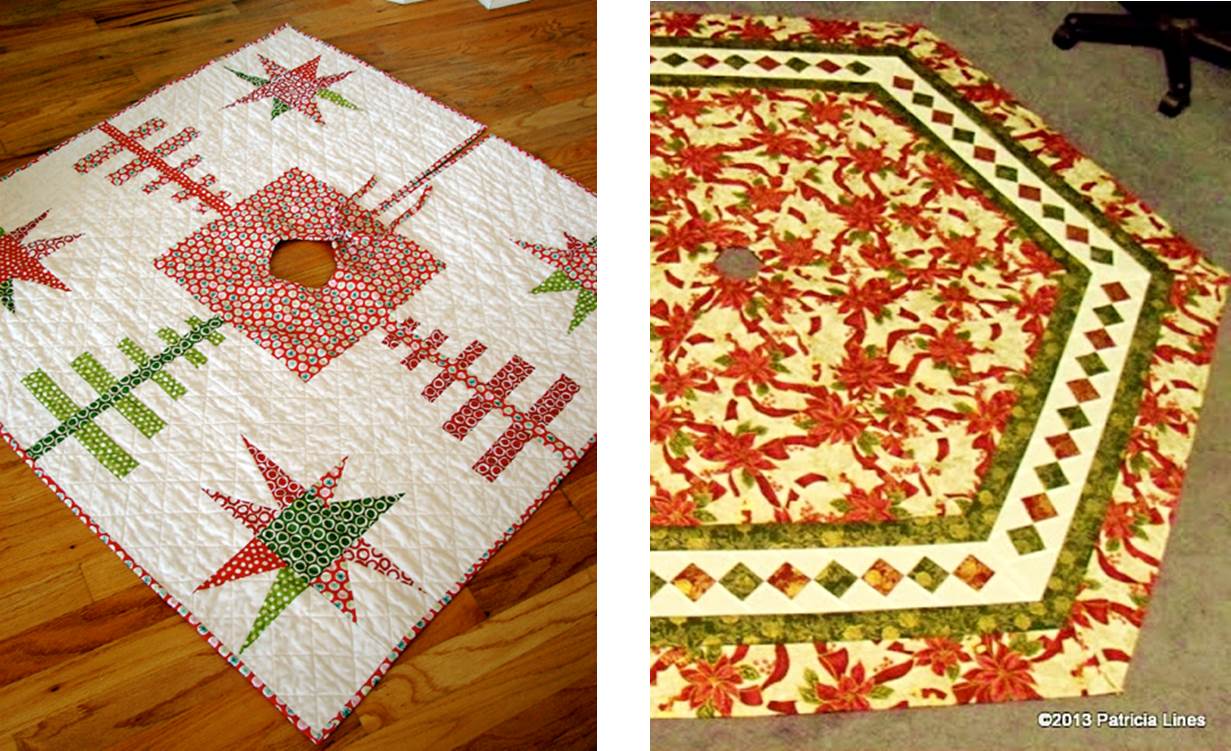 Create a very modern tree skirt with the Starry Forest Christmas Tree Skirt tutorial from Sew, Mama, Sew!, or use pretty holiday themed fabrics to create a custom hexagonal tree skirt following this tutorial from Quilting Lines. 
Find even more holiday quilting projects from our past Pieced for the Holidays post and our Holiday Half-square Table Runner project!
Projects

home décor

Techniques

crafts, quilting, sewing
What you might also like