What Size Zipper Should You Choose?
How do you select a zipper size?
First of all, do you know how zippers are measured? The zipper tapes are longer than the coils or teeth but the actual size is the length of the coils. When you purchase a 12″ zipper, the measurement is referring only to the coils or the part that unzips. Here are two tips related to the length of zippers you use in your projects – garments, pillows, purses, etc.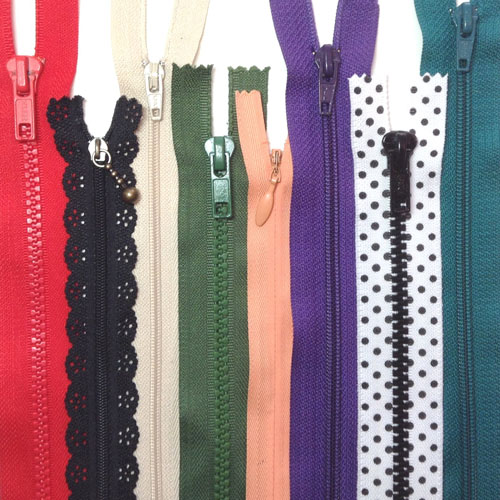 How to Select a Length
When possible use a zipper 2″-4″ longer than the opening it will be sewn into. This eliminates the need to sew around the pull tab. Close the zipper for stitching so the tab is above the upper edge of the project, but don't forget to unzip it before trimming it even with the upper edge.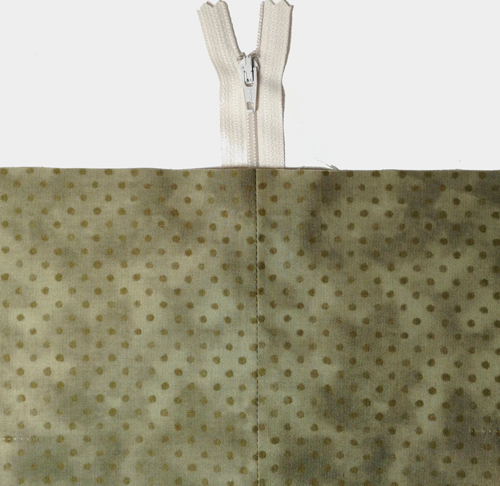 How to Shorten a Zipper
Conventional zippers are easy to shorten if a shorter one is needed. Find the desired length and create a new stop by zigzaging in place (feed dog lowered) across the coils. Trim the zipper tape below the stitching. Note: Open Embroidery Foot #20/20C/20D works well for this.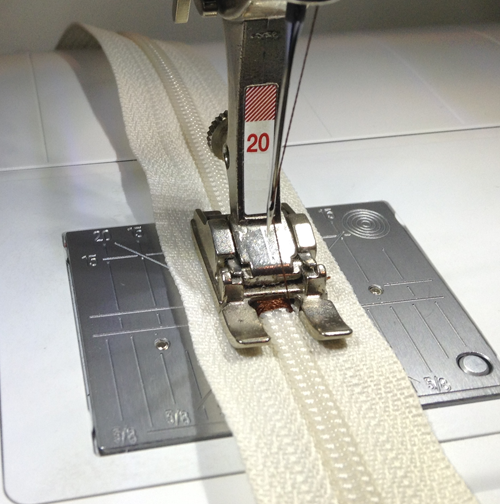 For more zipper information, click here to listen to the May 2014 Just SEW It "Zipped Together" webinar (available for a limited time) and download the Zipper Applications eBook.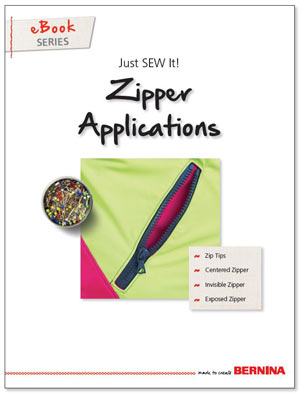 What you might also like