I'm packing my suitcase again, this time for a trip to Craft-cation 2014 in Ventura, California. I'm SO looking forward to this event – catching up with the people I met at Craft-cation 2013, meeting new makers and learning about their blogs and businesses, working with the Eileen and Trudy from The Quilters' Studio, and finally meeting two of our WeAllSew bloggers, Luke Haynes and Jenelle Montilone. (More on them later.) I'll be posting on Facebook and Instagram, so be sure to tune in to see all the fun we're having – especially the Mad Men Dance Party Saturday night! #craftcation14, #berninausa

What is Craft-cation? It's an event for creative small-business owners – craft and food "makers" – combining business classes with hands-on workshops, panel discussions, Q & A sessions, tours,  music and parties, networking, and incredible locally-sourced food. Here's how it all came about:
"nothing this great ever came from LA traffic…while sitting in bumper to bumper traffic on the 101 delilah and nicole got talking, not just about patchwork show (the handmade modern festival they co-produce), but about a need they saw in the independent business community. "i've always wanted to inspire fellow business people to take that chance and just do it!" –delilah snell
 "I've always wanted to take a little crafty vacation where I can get my craft on and share the things I've learned with others." –nicole stevenson
 And craftcation was born.
All photos by Matthew William Photography; click HERE for more Craftcation 2013 photos.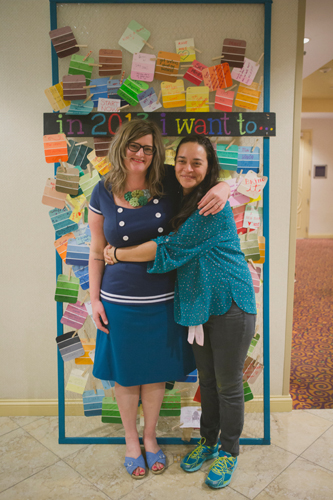 Did I mention that Craft-cation is in Ventura? On the beach? After a long, cold, gray winter here on the east coast, I'm looking forward to sunshine! Here are a few photos from Craft-cation 2013 to give you an idea what I'm talking about.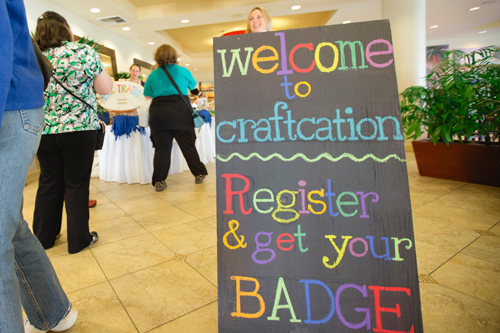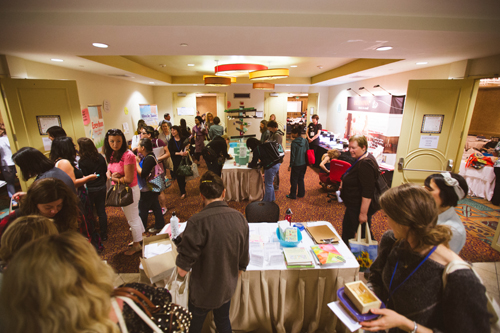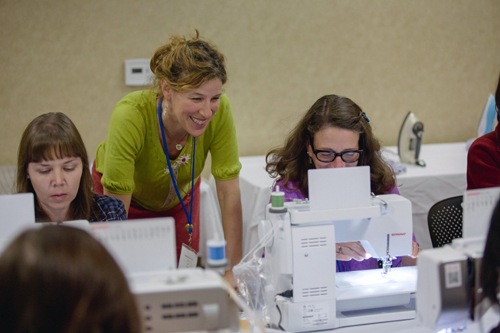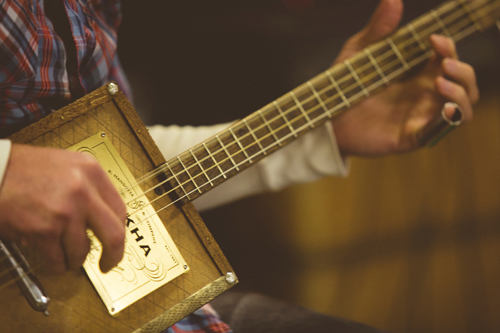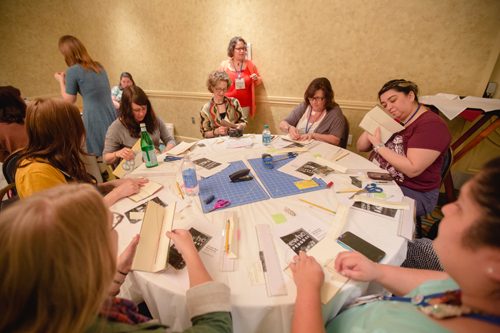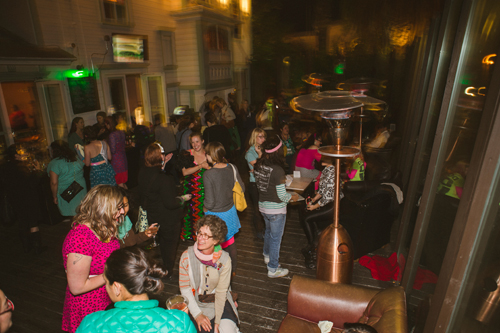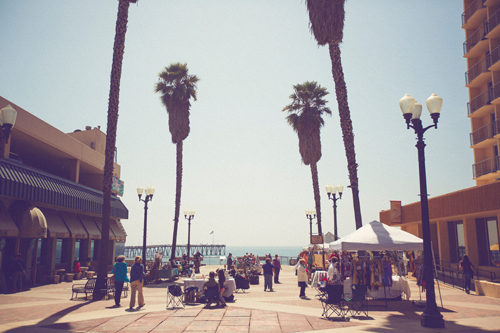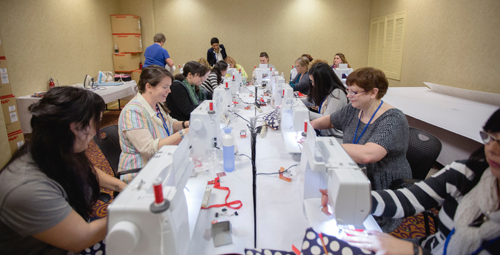 Luke and Jenelle will be teaching in the sewing room during Craft-cation: Luke – Why Do Laundry If You Have Scissors? and Circle Marks the Spot; Jenelle – The Essential Floppy Fedora and Hippitee Do Dah Bag. You can be sure I'll be posting photos of their classes and students' projects! AND we'll be posting their projects and instructions here at WeAllSew in April after Craft-cation. Both of these fabulous makers and teachers were at our BERNINA Creative Center a few months ago, where we filmed these super interviews. Enjoy!