Fantastical Designs Coloring Book Give-Away
Enjoy this excerpt of Paula Nadelstern's Fantastical Designs Coloring book and join the give-away.
On Thanksgiving last year, my older brother told the whole crowd that as a little kid, I was always coloring. He added, with a little smile, that I hummed while I colored. I didn't grow up to have a musical bone in my body but I'm still coloring, focusing mostly on designing color filled quilts and fabrics.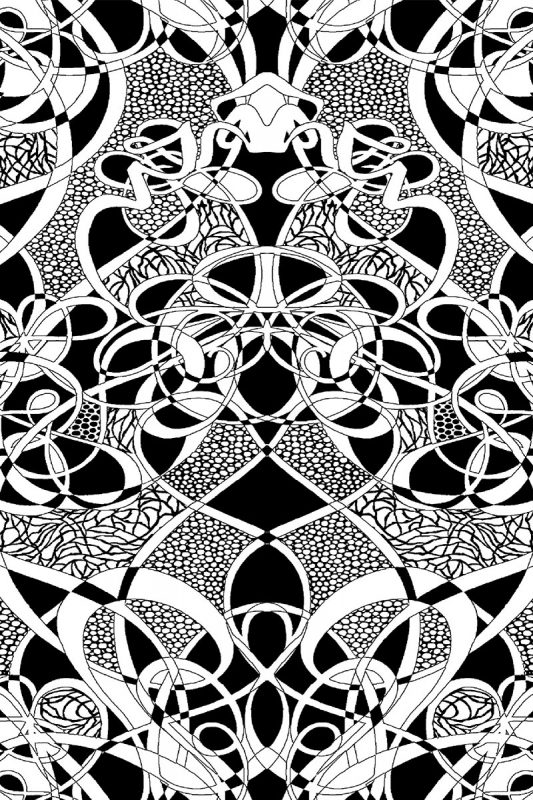 I'm also a true Patternista, hard-wired to look for patterns everywhere. It's almost a divine moment in a creative life when it all comes together so neatly. Having a coloring book of my fabric patterns seems like kismet. I hope colorists of all ages will enjoy the juncture of pattern and color as much as I always have.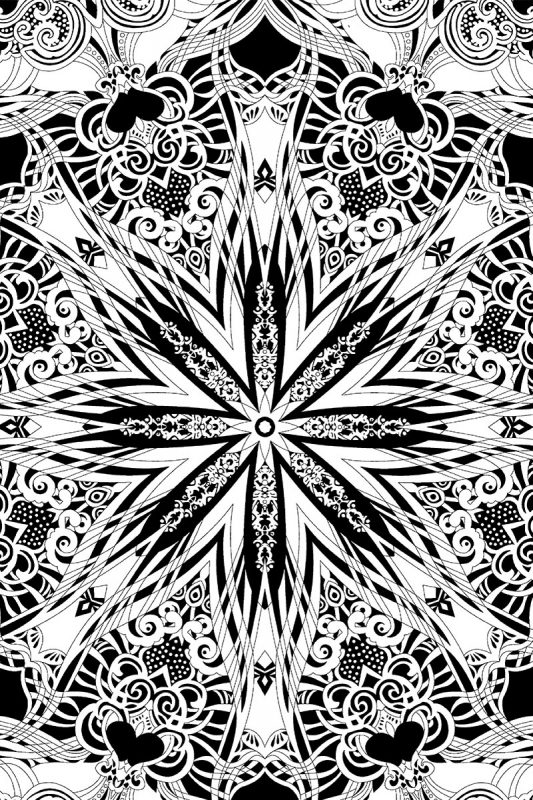 Why are adult coloring books trending nowadays? Maybe, in our busy lives, there is something soothing and satisfying about a structured activity that offers choice. Facing a blank page can be daunting. Also, it's not like a crossword puzzle; there is nothing to solve.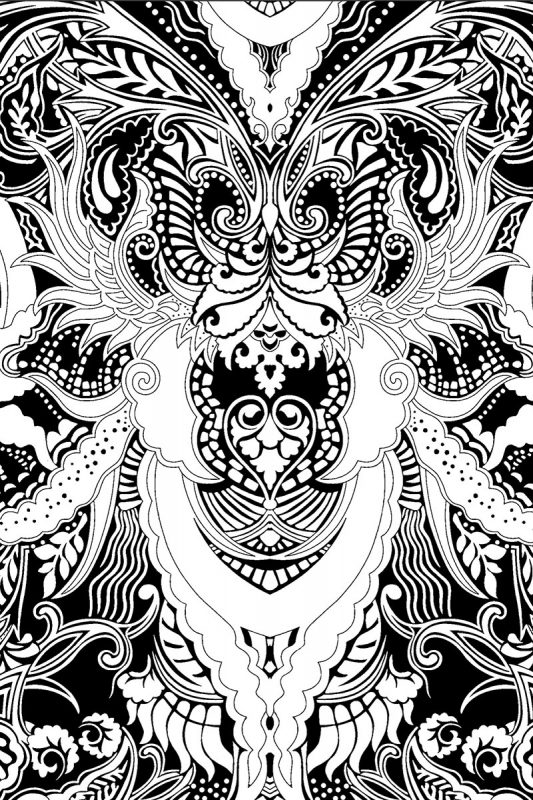 An enlarged version of the current book, FANTASTICAL DESIGNS, will be available mid-January 2016, titled OPULENT BAZAAR by C&T Publishing.
Paula Nadelstern has A Gift For You!
One Fantastical Designs Coloring Book will soon belong to one awesome WeAllSew fan. All you have to do is post a comment below answering the following question:
Why would you use a coloring book?
A winner will be chosen at random on January 22, 2016 and announced the following week!
Good luck!
Congratulations to our WeAllSew reader "lbaldridge", the winner of the Fantastical Designs Coloring Book! Enjoy!
What you might also like
75 comments on "Fantastical Designs Coloring Book Give-Away"