Meet the Expert: Rachel Faucett
Meet Rachel Faucett, author of Handmade Charlotte, and the latest member of the WeAllSew Experts team:
• Tell us a little about yourself.
Hi There! I want to introduce myself as the latest member of the WeAllSew Experts team. My name is Rachel Faucett and I'm the author of Handmade Charlotte, a design and style site focused on kids and their families. My husband and co-founder, Jonathan, helps me manage five amazing kids and a beautiful farm in Dallas, GA.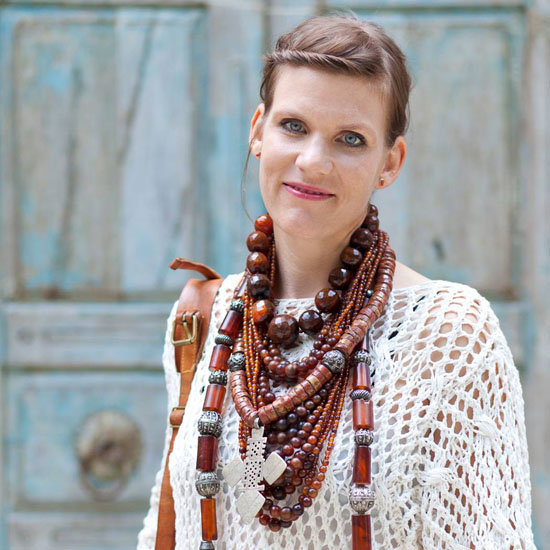 • Tell us about Handmade Charlotte. What are some of the projects you've worked on?
I seriously think I have the best job in the whole world. I get to sew, craft and write about all the pretty things I find on the Internet. Handmade Charlotte is currently writing and crafting for some of the hottest companies in the world: Martha Stewart, Disney Baby, Babble, Dot Coms For Moms, Coats and Clark, Plaid Enterprises and more. We've been recently featured by Business Insider's Top 20 Most Influential Pinners as well as in up and coming articles with Forbes and Huffington Post.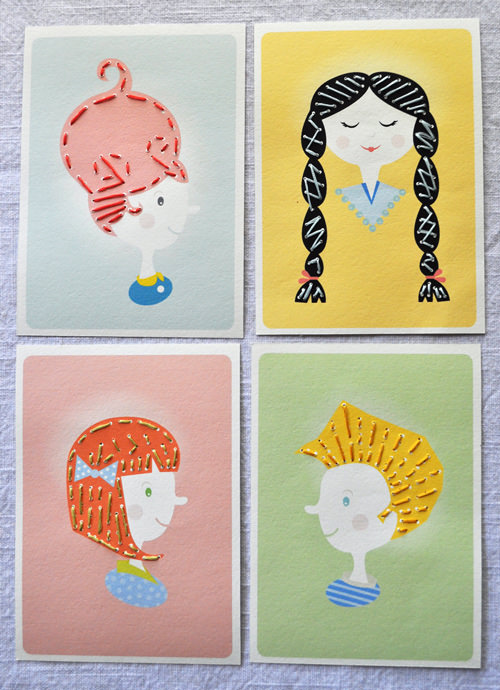 http://www.handmadecharlotte.com/diy-printable-sewing-cards-2/
Last year was crazy busy but absolutely amazing! We designed a mini collection for Anthropologie; were part of the successful DIY book, Hand in Hand; collaborated with J. Crew on a DIY video; and were one of the crafters surrounding the hugely popular Universal Pictures movie, Lorax.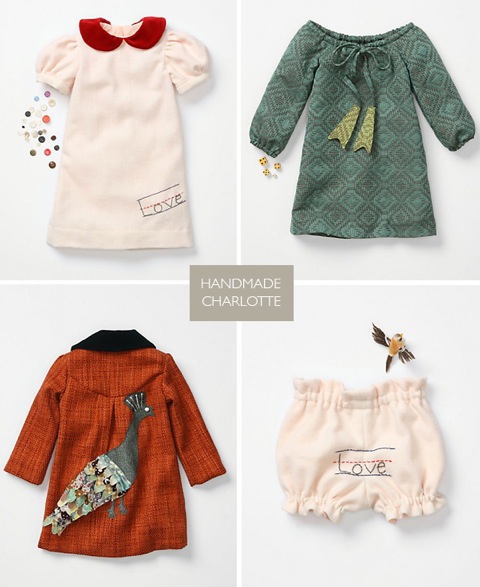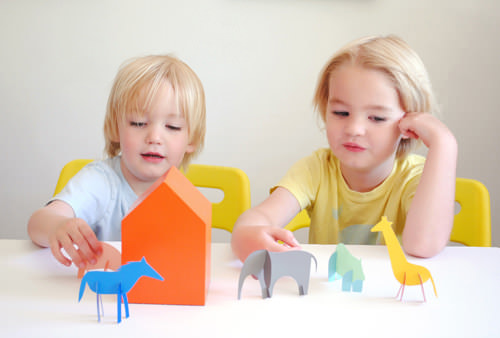 http://www.handmadecharlotte.com/diy-paint-chip-animal-friends/
• What will you be blogging about for WeAllSew?
Being a member of the WeAllSew community has me jumping for joy. I'm really excited to start sewing on this multi-faceted 580 E crafting superstar. Handmade Charlotte will be creating original projects and introducing you to indie designers and inspiring crafters from around the globe. I look forward to your comments and suggestions. As I always say, I love to see what everyone is making and thinking about. Excited!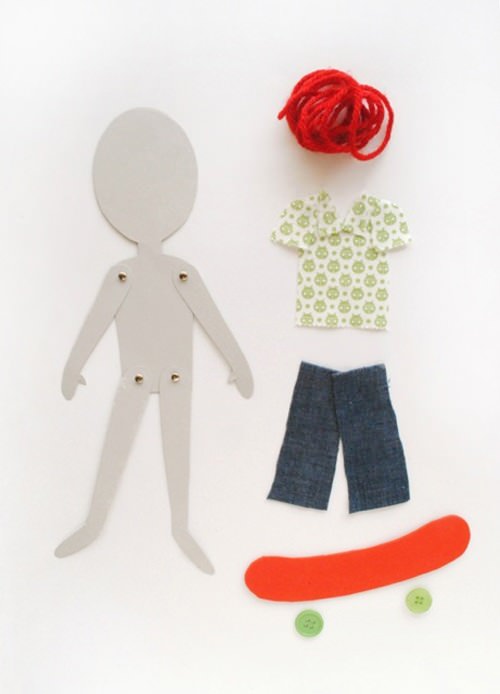 http://www.handmadecharlotte.com/diy-articulated-paper-dolls/
Techniques

crafts
What you might also like