Meet Melissa Mortenson of Polka Dot Chair
My name is Melissa Mortenson and I blog at the Polka Dot Chair. I am very excited to be working with Bernina, I love new adventures!

I'm in my sixth year blogging, I have a hard time believing it's been that long. I started out sharing craft ideas on my family blog, I got a great reaction to those posts and decided to start a new blog, the Polka Dot Chair. My blog is named after a chair I have in my sewing studio. It's a nice comfy place to sit to work on hand sewing projects or unpick mistakes.

I also have a pattern design company, fourteen may. Some of my favorite things to sew are bags, I can never have enough! In my shop you can find the patterns to make a few of your own. If you're wondering just who I am, here's a little bit about me. I live in Louisville, Kentucky… you know Kentucky, the place with the horses.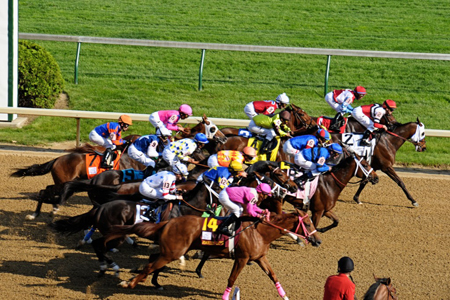 I grew up in Salt Lake City Utah, my husband grew up in Louisville. When we were done with school we decided to put down roots in Kentucky. I've lived here ever since and love it. I have three kids. One daughter that is 17 and about to graduate high school, and if she doesn't give me enough gray hairs her twin siblings do. They came along when she was 6 years old, a baby brother and sister. After that our family was complete. I love to make all kinds of things. My three true loves (besides my family) are sewing, papercrafting and travel. You can read about all three of them on my blog.
Here are a few of my favorite sewing projects: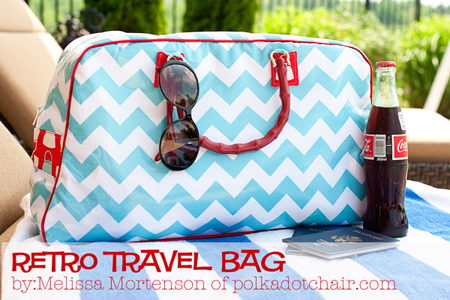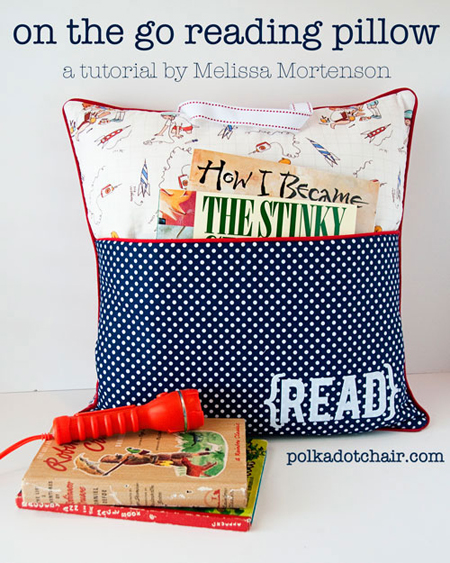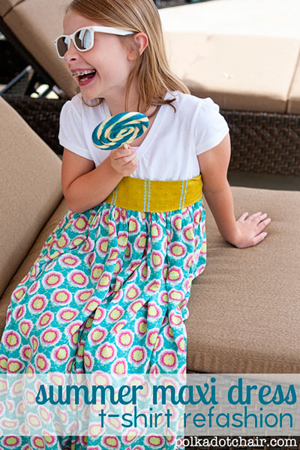 Summer Maxi Dress t-shirt refashion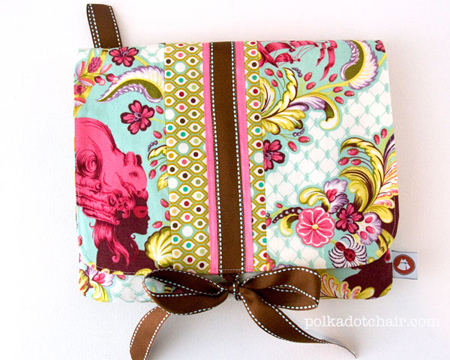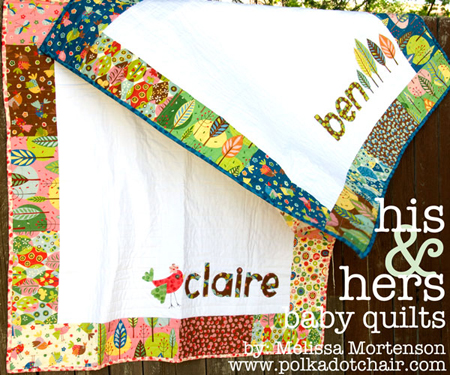 Please stop by my blog sometime and say hello!
I'd also love to connect with you on Pinterest, Twitter, Instagram or Facebook!
Projects

fashion, home décor

Techniques

crafts, quilting
What you might also like
One comment on "Meet Melissa Mortenson of Polka Dot Chair"