Meet Rachel of Family Ever After
My husband I and grew up in South Dakota, and we have 2 daughters and 1 son (ages 7, 5, and 3). My family is everything to me! I'm very passionate about letting my kids "help" me do projects, and if it wasn't that way, I'm sure my blog wouldn't exist!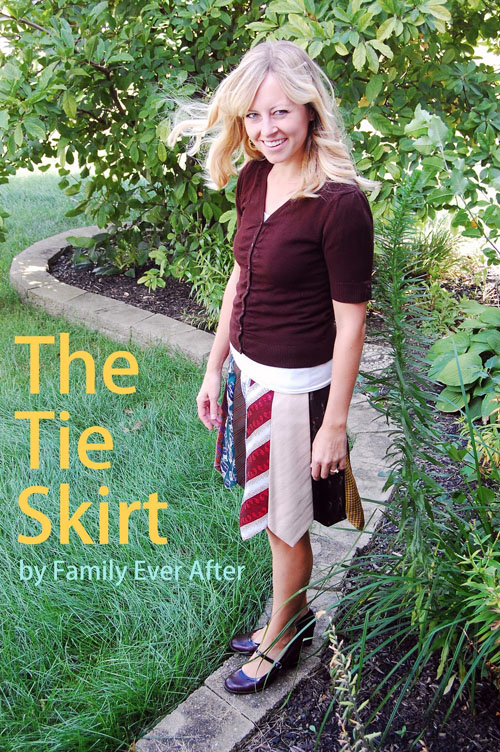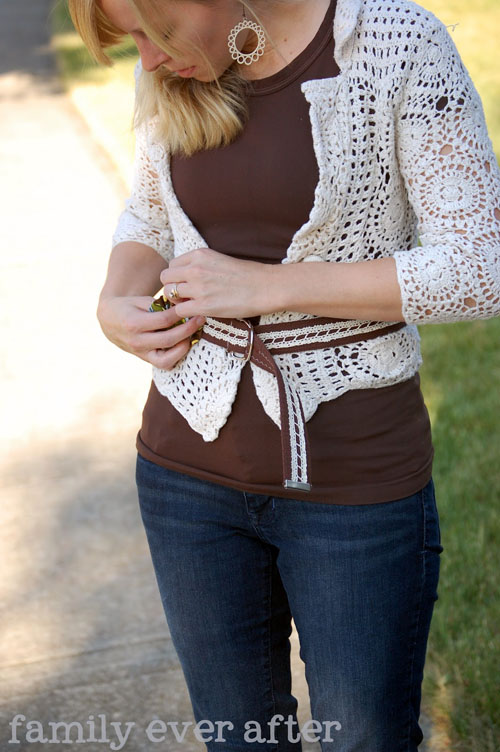 I love designing and sewing Halloween costumes for my kids…
… like this rollie pollie.
…and Annie.
Have a great day! Rach H
Techniques

crafts
What you might also like