Owlivia Slouch Bag: A Blank Canvas
The most fun part of making the Owlivia Slouch Bag project was deciding how to embellish all the big, glorious blank spaces on the bag. I used all of the DesignWorks components plus embroidery on this easy project: CutWork for the small owl appliqué; a CrystalWork floral spray layered over a PaintWork vine for the back panel; and a grouping of embroidery designs on the front panel which feature tufted satin accents.
I have to admit that CrystalWork is quickly becoming a favorite of mine – it's quick and easy and I think every project needs just a little sparkle to make it pop. Don't you?
The Owlivia Slouch Bag article in Through the Needle ONLINE Issue 15 gives you all the instructions for completing each of the embellishment components in this project, and the bonus file (which may be downloaded HERE) contains the assembly instructions for the bag.
Look for both the Owlivia embroidery and DesignWorks companion collections at your local authorized BERNINA Dealer.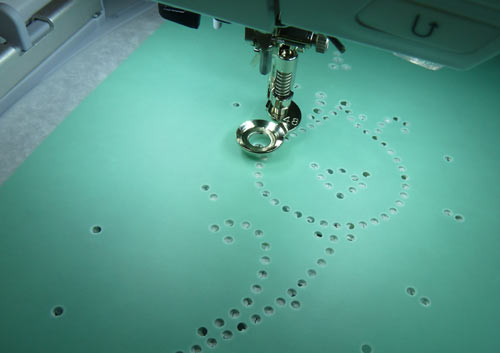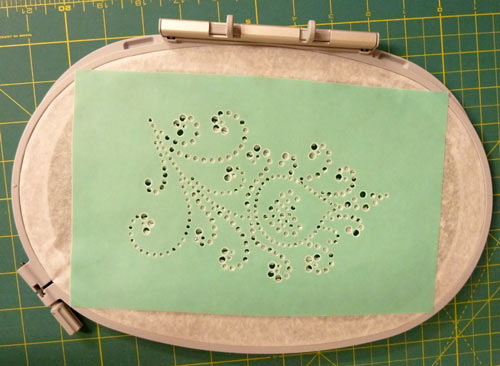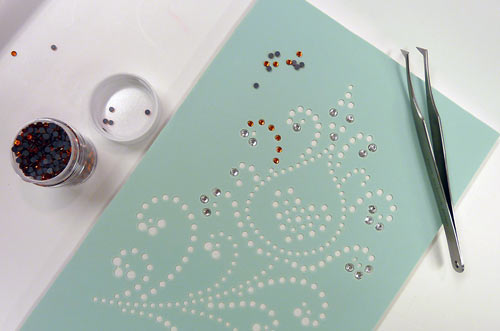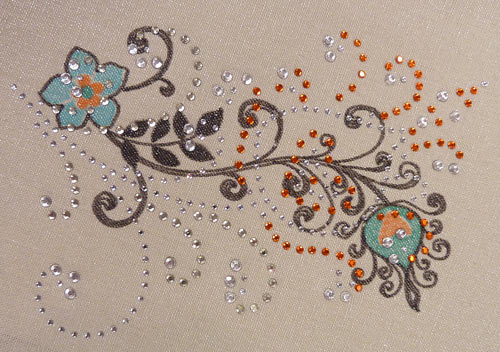 Projects

bag

Techniques

embroidery
What you might also like