Presser Feet Tips & Tricks
Learn tips and tricks for BERNINA presser feet to help you get started on your next sewing project!
Best Kept Secrets of Presser Feet
Learn about five presser feet that may not catch your attention by their name alone, but can be used in a number of excellent ways.
Presser Foot Tip: Roller Foot #51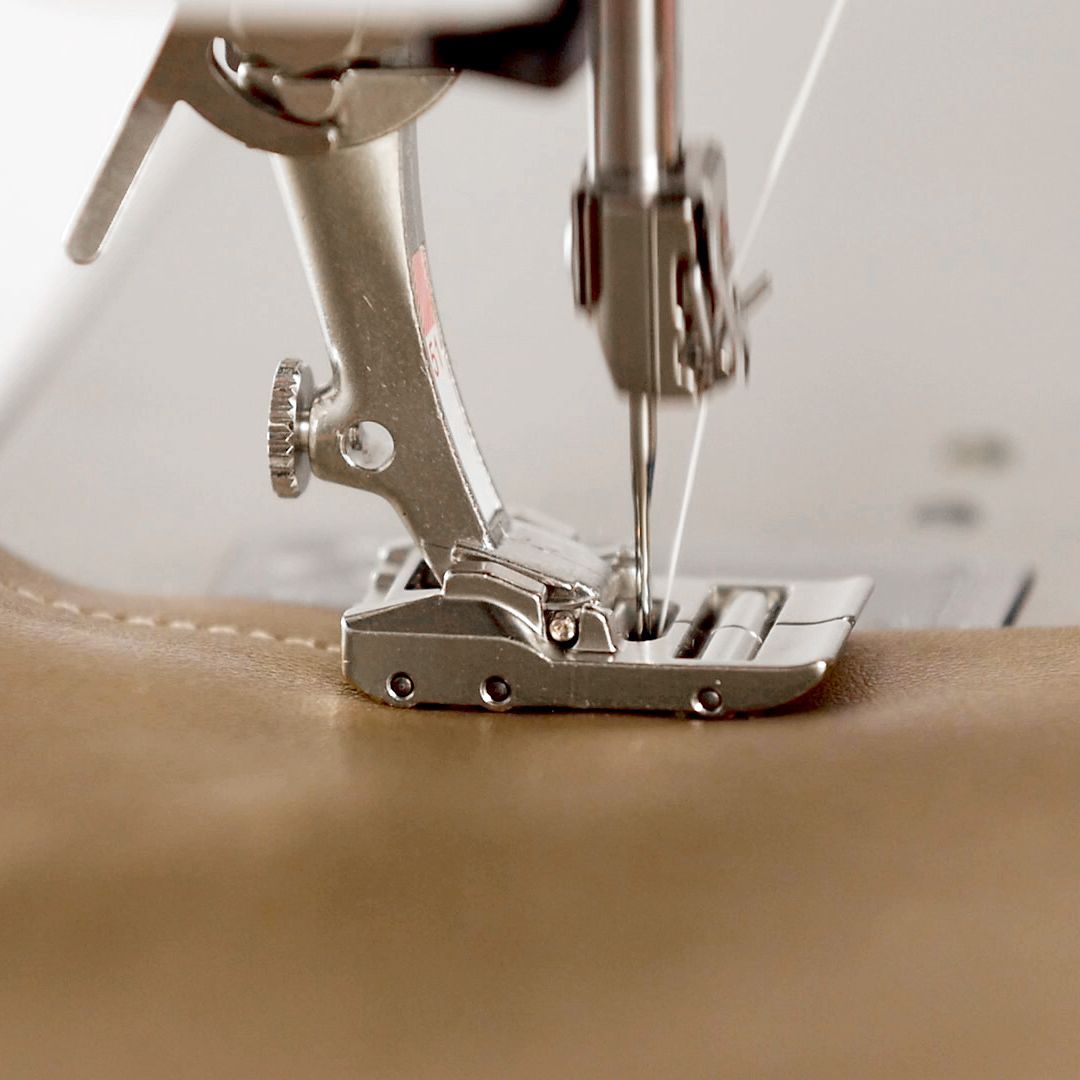 BERNINA has all of the tools needed to set you up for success. The BERNINA Roller Foot #51 is the perfect start to using any fabric you want.
A Guide to BERNINA Non-Stick Presser Feet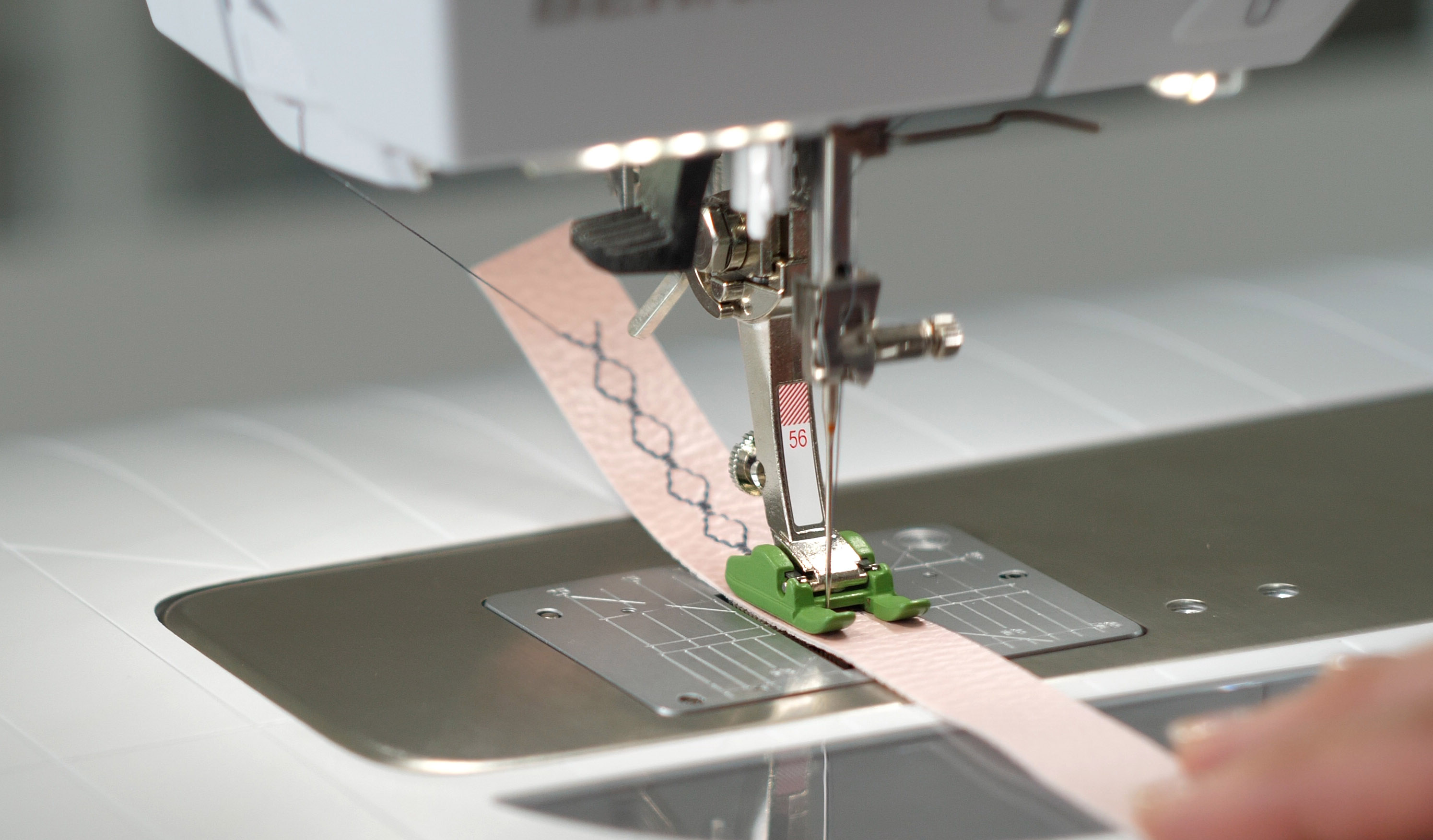 Nothing is more frustrating than struggling with a fabric that just won't feed smoothly under the needle. The guide to BERNINA Non-Stick presser feet will teach you an easy solution that will let you make projects from any form of plastic or leather.
Tips for Using the Adjustable Ruler Foot with Slit #72S
The Adjustable Ruler Foot with Slit #72S is the perfect foot choice when switching between rulerwork and free-motion quilting.
Organize Your Feet With the BERNINA Accessory Case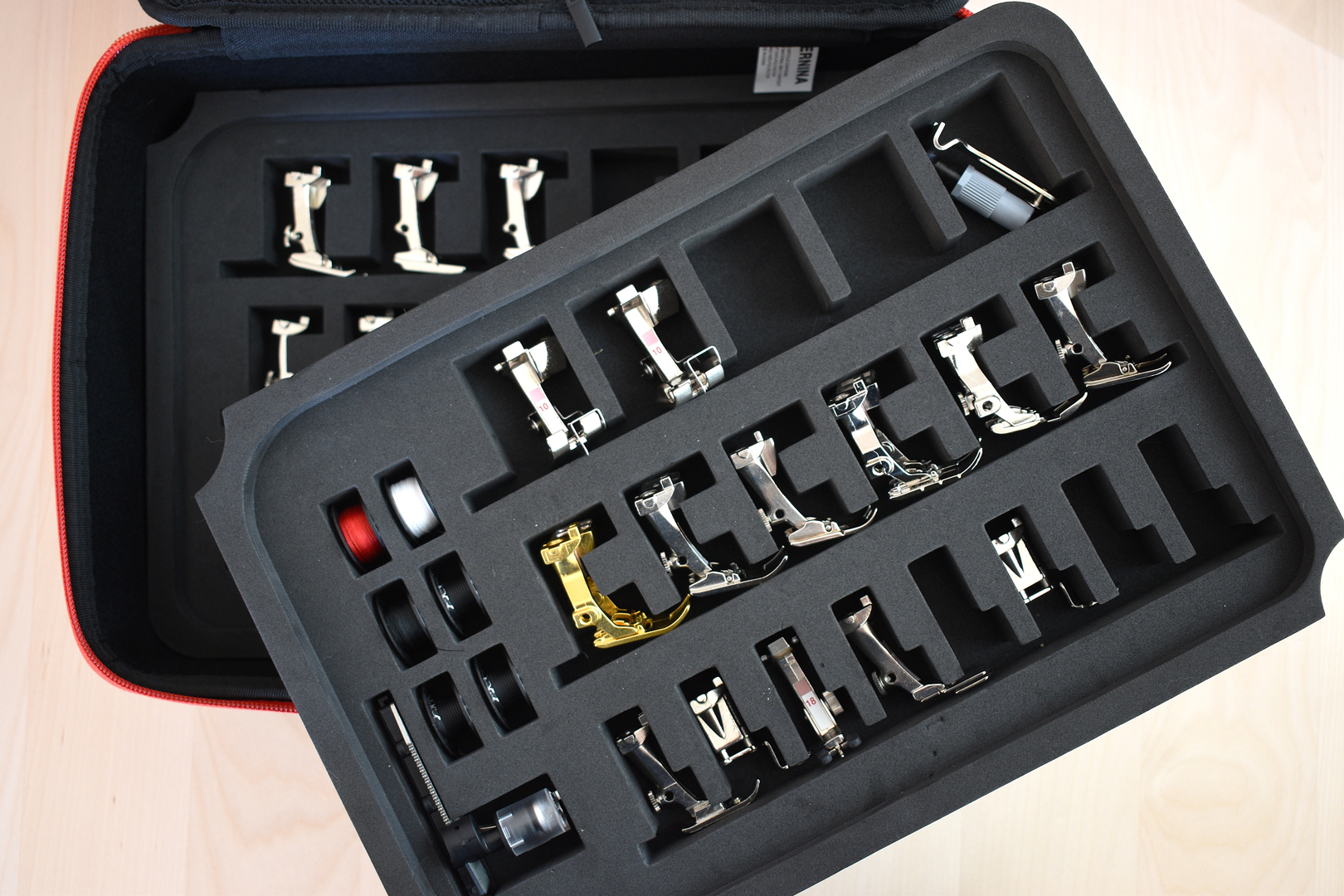 The BERNINA Accessory Case offers perfect storage for your collection of presser feet and accessories.
BERNINA Jeans Foot #8/8D: Tips to Use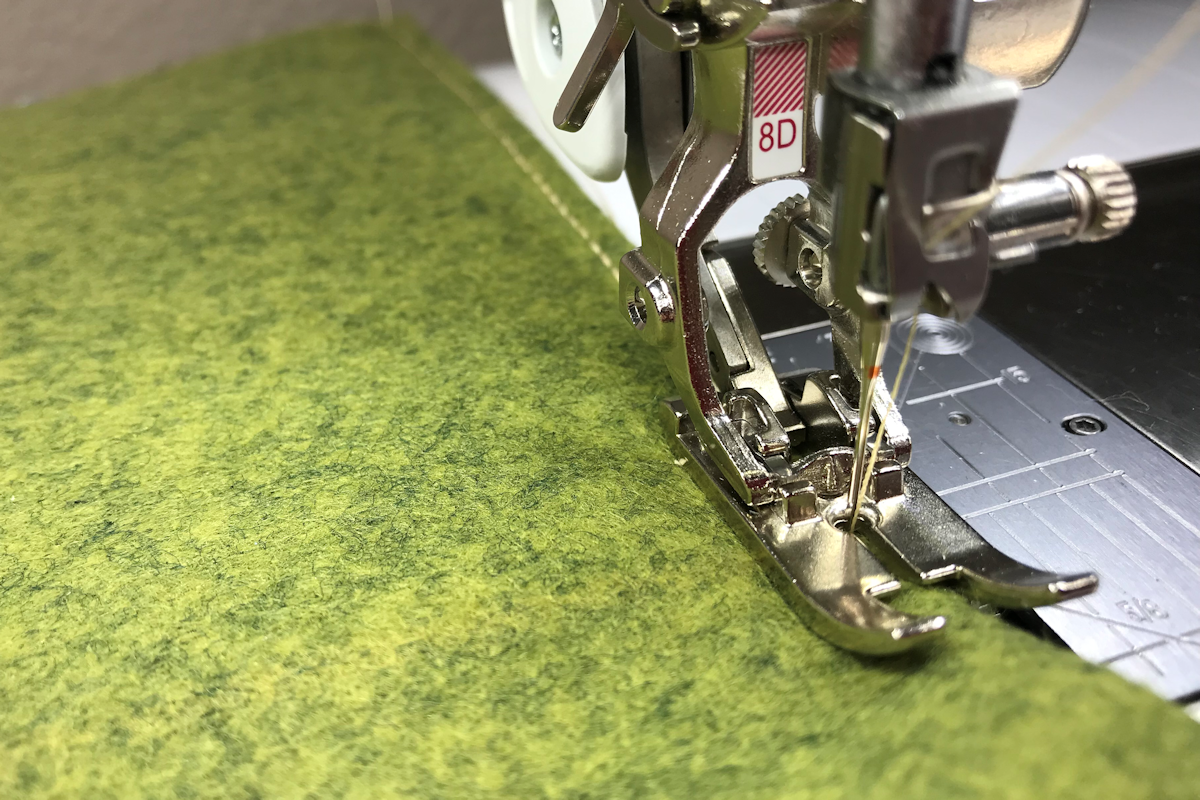 Find out why the Jeans Foot #8/8D is great for more than just sewing denim.
Easy On, Easy Off BERNINA Presser Feet
Learn how to attach and remove the one-piece BERNINA presser feet.
Best Presser Feet for Garment Sewing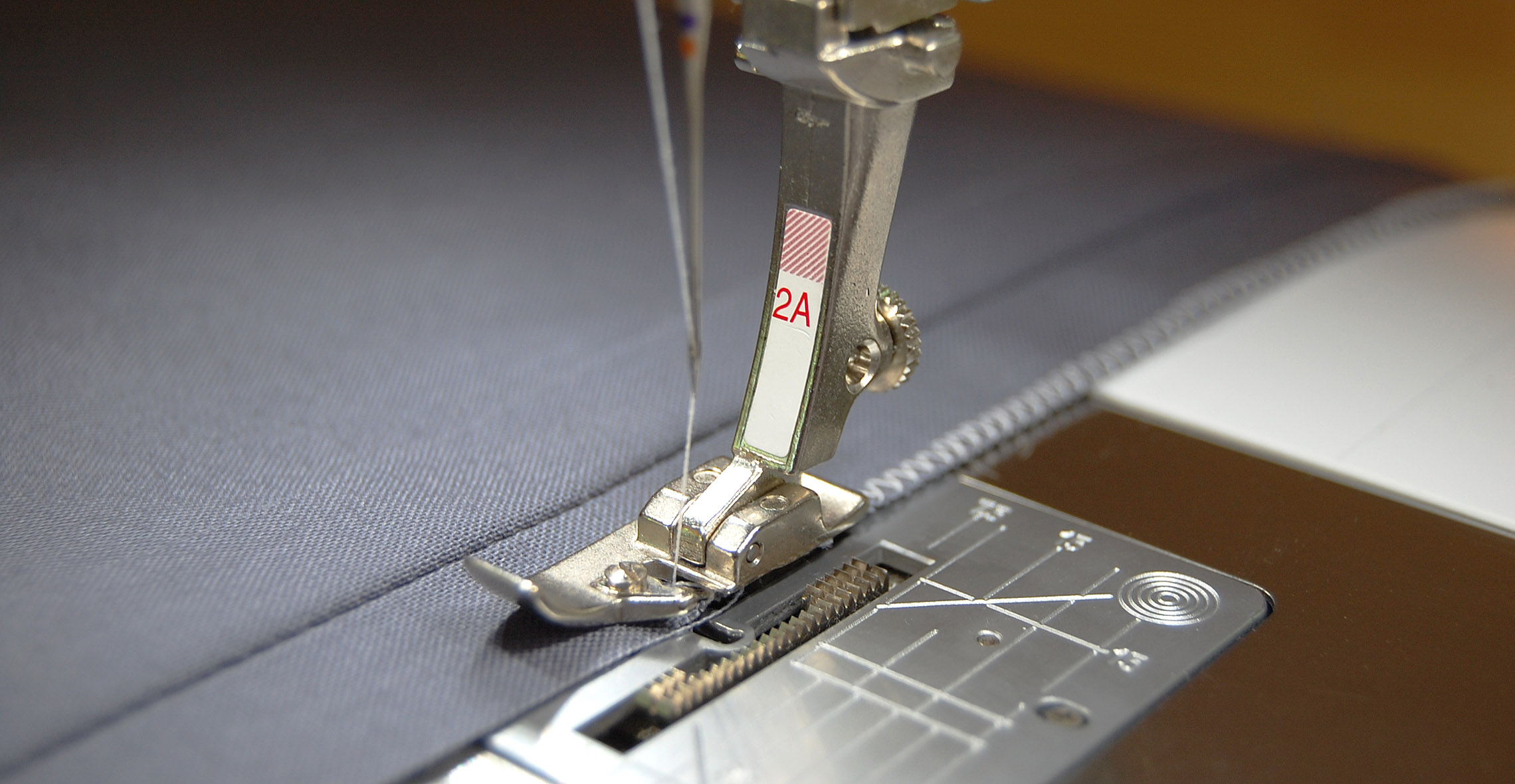 BERNINA offers you a wide selection of over 100 presser feet and accessories that give free rein to your creativity. Today we're taking a closer look at the best presser feet for garment sewing. While there are many presser feet useful for sewing garments, we're sharing the feet most used when creating beautifully sewn garments.
Edgestitch Foot #10/10C/10D: Tips & Tricks
Let's take a look at three different techniques that can all be done using BERNINA Edgestitch Foot #10/10C/10D.
What you might also like
566 comments on "Presser Feet Tips & Tricks"