Quilting Basics: Machine Quilting Needles
We read a lot about the various quilting supplies that are important for an excellent outcome. One of the supplies we need to be aware of is the sewing machine needle used when piecing and quilting.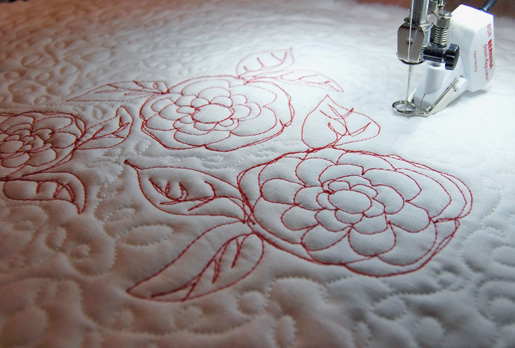 Make sure the needle is changed often; it is the easiest way to improve your stitch quality. Damaged or worn needles result in:
Broken or shredded threads
Skipped or uneven stitches
Puckered or damaged fabrics
Popping sounds made by the sewing machine
Machine Quilting needles – 130/705 H-Q – are made especially for piecing and machine quilting. The special tapered design allows easier fabric penetration helps eliminate skipped stitches.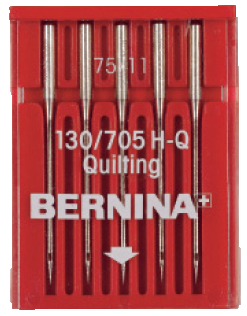 Machine Quilting Needles are found in two sizes:
75/11, perfect for piecing or machine quilting using fine threads
90/14, perfect for machine quilting as the tapered end easily penetrates the multiple layers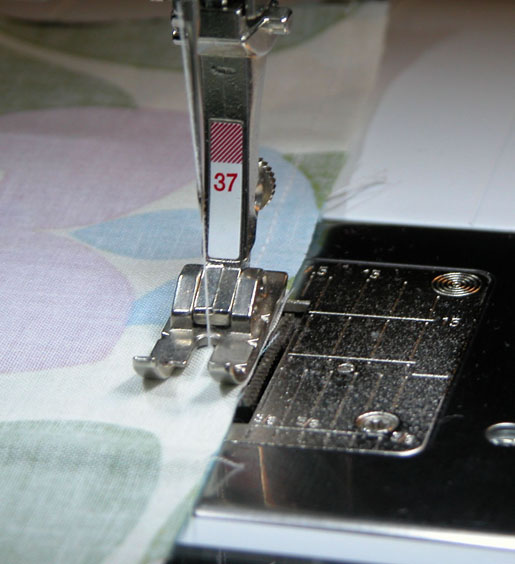 We'll have more Quilting Basics tips from Nina McVeigh here on WeAllSew every now and then – stay tuned! Be sure to check out her previous tips on folding mitered corners, securing machine quilting stitches, the importance of a perfect 1/4″ seam allowance, and echo quilting.
Techniques

patchwork, quilting
What you might also like