Quilting Thread Tips
Lets play with thread!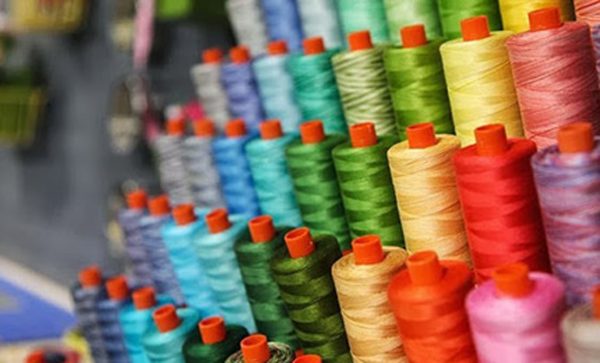 Once you have a quilt top made its time to do the finishing parts.
SUPER exciting.
Thread talk. The last word in quilting.
Let us talk about the picking of the thread. We have a really great opportunity to push our design or to reinforce what we have already created.
Quilting Thread Tips
When picking some thread we have a few options here:
1) We can choose to match our fabric with the tread
2) We can choose to contrast our fabric
3) We can use a thread that will show up or hide in the whole quilt (usually black or white).
If we choose to match our thread to the fabric then we will be creating a pattern using the quilting, but the thread will be invisible, so the whole pattern will be created by the depth of the distance between the sewn parts and the parts between the stitch lines. This is used to show the textures of the quilting and most often is used in tandem with high loft batting.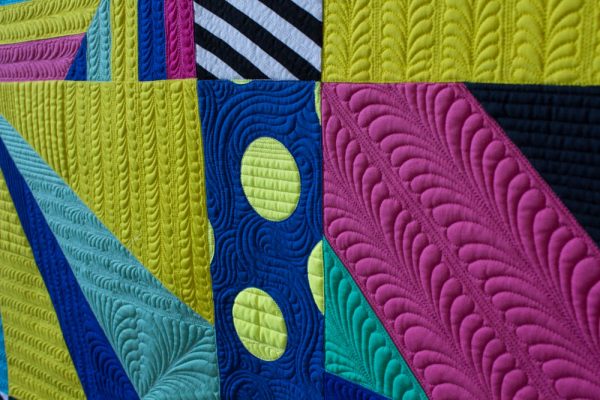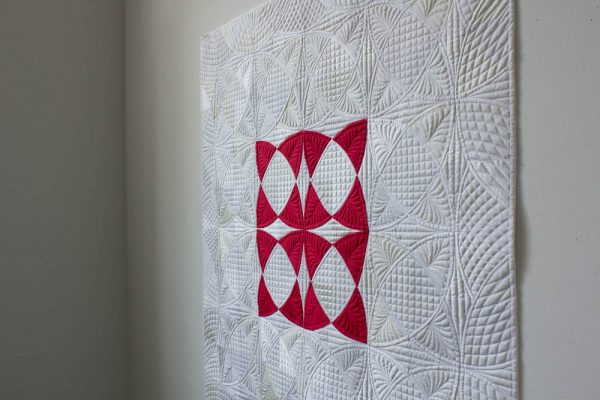 If we choose to contrast the thread to our fabric that is often done to show the stitching as lines. This way is used to make the thread pop and make lines that can be seen far away to show the intention of the quilter. The batting for this option is often thinner so the threads don't get buried in the depth of the indentation created by the quilting.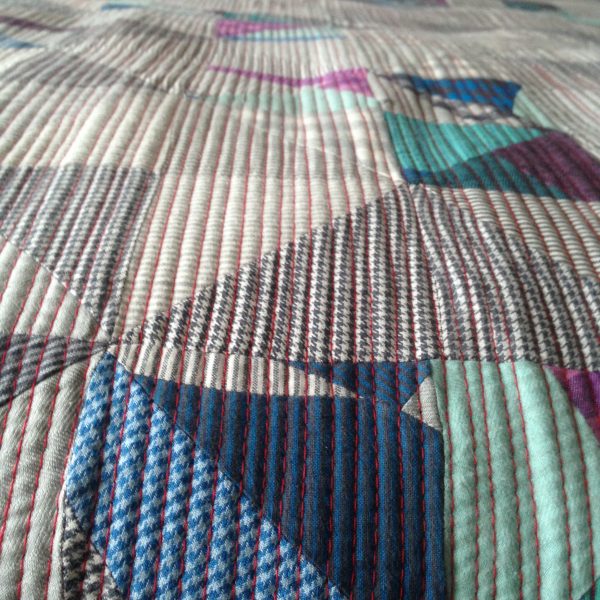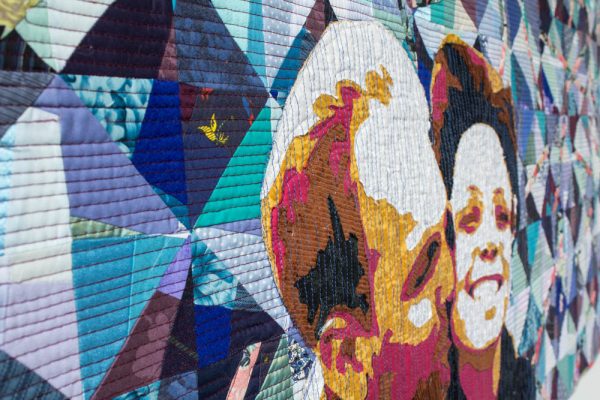 Another way we can choose our thread is making a choice for the whole project so that we don't have to change threads while working and so it is an element that continues across the whole of the top. I most often use black or white for this so it can speak differently to the fabrics under it as they change.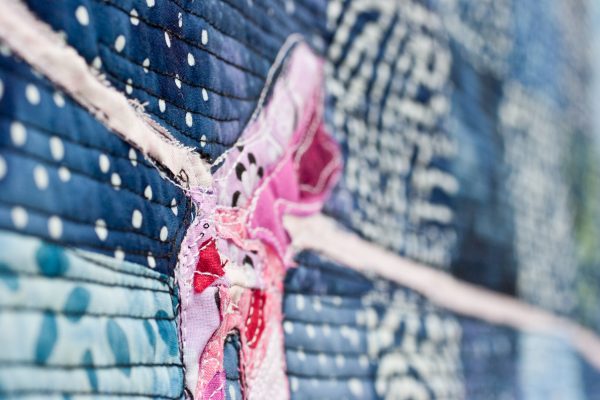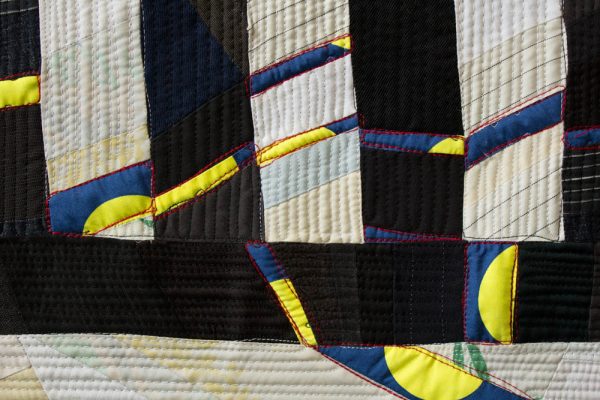 The second part to this whole thing is the same as the first.
The bobbin!
The thread color in the bobbin is important if you want to create a drawing on the back of the quilt, too.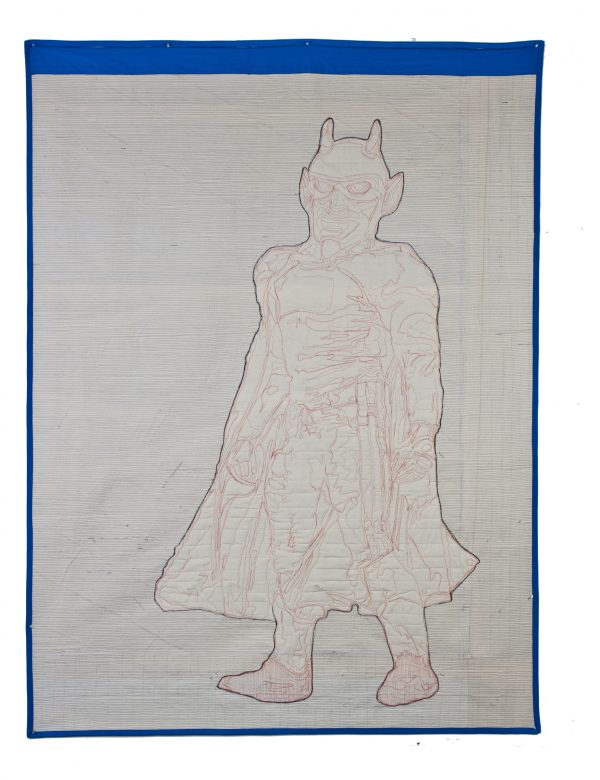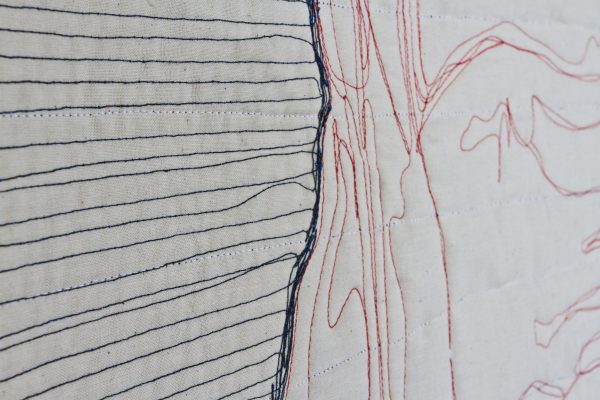 I like to match the thread on the top with that on the back except in the case where the back fabric is different than the front and it will be lost.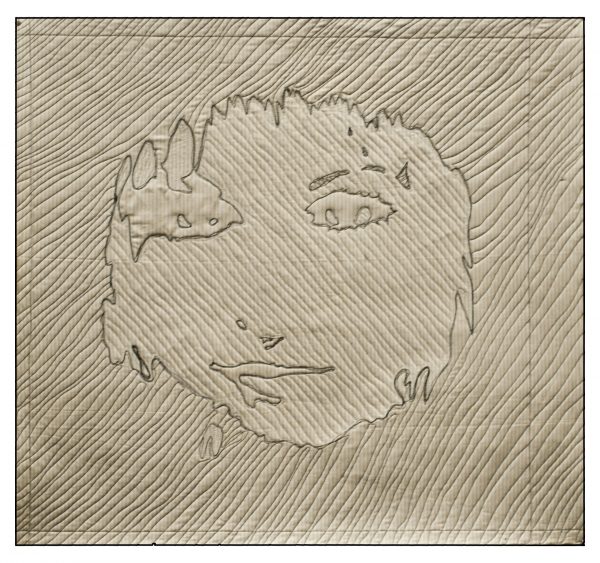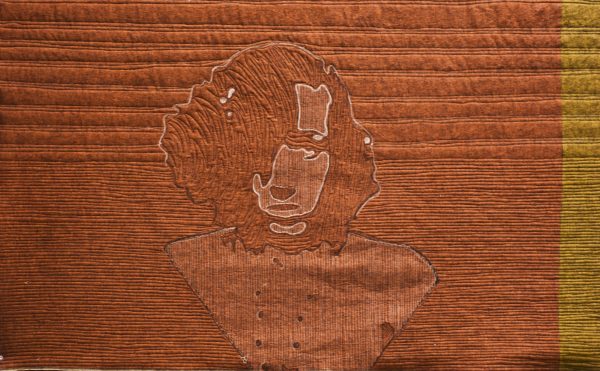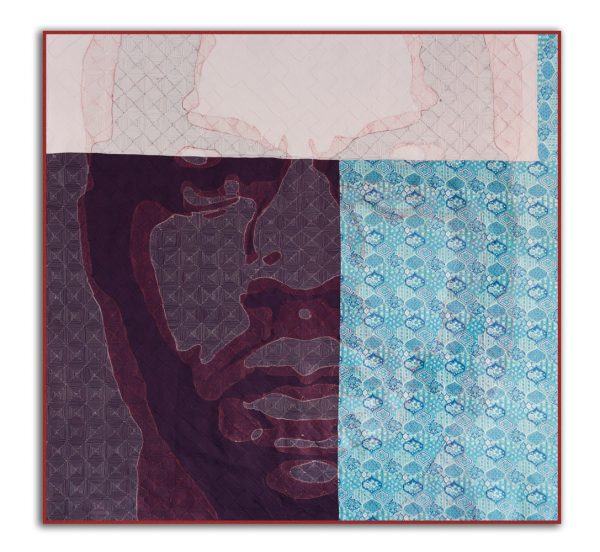 Now that you have seen a few things that I do, I encourage you to do a few different things yourself.
And let us know how it goes!
Happy Sewing!
Projects

art

Techniques

free-motion quilting, quilting
What you might also like
4 comments on "Quilting Thread Tips"