Binding Basics: Bias Binders #87 and #88
Commonly found on quilts, bound edges are also found on other projects including garments, purses, and pillows. Binding is usually a multi-step process but with BERNINA Bias Binders #87 and #88 it's a one-step technique that makes it quick to create bound edges. This post covers binding basics using Bias Binders #87 and #88.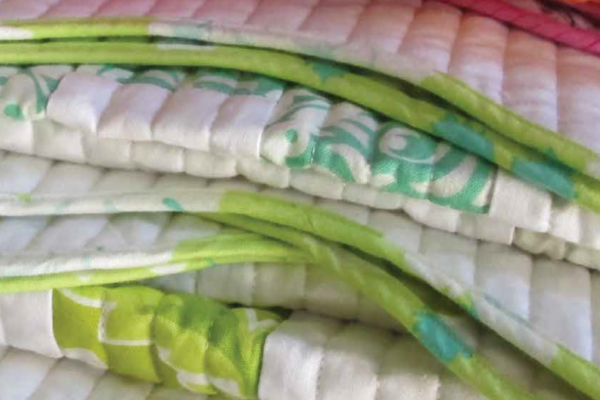 Two Bias Binders
BERNINA has two binders:
Binder Attachment #87 is for bias tape and comes in three sizes with finished binding widths of 1/4″, 3/8″ and 1/2″.
Binder Attachment #88 is for bias strips and comes in three sizes with finished binding widths of 1/4″, 5/16″ and 7/16″.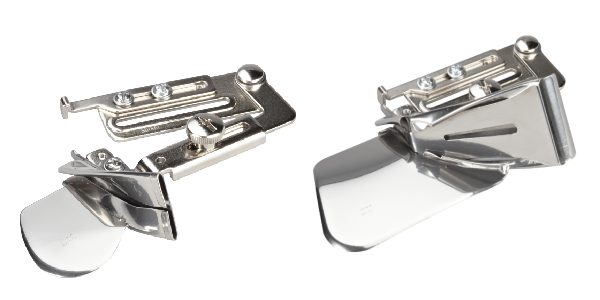 Binder Foot #95/95C
Both binders work with Binder Foot #95/95C to bind edges of your projects in one step. Foot #95 is used with 5.5 mm machines and #95C with the 9 mm machine. These feet are sold separately from the binder.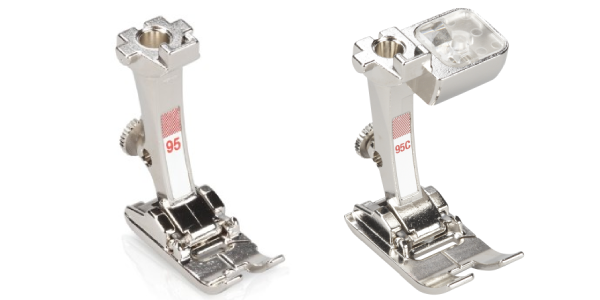 Attaching the Binder
The binders are easy to attach to the machine with one single thumb screw. The first time you use it, you can adjust the binder to fit exactly with Foot #95 so that your binding is perfect. There are two places you may need to adjust. The small arm at the back should fit at the side of the foot and there are two screws to loosen and adjust if needed.  The fabric channel that holds the bias strip or bias tape should end directly in front of the right toe of the foot. Again, there are two screws that can be loosened if an adjustment is needed.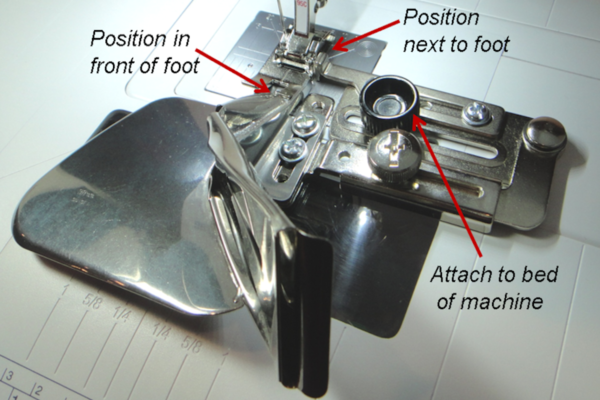 The pivot arm of the binder attachment has several purposes: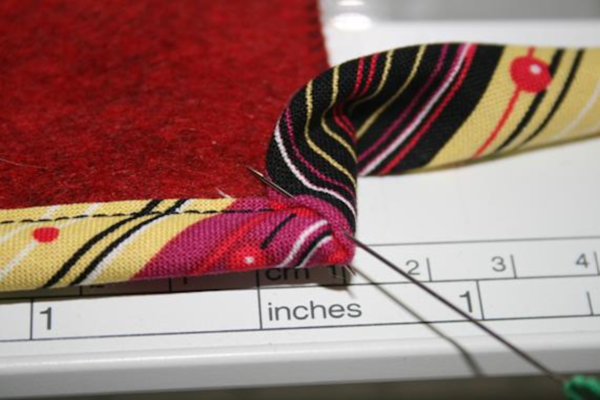 The Bias Binders in Action
Both the 87 and 88 binders work in a similar way. You feed the bias tape or bias strip into the channel and the attachment folds it around the project edge as you stitch. The bias tape or fabric strips need to be the exact width indicated in the directions included with the binder. Cut one end at an angle and feed it into the channel. Pull it through until you have a few inches behind the foot. The binder folds the raw edges in and positions the to wrap around the project edge.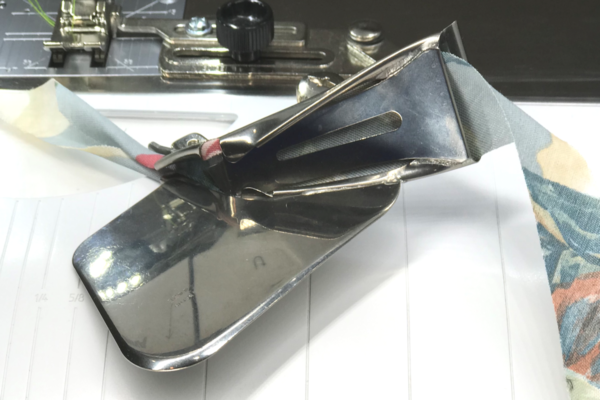 Sing the arm back into position. Adjust the needle position to stitch on the binding as desired.
Binder #87 for bias tapes: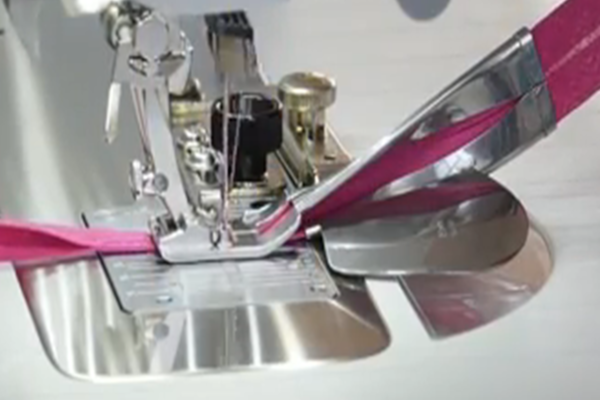 Binder #88 for bias strips: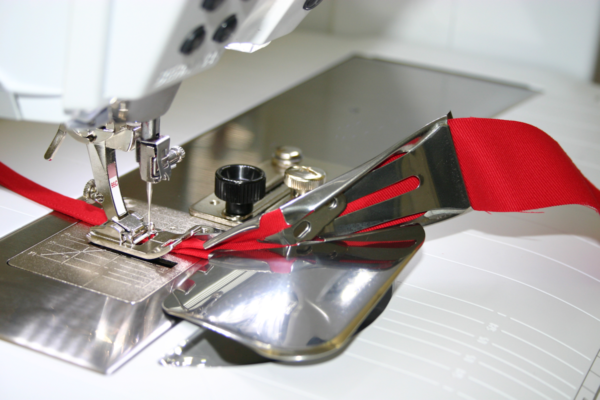 Place the project edge in the fabric channel and start stitching to secure the binding.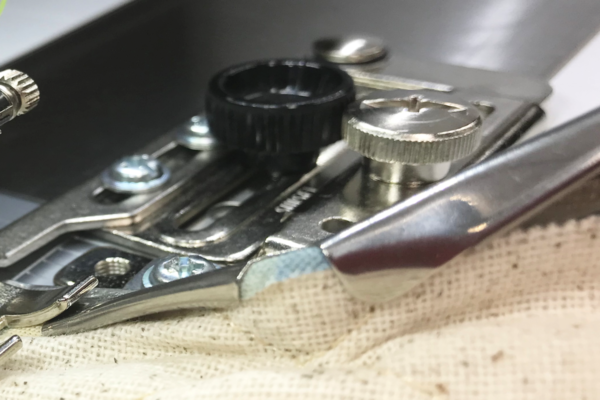 To see the Binder in action, take a look at this tutorial to Refine Your Binding technique here at WeAllSew.
For more information on the BERNINA Bias Binder Attachments #87 and #88, see The Big Book of Feet at your local BERNINA store.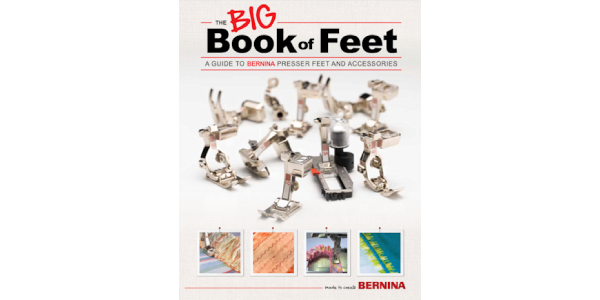 Difficulty level

Intermediate

Techniques

binding
What you might also like
11 comments on "Binding Basics: Bias Binders #87 and #88"