"Blooming" Chrysanthemums

February 4, 2012
Kay Hickman
Boy, did I have fun creating this pillow using the three-dimensional designs in OESD's Chrysanthemum Premier Collection #017!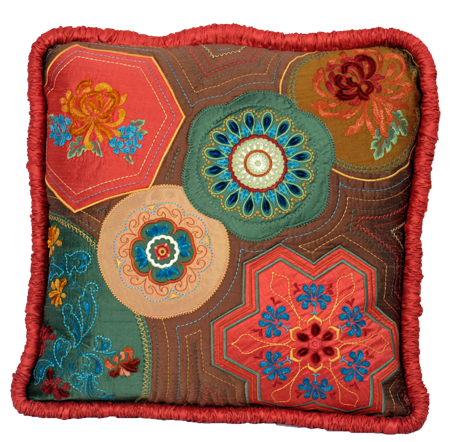 Parts of the designs have very heavily stitched areas — the instructions indicate which ones these are — and when the design has finished stitching, you simply cut through the area with a very sharp Exacto-type knife. The stitches then "bloom."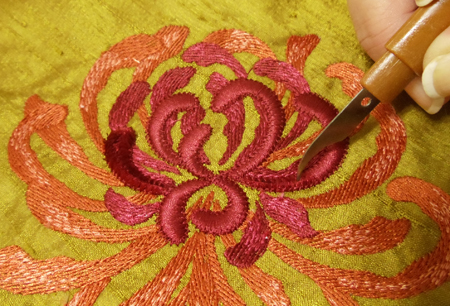 Scratch the threads with your fingernail and they bloom even more! Click HERE for my Chrysanthemums Pillow instructions.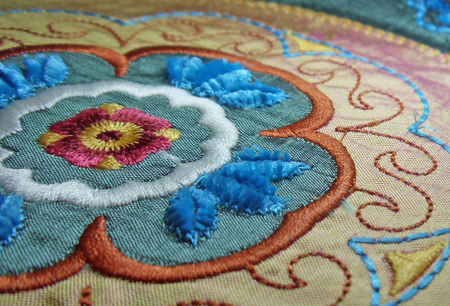 Projects

home décor

Techniques

embroidery
What you might also like
2 comments on ""Blooming" Chrysanthemums"