CutWork Stencils

November 5, 2011
Amanda Whitlatch
I have been having so much fun making stencils with my Cutwork Tool & Software! It only takes a minute to send the design of your choice to your embroidery machine for cutting.
Here I cut six layers of freezer paper. Just hoop the freezer paper and Cut!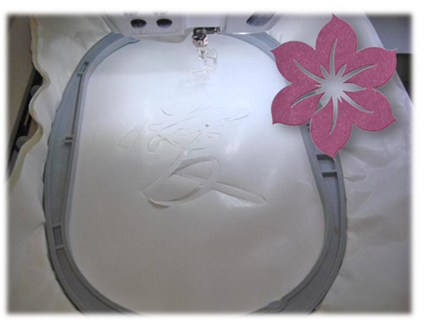 Trim the freezer paper sheets, and iron the stencils onto your project.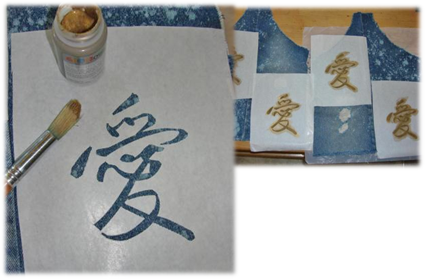 Instead of applying fabric paint, I have been using a new Brewer product from Kandi Corp. called "deColourant Plus" that removes the color from the fabric . . . with the option to simultaneously re-dye the fabric!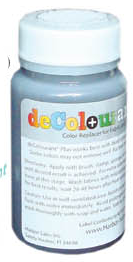 Techniques

crafts
What you might also like